Top 12 Summer Travel Tips
Travel Planning
Posted by: Covington Travel 6 months ago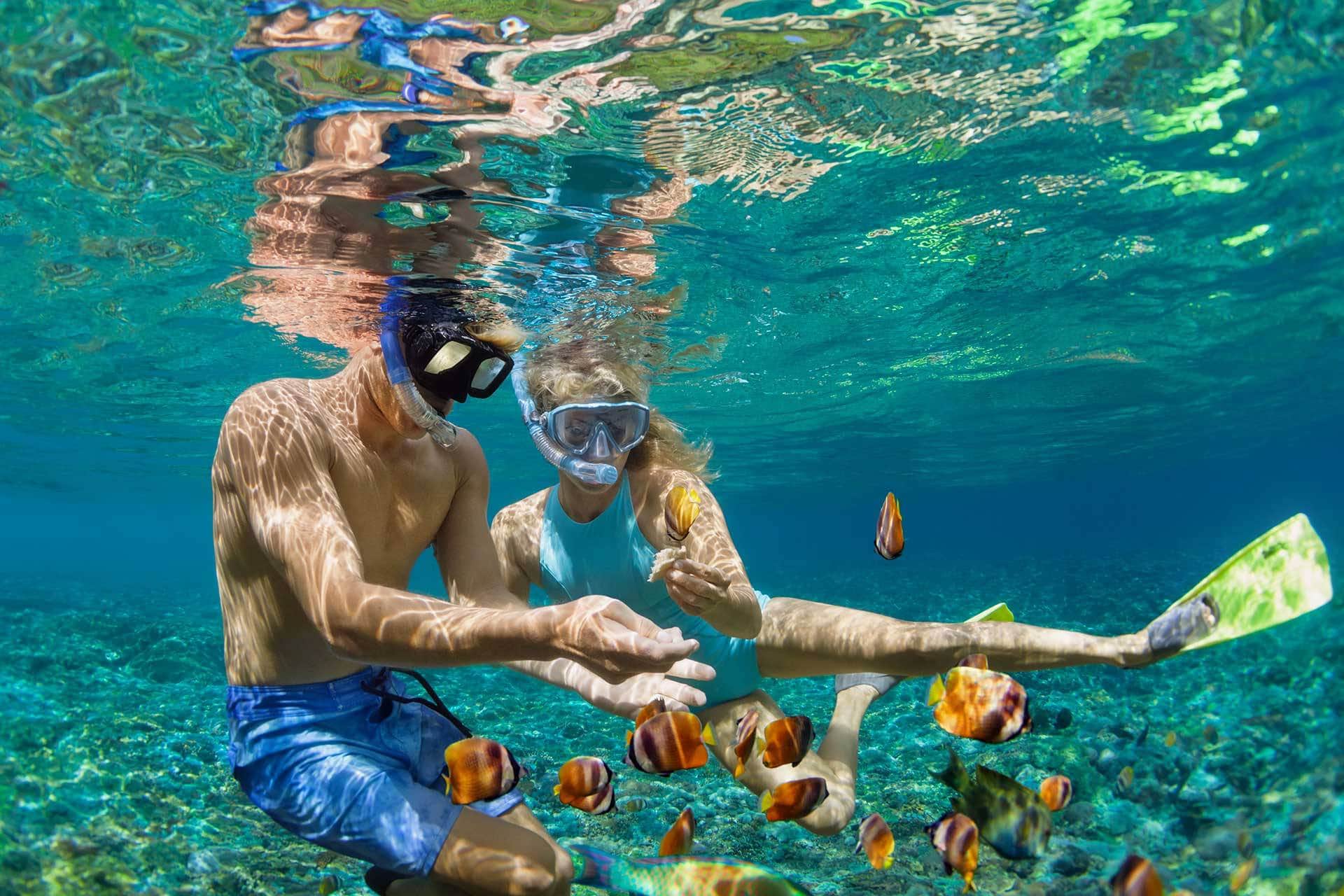 Summertime is one of the most popular times to travel for many people, especially those with young children who have time off from school.
Planning summer vacations can be overwhelming, which is why we're sharing our favorite summer travel tips to help make sure your trip goes smoothly.
Want to make going on vacation even more relaxing? Our Virtuoso Travel Advisors are here to create customized vacation packages for you and your family this summer.
Book Your Vacation In Advance
We can't stress enough how important this is! Summer will be here before you know it and scheduling your travel and accommodations early ensures you'll be able to experience the vacation of your dreams stress-free.
Work With A Professional
Whether you're traveling alone, with young children, or with a multigenerational group, having a travel advisor handle all the details just makes sense. 
Vacations should be relaxing and working with a professional travel advisor ensures your relaxation begins as soon as you start planning your trip.
Purchase Travel Insurance
Protecting your investment in a vacation with travel insurance is something we recommend to every client. If you book a vacation with us we can help you navigate the process of selecting the best travel insurance options.
Fly Direct Whenever Possible
Sometimes it isn't possible to fly direct, especially if you are traveling overseas. However, driving an hour or two to a larger airport hub is worth it if you can fly directly to your destination and avoid the stress of multiple connecting flights.
Check COVID Regulations
Since regulations do vary depending on where you're traveling, be sure to be aware of them. Air travel has specific regulations you can find updated on the TSA website. 
When traveling internationally, be sure to check the CDC's website for the most updated requirements for leaving and re-entering the United States.
Be Flexible
During this time of post-COVID travel, things can still be uncertain. Try to be as flexible as possible while also following guidelines to get to airports early, be ready for potentially long waits at security checkpoints, and other disruptions.
Keep Documentation On You
At all times make sure you have your passport (or photo ID if not traveling internationally), electronic or paper tickets, and any necessary vaccination information that may be required.
Consider Train Travel
If you don't want to deal with crowded airports this summer or risk canceled flights, train travel can be a fantastic option. From luxury travel options to family adventure experiences, train travel has something for everyone.
Pack Smart (And Light!)
No one loves lugging large suitcases around, so do your best to pack as light as possible. If you're staying for a week or more, odds are you can take advantage of laundry services, you don't need to pack enough clothes for the entire trip!
The Geeky Explorer blog has some great product suggestions to get you started.
Book Attractions In Advance
If you're working with a travel advisor, we'll handle this for you! If you're booking attractions on your own, make sure you do so before you take off on your vacation. That way you don't risk missing out on experiences due to limited space.
Plan Bad Weather Backups
This is really important for summer vacations when most activities are held outdoors! Odds are you will have a rainy day or two when you can't enjoy the beach or other activities. Take some time to look up a few indoor options just in case.
Use Your Travel Bucket List
If you aren't sure where you want to vacation, check your travel bucket list! Now might be the perfect time to check a location or experience off your list.
Don't Overdo It
Resist the urge to over-plan and book every moment of your vacation with something exciting. Overscheduling leads to vacation burnout and, remember, you still want to feel relaxed and rejuvenated when you return home!
Plan some downtime to rest and recharge, even if a new location is exciting and you're itching to explore.
Ready To Get Started?
Whether you want to stay in the United States or venture overseas this summer, our Virtuoso Travel Advisors are ready with summer travel tips to help you create the best summer vacation possible.
Contact us today for more information about our vacation planning and travel consultation services.

From Home to Anywhere
You May Be Interested In: