About Covington Travel
Decades Of Travel Experience
We opened our doors in 1980 with a small staff of travel advisors. Since then we've been able to continue to grow and provide the highest quality travel services to our clients.
Our staff members participate in continuing education each year in order to maintain a high level of competence and personal service for each client. We also all travel regularly, which allows us to give our clients unique perspectives as we plan their travel experiences.
Whether you're traveling for business or pleasure, you're investing your precious time and financial resources. We take that seriously and are here to safely guard your investment as you plan your next travel adventure.
Our Leadership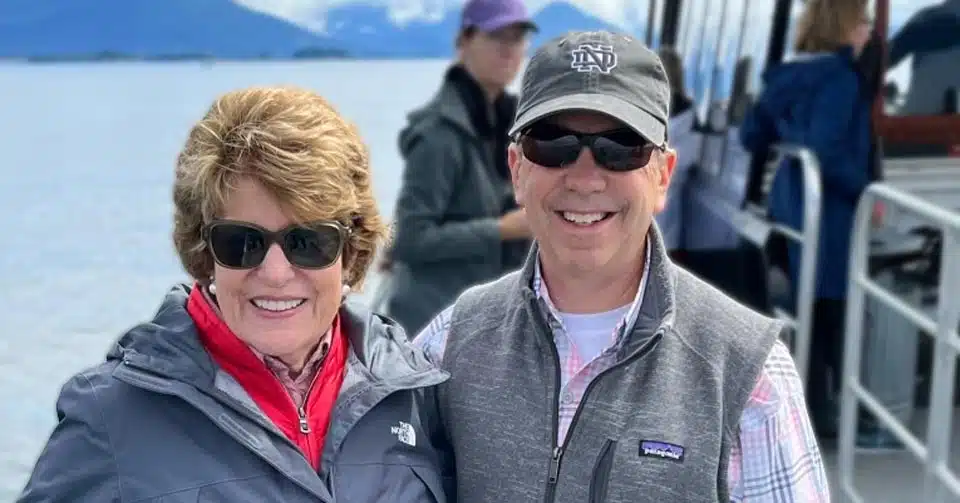 Covington Travel, Inc. was founded in 1980 by Bob, Margaret, and Jerry Klingenberger. The business has a rich history, an incomparable supplier network, and extensive experience in business and leisure travel. Over the years, Margaret became a recognized and beloved travel industry leader.
Jerry has been a key part of the business since its inception and retains ownership. He holds a BBA in Accountancy from the University of Notre Dame and an MBA from the University of Chicago and is a CPA. His diverse professional background includes working with Arthur Andersen & Co, holding the position of CFO at Consolidated Millinery Co and Grayhill, Inc., and serving as Director and Chair of the Keeley Funds.
Although Jerry and his wife, Mary live in Hinsdale, IL, travels have taken them throughout much of the United States including Alaska and Hawaii, many Caribbean destinations, Africa, the United Kingdom, and multiple European cities. New destinations await as they go from "home to anywhere"! Together with the top-notch Covington Travel team, they look forward to carrying on Margaret's legacy.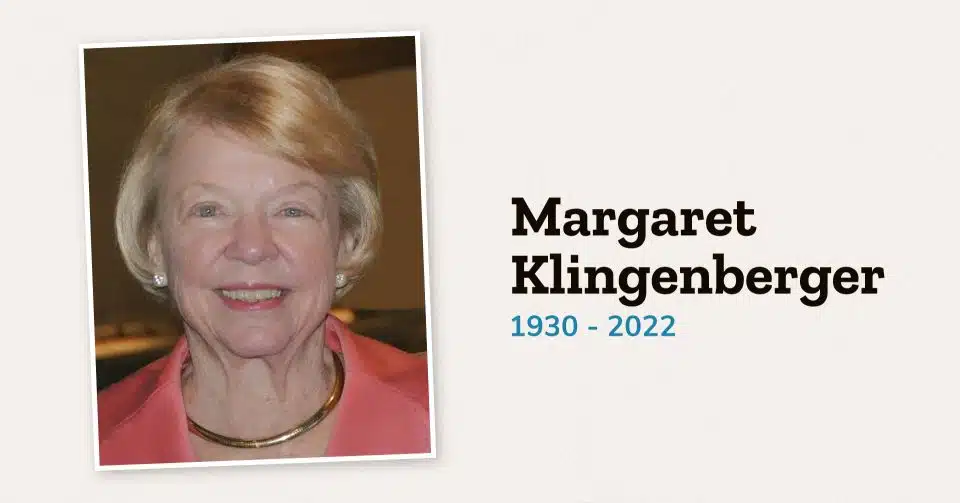 Our founder, Margaret Klingenberger, has been featured in Travel & Leisure Magazine as one of the leading travel consultants in the United States. She was elected to serve two terms on Virtuoso's Hotel Committee and Virtuoso's Tour Committee.
Margaret served on the Starwood Advisory Board and was a member of the Intercontinental Luxury Hotels Advisory Board. She founded Covington Travel, Inc. in 1980 and has been recognized as both a Certified Travel Consultant (CTC) and Accredited Cruise Counselor (ACC).
Margaret was very loved by our entire team and we are proud to continue on with integrity and excellence as her legacy.
What Is Virtuoso?
Virtuoso is the leading network of travel agencies worldwide. They specialize in luxury and experiential travel and are connected to more than 20,000 professional travel advisors. Covington Travel has been a member of Virtuoso for more than 40 years and was one of the initial members of the network in the 1980s.
We partner with Virtuoso to build connections with other advisors, hotels, amenities, cruise lines, resorts, and more to make sure we can offer you the best possible travel experiences.
Our Preferred Partners & Benefits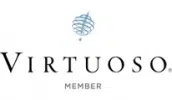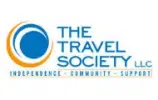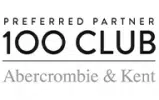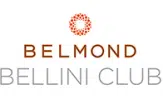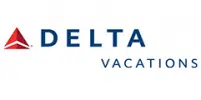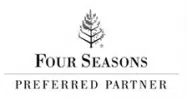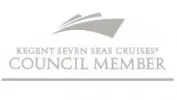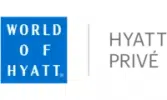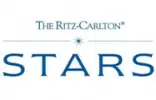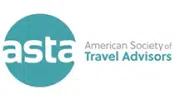 It doesn't matter if it is a weekend getaway or 2-3 week trip or cruise. We will never use anyone else to help us plan our travels.
Gary and Gail Jackson — Fort Wayne, IN