About Covington Travel
Decades Of Travel Experience
We opened our doors in 1980 with a small staff of travel advisors. Since then we've been able to continue to grow and provide the highest quality travel services to our clients.
Our staff members participate in continuing education each year in order to maintain a high level of competence and personal service for each client. We also all travel regularly, which allows us to give our clients unique perspectives as we plan their travel experiences.
Whether you're traveling for business or pleasure, you're investing your precious time and financial resources. We take that seriously and are here to safely guard your investment as you plan your next travel adventure.
What Is Virtuoso?
Virtuoso is the leading network of travel agencies worldwide. They specialize in luxury and experiential travel and are connected to more than 20,000 professional travel advisors. Covington Travel has been a member of Virtuoso for more than 40 years and was one of the initial members of the network in the 1980s.
We partner with Virtuoso to build connections with other advisors, hotels, amenities, cruise lines, resorts, and more to make sure we can offer you the best possible travel experiences.
Our Preferred Partners & Benefits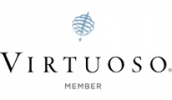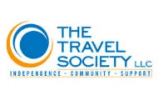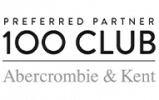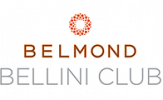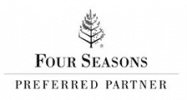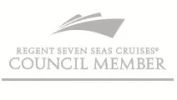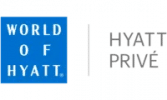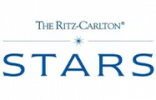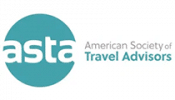 It was the first vacation we felt cared for and relaxed from start to finish! Covington Travel is our go to for anything that requires detail, or international.
Siffer Family — Fort Wayne, IN