Luxury Travel
Personalized Luxury Vacations
It's time for a vacation…but not just your average vacation. This one's focused on pampering you, so be ready to experience luxury like never before!
Want a vacation experience where you'll be completely immersed in luxury? A place where each meal will be hand-crafted and thoughtfully prepared just for you, including endless activities and excursions? Luxury vacations in your dream destinations have it all.
Create Your Perfect Getaway
A luxury vacation means slowing down, taking some time for yourself, and enjoying the beautiful sights around you. Meet the locals, take in the sights, and bring home memories of a lifetime.
Your ideal luxury vacation package will include: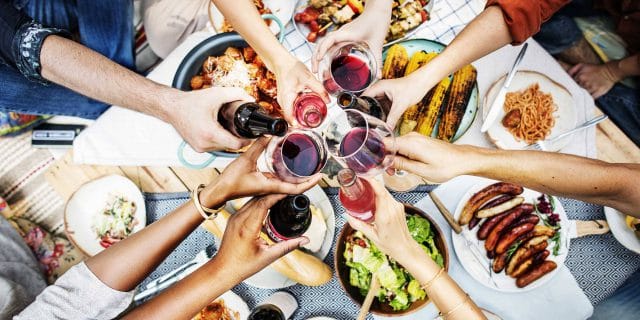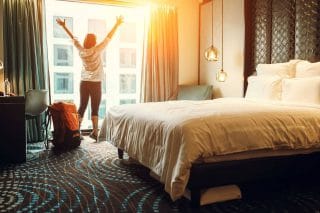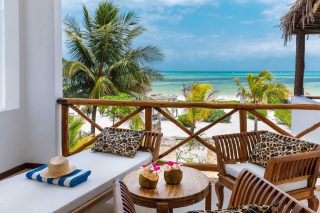 The beauty of the buildings, the countryside and the sea coupled with exquisite food, have made Greece a wonderful memory for us. Your agents in Greece had us upgraded to the best rooms in every hotel. Well done!
M & S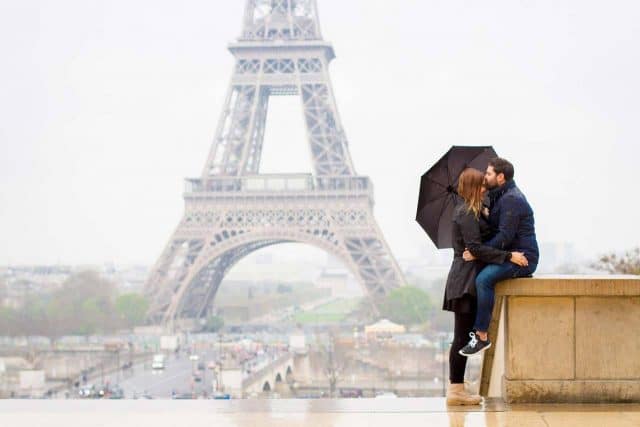 Travel Confidently
This kind of unique vacation experience requires a keen eye to detail, a taste for the finer things in life, and connections to get you there. Covington Travel advisors make it easy to plan your ideal luxury experience.
You can rest assured knowing our expertise is your key to getting the most out of your personalized vacation experience.
Experience The Most Luxurious Vacation Of Your Life
Do you know the perfect destination for your ideal vacation? We can make that happen for you!
Can't decide between a few ideas? We can help you turn an idea into the most luxurious vacation of your dreams.
Our travel advisors are here for you every step of the way to ensure you get the specific vacation experience you deserve.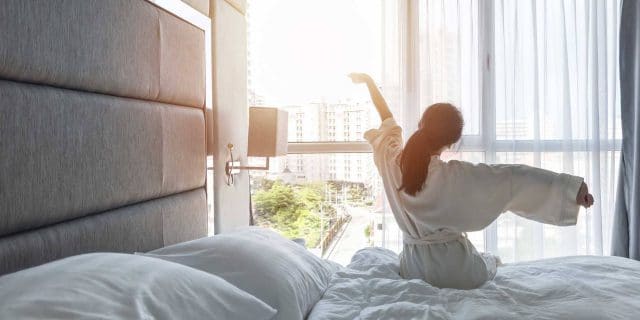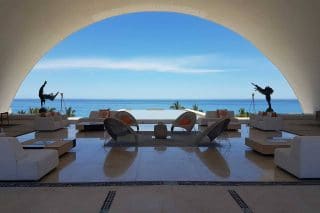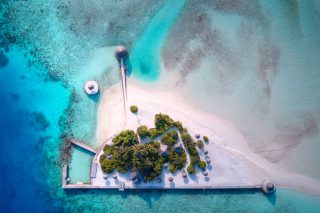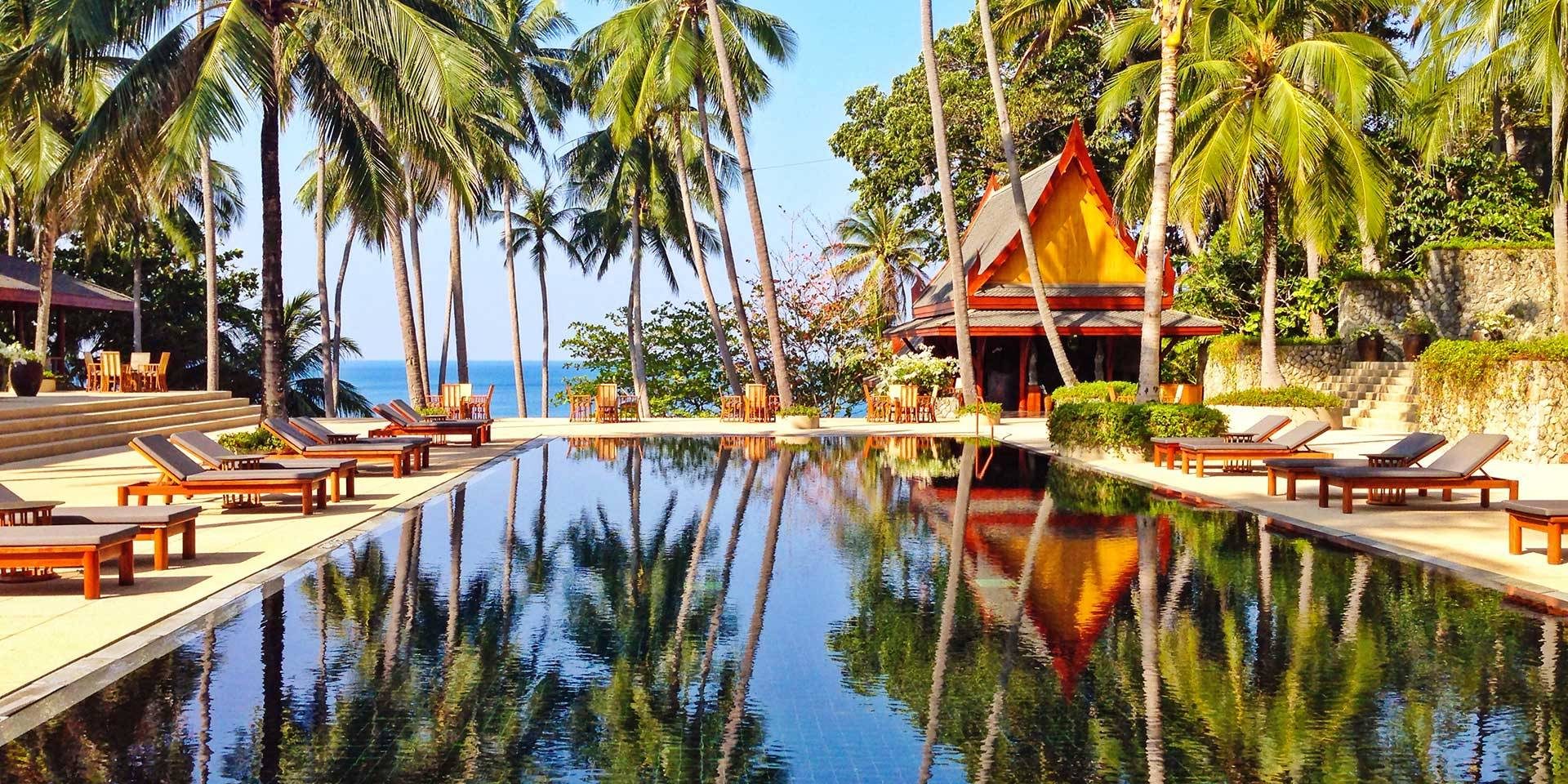 Frequently Asked Questions
How do I pack formal wear?
Be sure to pack any formal attire in a garment bag. If you find your clothing is wrinkled when you unpack, most hotels, resorts, and cruise ships provide a laundry and pressing service.
Do I need to pack anything specific?
This depends on the experience you've selected. You might need formal wear or more casual attire depending on how you want to enjoy your vacation. Our travel advisors will help provide you with a list of what you should plan to pack so you'll always be prepared!
Our Travel Experiences
Choose from a variety of customizable domestic and international travel experiences.