Honeymoons
Discover The Best Honeymoon Destinations
Congratulations on your marriage! The last thing you need to worry about is planning another event. Let our travel advisors make your dream honeymoon a reality.
We're here to make your perfect honeymoon dreams into real-life experiences. Whether you are just planning your wedding or recently got married, we're here to help make sure you enjoy a relaxing and romantic vacation.
Create Your Perfect Honeymoon Getaway
Whether you're looking for an all inclusive cruise, upscale inclusive resort, or simply trying to find the best honeymoon destination, we have you covered.
The experts on our Covington Travel team will create a honeymoon package that matches your budget, personalities, and expectations for a stress-free, relaxing experience.
Your ideal honeymoon vacation package will include: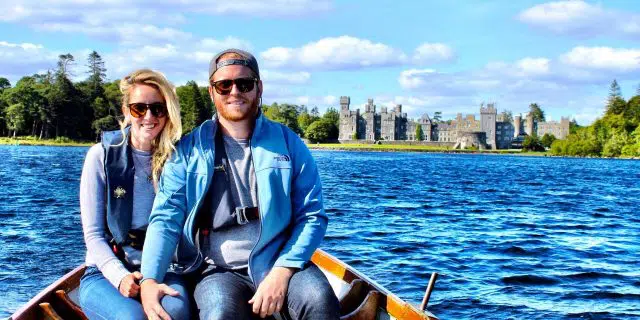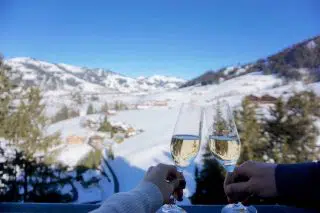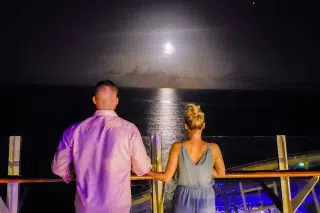 We just arrived in Florence. We had a wonderful time throughout all our visits in Germany. Thank you for all your assistance and wisdom.
T & J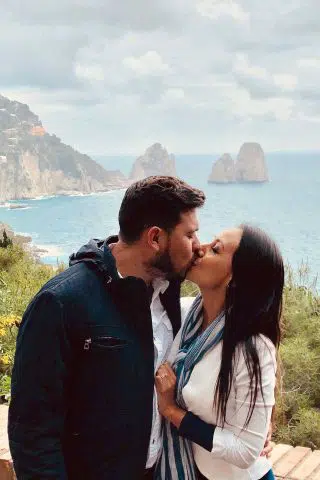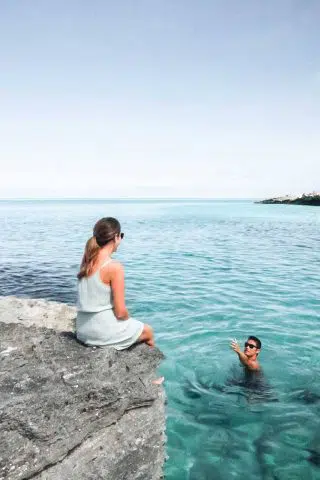 Travel Confidently
Want to be sure your honeymoon will be as perfect as your wedding day? Rest assured that our travel advisors can provide everything you need to create the perfect vacation at one of the best honeymoon destinations available.
From lounging on a beach to discovering a new culture with your favorite person in the world, anything is possible! You can choose to make your honeymoon as adventurous and relaxing as you want.
Experience The Most Relaxing Vacation Of Your Life
Tired of planning after months of managing wedding details? We understand! Our travel advisors are here to help create the perfect honeymoon for you and your partner.
Whether you know exactly where you want to go or aren't sure what you're looking for, we can reduce your stress and handle the planning for you.
From outlining a more casual idea-driven plan to creating a full scheduled itinerary, we're here to make sure your honeymoon is unforgettable.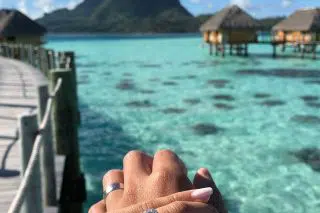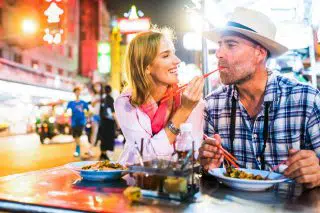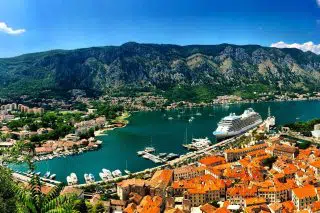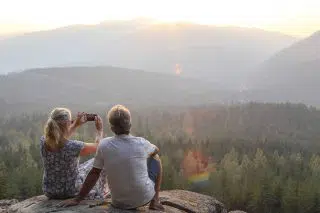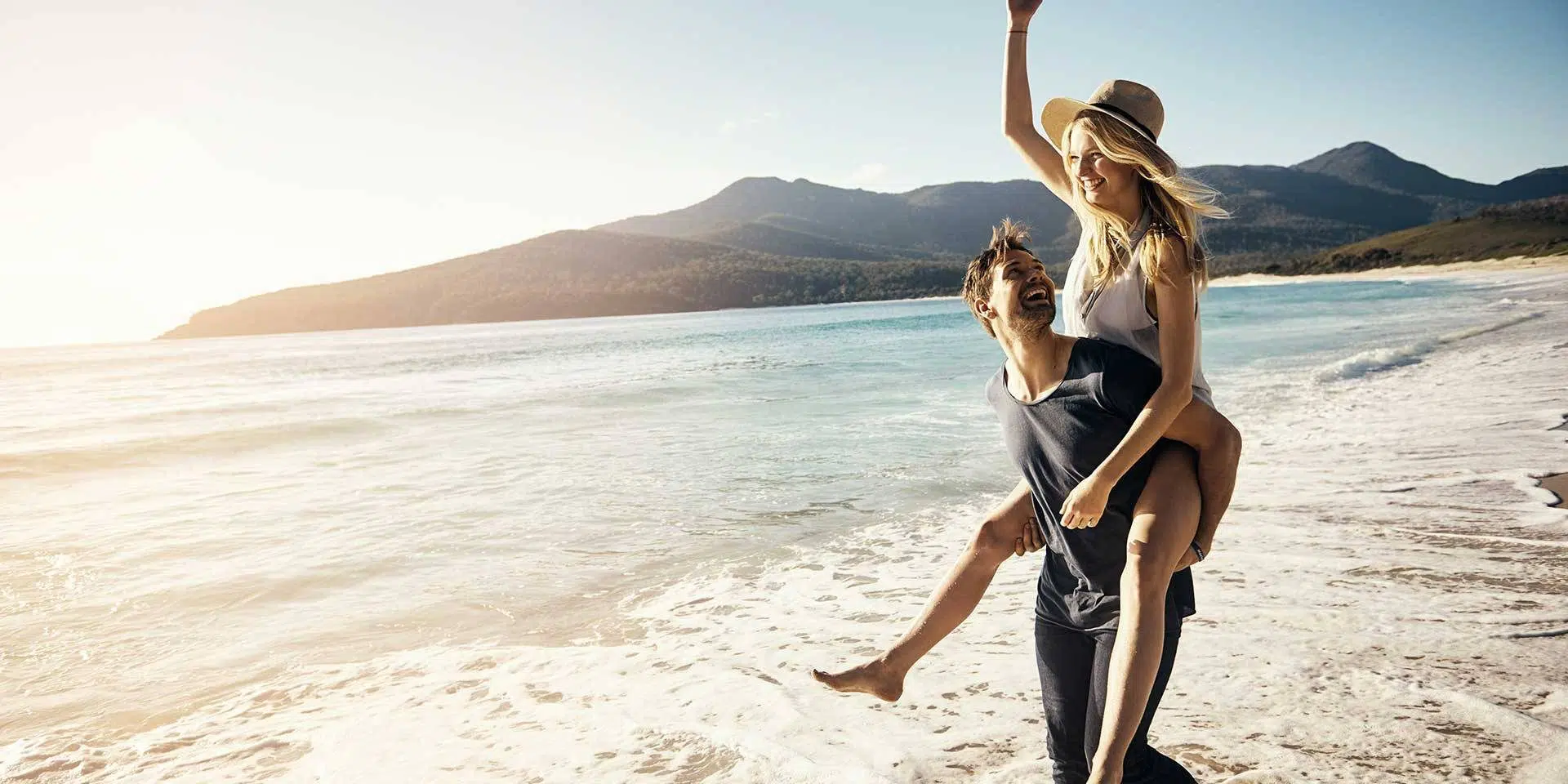 Frequently Asked Questions
Can you recommend activities to do while on our honeymoon?
Our honeymoon experiences are all-inclusive and our advisors are happy to make suggestions and guide you through all of your options.
What do you pack for your honeymoon?
What you pack for your honeymoon experience depends on your personal style, how you plan to travel, and what destination you choose. Don't worry, our travel advisors will help you create packing lists that will ensure you don't forget any necessities!
Our Travel Experiences
Choose from a variety of customizable domestic and international travel experiences.