Creating The Ultimate Travel Bucket List: Where To Begin
Travel Planning
Posted by: Covington Travel 10 months ago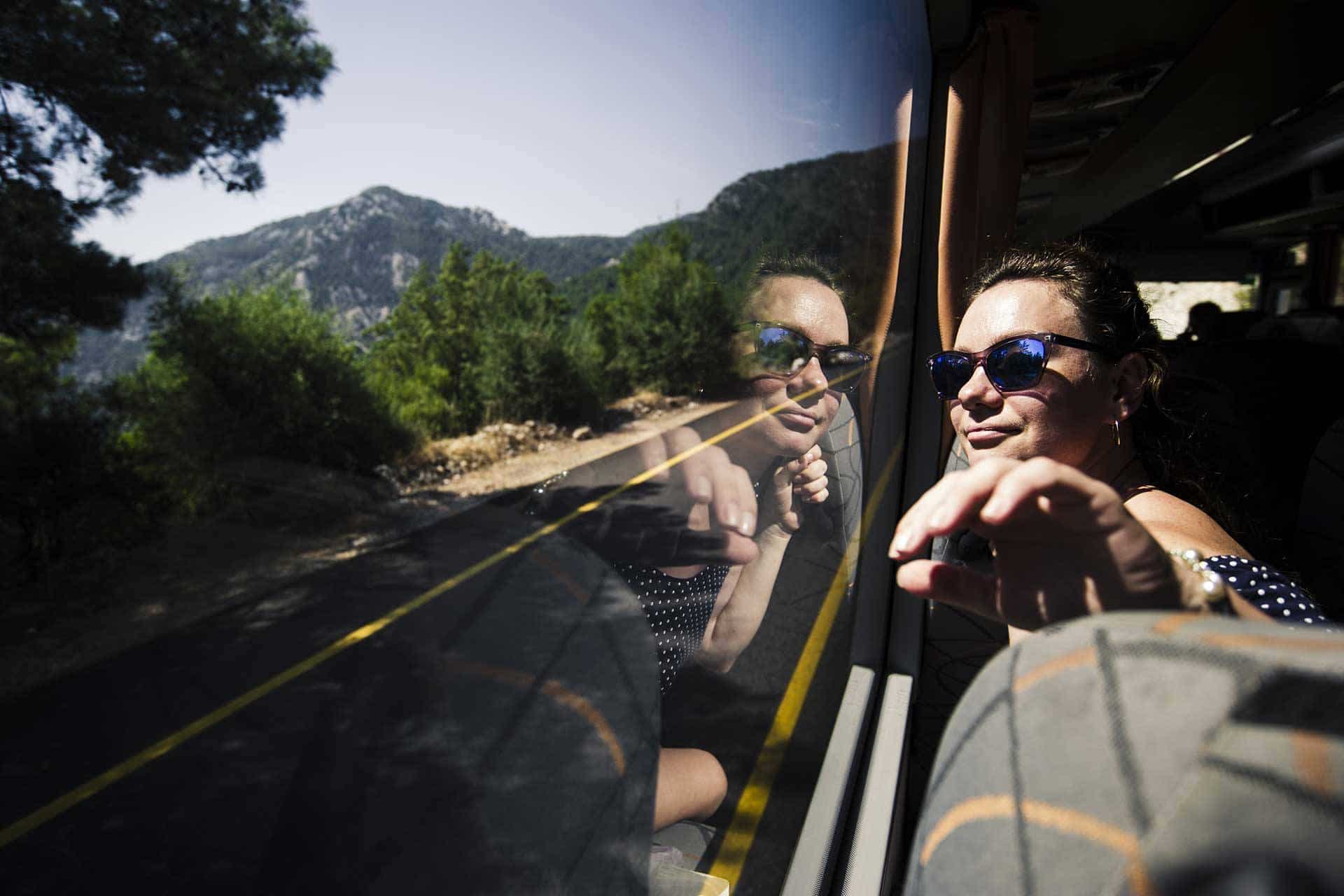 Have you ever decided to start planning your next vacation and can't decide where to go or what you want to experience? Creating a travel bucket list is a great way to make sure you always have your next destination in mind when you're ready to travel!
As Virtuoso Travel Advisors, we have access to fantastic tools like the Virtuoso WanderlistⓇ that can make creating your ultimate travel bucket list fun and easy.
Virtuoso WanderlistⓇ
This online tool allows you to easily:
Create Travel Wish Lists
Trade Vacation Ideas With Friends & Family
Discover The World's Best Travel Experiences
You can browse thousands of unique travel experiences, add in your own ideas, and keep your list organized for easy sharing with family and friends. It also helps us get to know you better so we can easily work together to create your personalized travel experience.
To access this tool and set up your account, just call our office at 260-432-5995 and tell our travel advisors you want to get started on your Virtuoso Wanderlist today!
5 Easy Steps To Get Started
It can be overwhelming trying to identify and prioritize the travel you want to experience. Our Virtuoso Travel Advisors are always here to help, and we recommend you start by using the following steps:
1 – There Are No Bad Ideas
When you first sit down and start thinking through all the places you'd like to see and experience, it can be easy to talk yourself out of them and try to be "practical". When you're creating your bucket list, dream big!
There are no bad ideas, so open your mind and let it wander to all of the places you've dreamed of seeing. You can always edit your list later.
As you start jotting down ideas, ask yourself:
Where would I go if my budget wasn't a consideration?
What international foods do I want to try?
Are there any specific monuments or sites I want to see?
If I was 100 years old and looking back on my life, where would I regret not going?
2 – Write Down Places You've Already Visited
It's always a good idea to keep track of the places you've visited. You can check them off your list and also make note of ones you want to see again. Just because you've already been to Rome or the Bahamas or Australia (or anywhere else on the planet) doesn't mean you've seen everything there is to see there.
Keeping track of what you've already experienced can also help you identify trends in your travel. Do you usually only travel to coastal locations? Do you stick to adventure travel experiences or are family vacations more your speed?
3 – Identify Specific Experiences You Want To Try
Is there a regional cuisine you've always wanted to eat? Maybe there's a specific landmark you can't wait to visit or a sightseeing adventure tour a friend of yours has been raving about for years that you can't wait to try yourself?
Whether it's running with the bulls in Pamplona, taking in the majesty of the Taj Mahal in India, or finally trying authentic Cajun cuisine in New Orleans, write down the experiences you know you don't want to miss!
4 – Get Inspired
Once you've written down all the places you want to visit and experiences you know you want to have, go online for a little more inspiration. Pinterest can be a wonderful tool to search for "bucket list destinations". Browse the lists other people have shared and get ideas to add to your own list!
5 – Ask For Help
Once you have your list of places and experiences you want to add to your travel bucket list, it's time to ask for help! We're experts in helping our clients create travel bucket lists and have access to tools that can help you get organized.
Contact our office at 260-432-5995 or use our online form to connect with one of our Virtuoso Travel Advisors.
We can help you take your ultimate travel bucket list from a list of ideas into attainable goals and the reality of taking your ideal vacations for years to come!
Ready To Get Started On Your Travel Bucket List?
Have you been thinking about the places you want to visit? We're here to help you create your ultimate travel bucket list.
Contact us today for more information about our bucket list planning and travel consultation services.

From Home to Anywhere
You May Be Interested In: