Virtuoso
Members for More Than 40 Years
Did you know that Virtuoso is the leading network of travel agencies worldwide? They specialize in luxury travel experiences and are connected to more than 20,000 professional travel advisors.
Covington Travel and our travel agents have been members of Virtuoso for more than 40 years. We were even one of the initial members of the network in the 1980s!
We partner with Virtuoso to build connections with other advisors, hotels, amenities, cruise lines, resorts, and more. Being able to forge those connections and network makes sure we can offer the best possible travel experiences to our clients.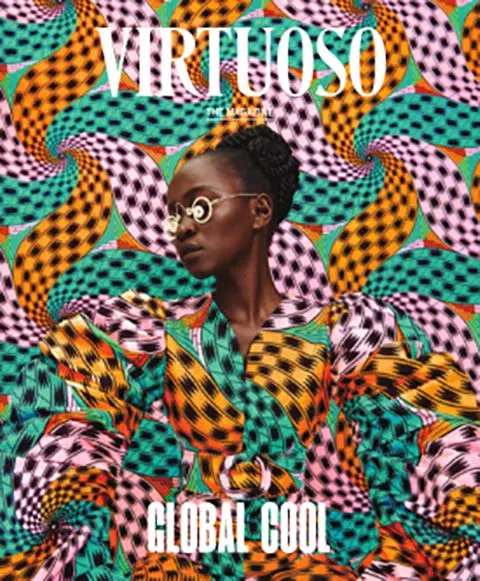 Virtuoso, The Magazine
This flagship magazine provides savvy travelers with inspiration on where to go next, showcasing the best hotels, cruises, tours, and experiences around the world.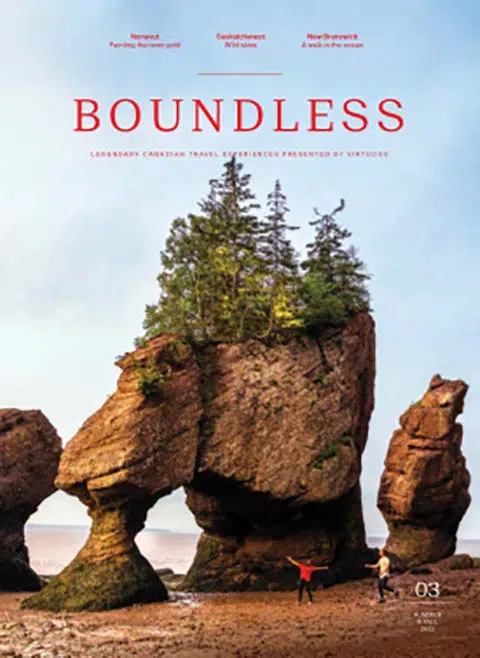 Virtuoso Life Special Editions
Virtuoso Life is a special edition supplemental magazine full of sponsored-content booklets designed to beautifully showcase travel partners and destinations.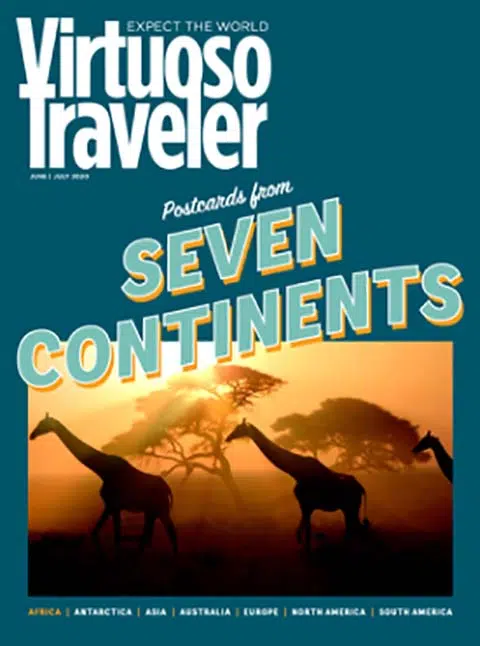 Virtuoso Traveler
Virtuoso Traveler offers a mix of special travel opportunities, insider tips, and expert advice readers can only get from Virtuoso. It's the perfect start for new travelers!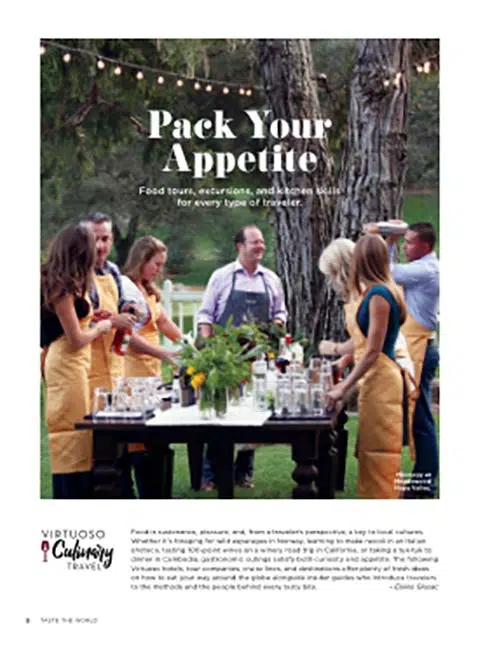 Travel Catalog Special Editions
These special editions are features that run in select issues of Virtuoso's monthly Travel Catalogs. Each piece  showcases  destinations around the globe and a range of experiences.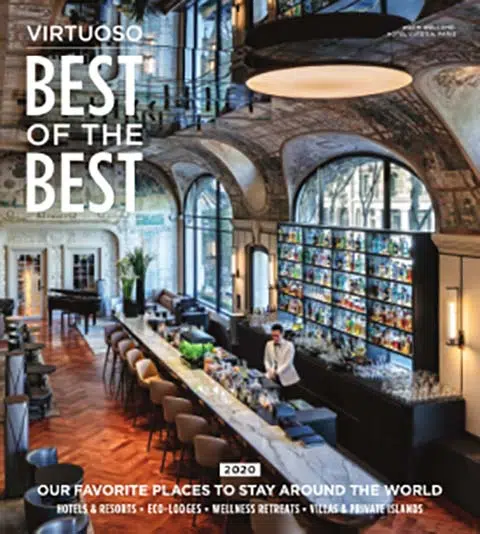 Best of the Best
This comprehensive directory lists more than 1,400 Virtuoso preferred hotels and resorts. Inside, you'll find detailed overviews, insider tips, and experiences.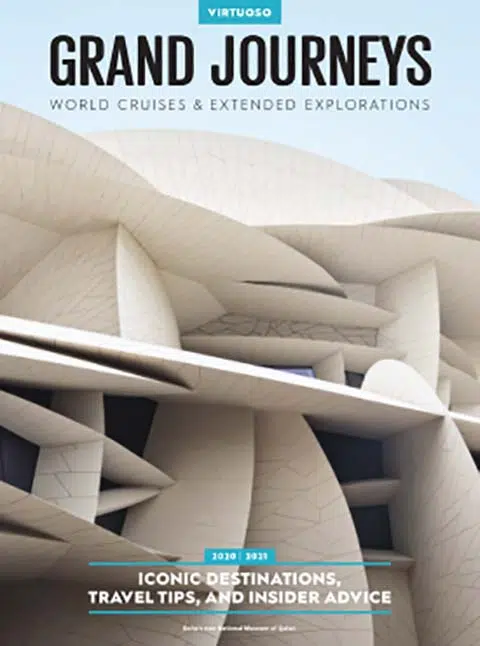 Grand Journeys Directory
Inside, find travel inspiration for your next dream trip, then tap into your Virtuoso travel advisor's knowledge and global connections to tailor itineraries to your interests and travel needs.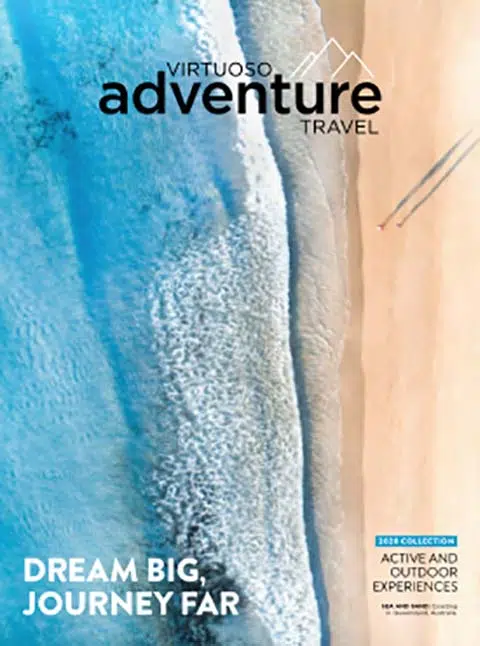 Adventure Travel Directory
Whether you're looking to hike the trail less traveled, get up close with wildlife on safari, or coast through a new country by bike, your Virtuoso travel advisor can make it happen!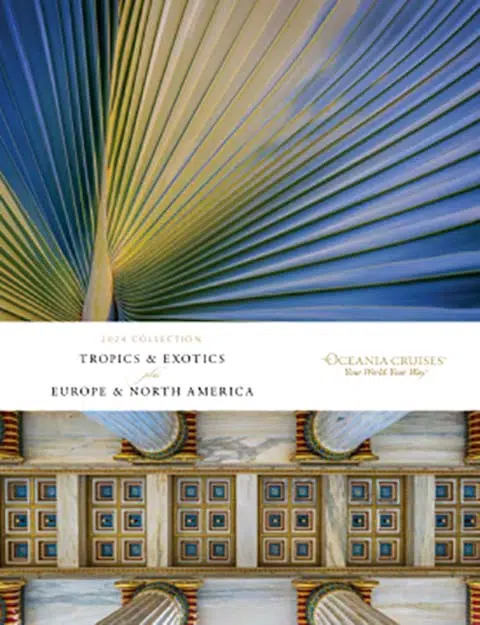 From Our Partners
Learn more about extraordinary travel experiences from Virtuoso Preferred Partners with digital brochures and catalogs just for you. Turn your travel dreams into reality.