Book a Cruise
All-Inclusive Cruise Adventures
Looking for an all-in-one vacation package? Look no further than a cruise adventure! This kind of vacation experience gives you the opportunity to go almost anywhere in the world. Not only that, you'll never have to worry about where you'll be staying, eating, or if you'll have enough activities available to you.
Create Your Perfect Cruise Vacation
Cruises provide the perfect opportunity to experience multiple destinations in one trip without having to worry about any of the details.
Want to sail to the Mediterranean and visit multiple countries? Can't decide which Caribbean island to see? With a cruise, the possibilities are nearly endless for where you can go and what you can do!
Your cruise package will include: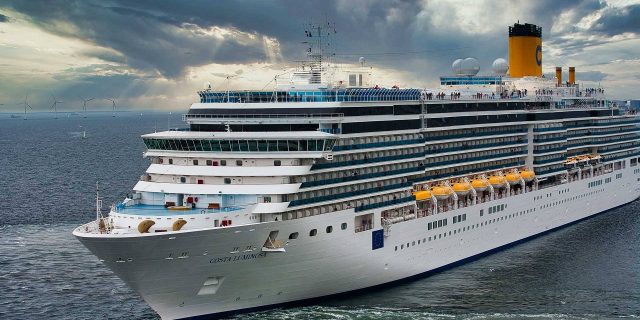 Go Almost Anywhere!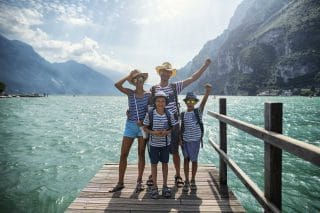 Family Port Adventures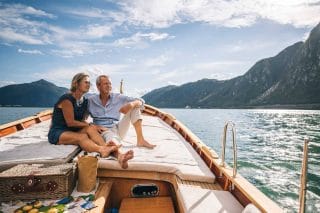 We had a fantastic time on The Beatrice, the staff, and accommodations were excellent, including the captain. Thank you for making our arrangements
S & P — Fort Wayne, IN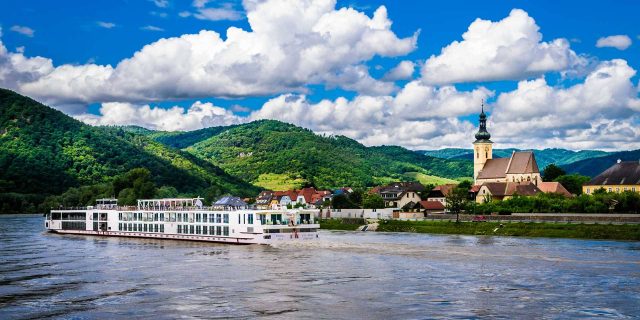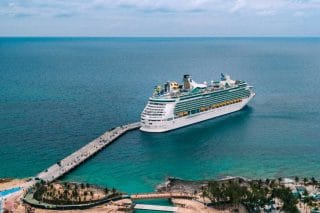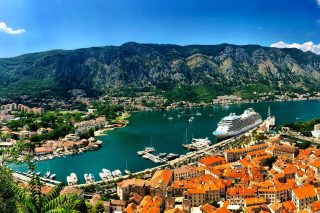 Travel Confidently
We use our years of personal knowledge and worldwide connections to help you discover the best options for your ideal cruise vacation.
Let our decades of experience help you decide which cruises offer the best packages and environments for you, your group or family. You can always trust Covington Travel to take care of the details for you.
Experience the Freedom of a Cruise Vacation
From personal pampering to full day adventure itineraries, a cruise vacation gives you the perfect opportunity to choose exactly what you want out of your vacation.
With the ability to be as active or relaxed as you like, this type of vacation provides endless opportunities to enjoy at your own pace.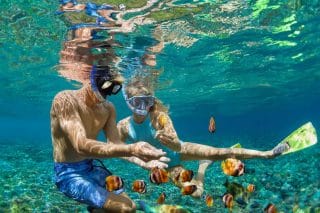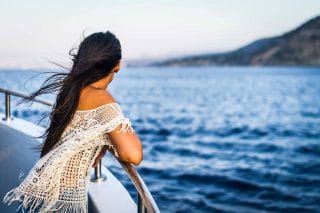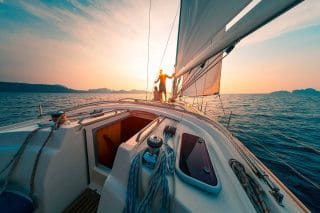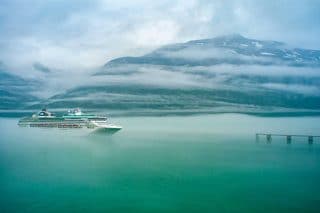 Beautiful Scenery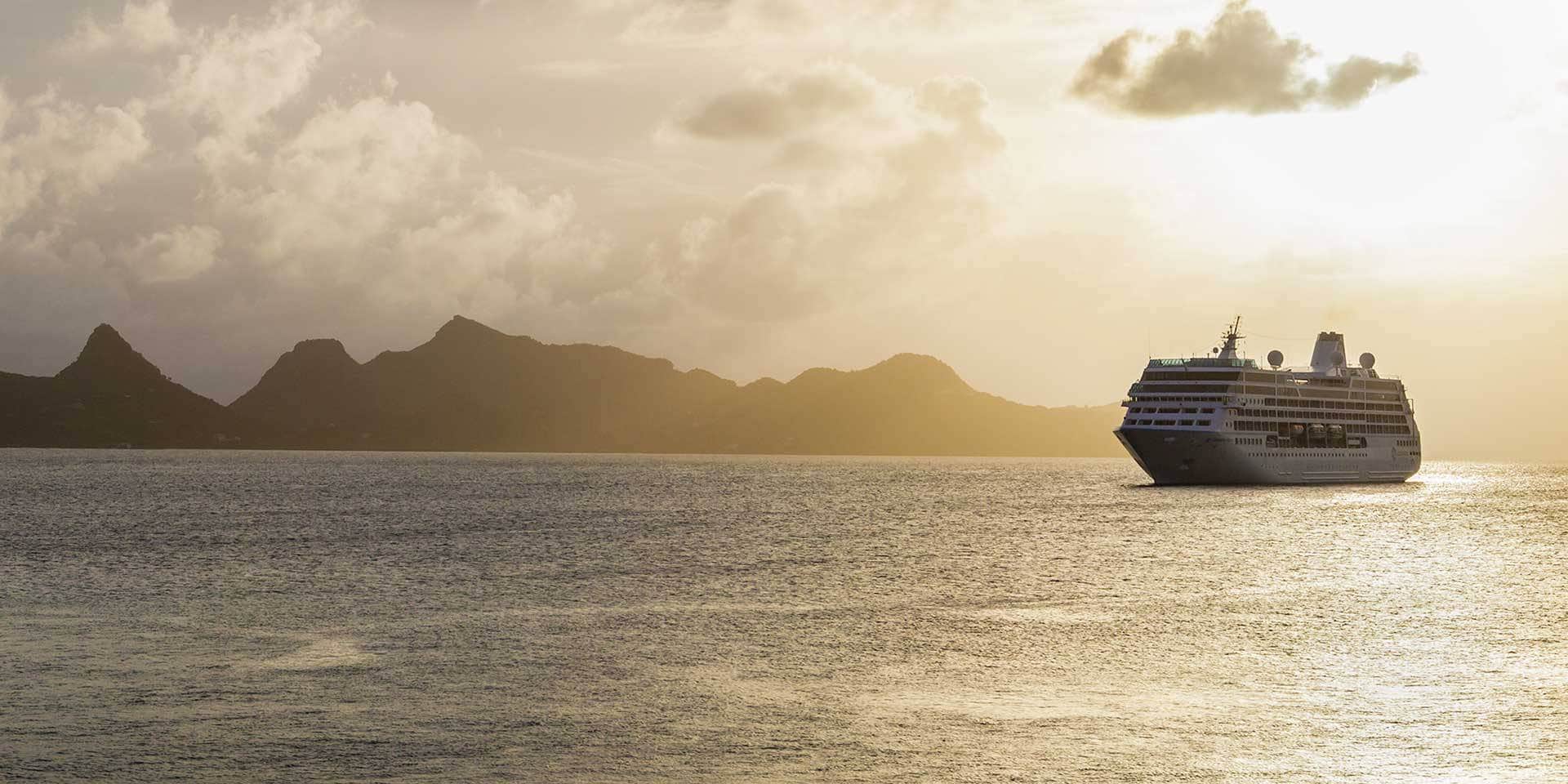 Frequently Asked Questions
What should I pack for a cruise?
Never been on a cruise before? Don't worry! Our advisors will help you plan what you need to pack so you don't leave anything essential behind.
Will I be sitting with other people during meals?
This depends on the type of cruise you prefer, many cruise lines do offer private dining experiences if that's what you decide is best for you.
Can I do laundry onboard?
Most cruise lines have laundry facilities and services on board. If you are concerned about whether laundry will be possible on the ship, just ask your travel advisor and we'll get you the information you need.
How is cruising different from staying in a resort?
The best part about a cruise vacation is that you get to have a resort experience on the ship while also experiencing new places and cultures as you travel! It's impossible to get bored on your cruise experience.
Our Travel Experiences
Choose from a variety of customizable domestic and international travel experiences.