Family Vacations
The Best Family Vacation Ideas
Deciding where you want to take your family on vacation can be a challenge. There's so much you want to explore, experience, and show your kids!
From different vacation ideas to all-inclusive family vacation packages, we're here to give you the best family vacation at an affordable price. Our experienced travel advisors know where to go and how to easily get your family there to experience the vacation of a lifetime.
Create Your Perfect Vacation For Your Family
Creating experiences tailored to the young, creative minds of children to the more explorative, driven personalities of teenagers is the key to ensuring every member of your family enjoys their vacation.
Our travel advisors will help create a safe and fun environment designed to create family memories you'll never forget.
Your family vacation package will include: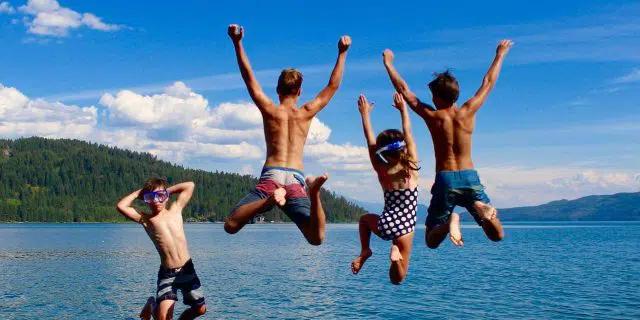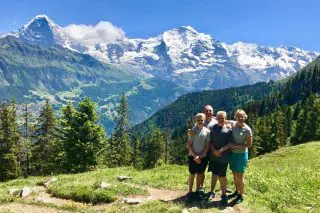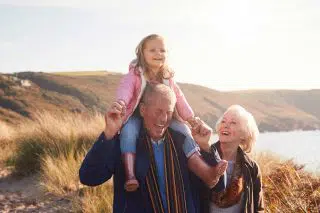 It was the first vacation we felt cared for and relaxed from start to finish! Covington Travel is our go to for anything that requires detail, or international.
Siffer Family — Fort Wayne, IN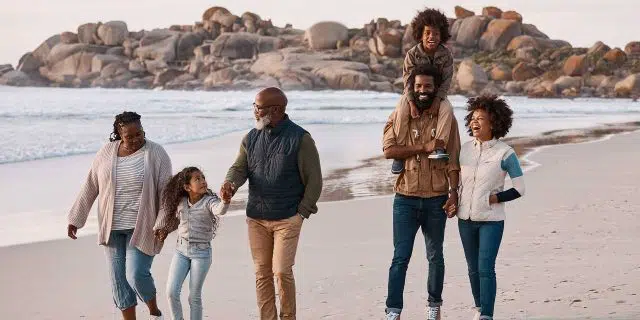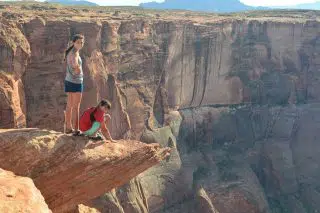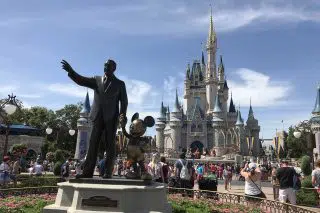 Travel Confidently With Your Family
Traveling is an amazing way to educate your children and grow together. We know your life keeps you busy, so why not let the experts at Covington Travel create an exciting and memorable vacation for you?
We will create a customized vacation experience designed to fit your family's ideas and needs, instead of expecting you to fit into a pre-packaged generic vacation. These types of trips are ideal for multi-generational family experiences, as activities are planned with every age in mind.
Traveling As A Family Has Never Been Easier
Our complete family vacation service makes it easy to spend your time sharing unforgettable memories instead of wasting time stressing over travel and planning details.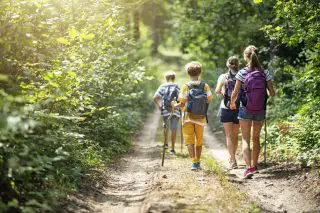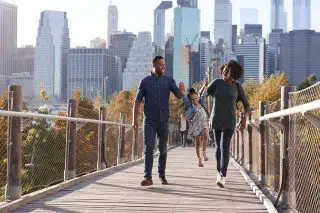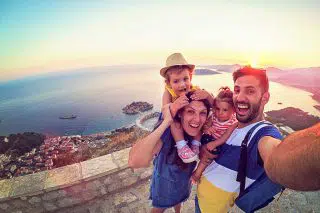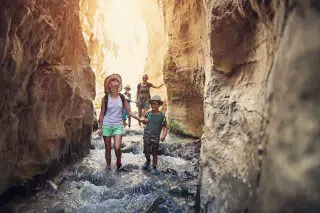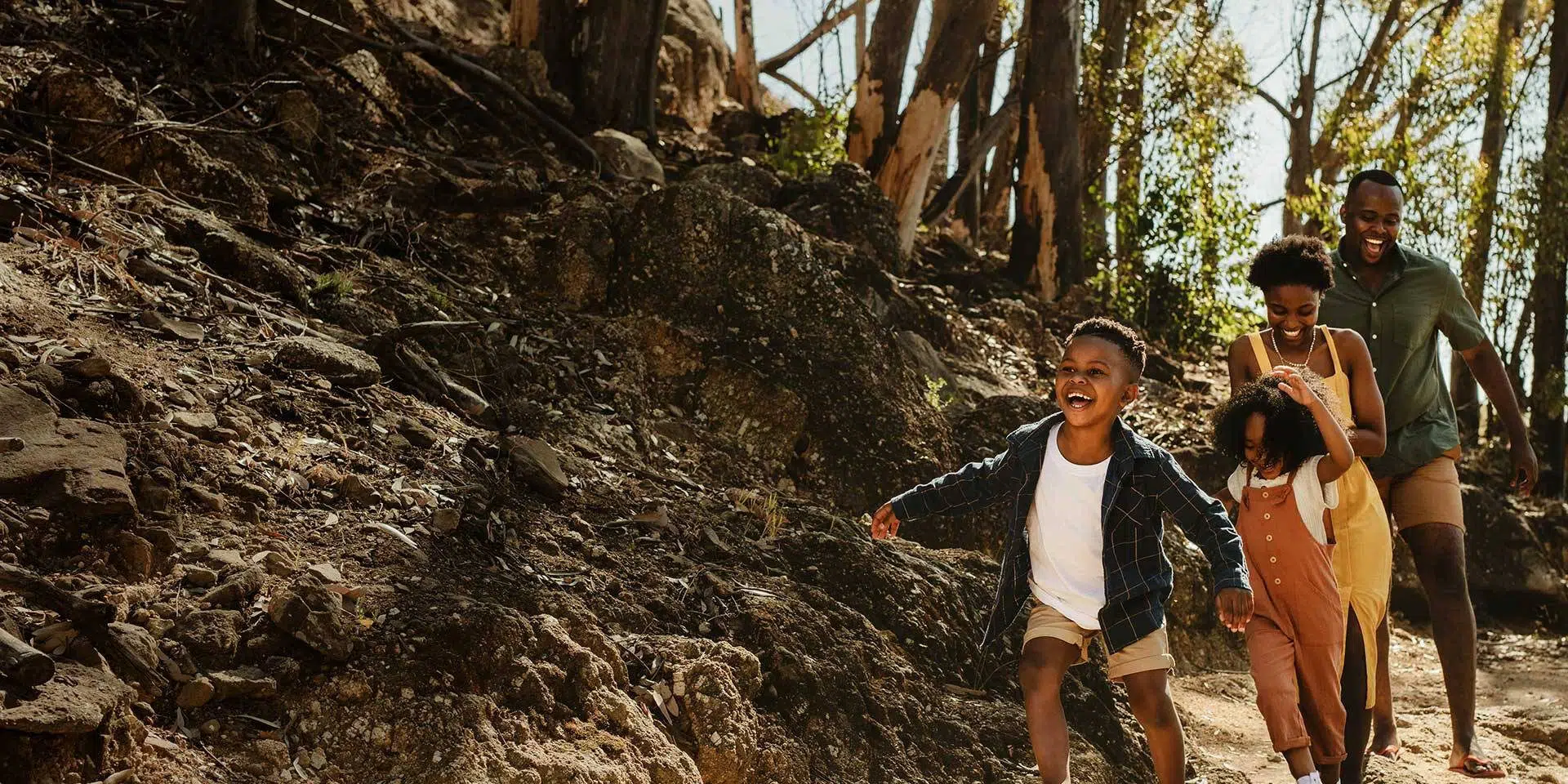 Frequently Asked Questions
How long of a vacation is right for my family?
Our travel advisors are here to help you plan your ideal family vacation. Whether it's a short getaway or weeks abroad, we'll tailor your vacation to fit your family's unique needs and preferences.
Will there be any age restrictions we might encounter?
While we plan your ideal family vacation, we'll be sure to make accommodations for all members of your family, no matter their age or ability level.
Our Travel Experiences
Choose from a variety of customizable domestic and international travel experiences.