Family Travel Tips
Travel Planning
Posted by: Covington Travel 12 months ago
Family vacations are wonderful, but if they aren't planned carefully, can result in more stress than relaxation when you travel. One of the biggest benefits of working with a travel advisor is that we handle all the details for you to create stress-free family travel.
Be sure to check out our family travel tips and favorite destinations below, then give us a call to start planning your next family vacation!
Practical Travel Tips For Families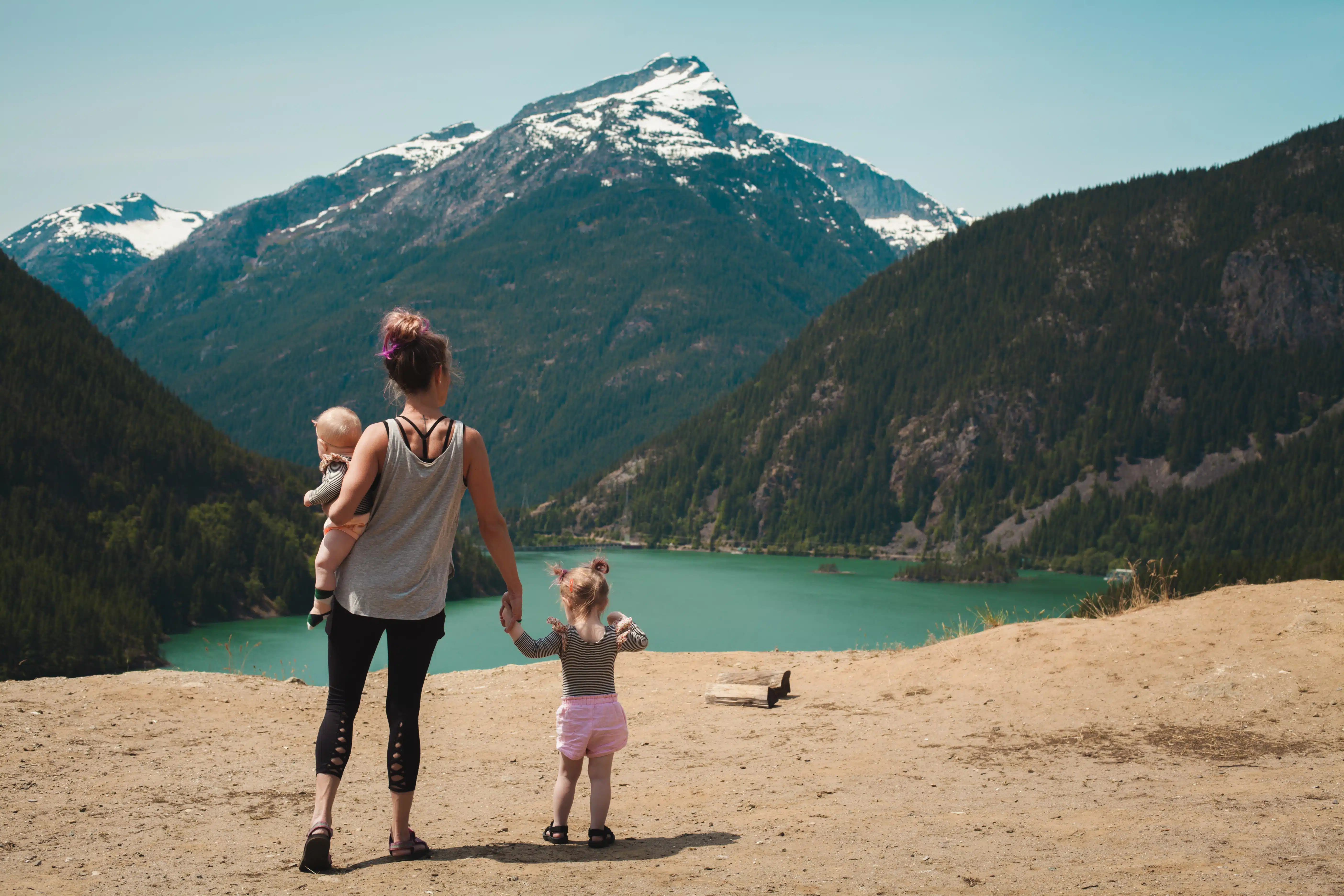 Whether you're flying, driving, riding a train, taking a cruise ship, or any blend of those, getting multiple people coordinated to travel can be stressful. That gets even more complicated when you have children of varying ages to consider!
Below are our top 5 tips for making traveling with kids on family vacations easier.
Plan For Extra Time
Traveling with your family, keep in mind that everything will probably take longer than you're used to as a solo traveler or even when you vacation with a partner. Get to the airport early and leave plenty of time for when inevitably things don't go according to plan.
Resist The Urge To Overpack
When you're traveling with young children, the urge to pack EVERYTHING is strong! However, weighing yourself down with unnecessary bags and items will make it even harder to navigate travel, especially if you end up carrying a child in your arms.
Share Expectations
Sharing the plan for your vacation with your kids is essential, especially for first-time travelers. Once they know what to expect it can help reduce anxiety about new places and experiences.
Always Have Snacks
If you're a parent, you already know snacks are often the key to having a peaceful travel experience with your children. So don't forget to pack them!
When it comes to travel you never know when unexpected delays might pop up, and having a hungry, miserable child with you makes it worse for everyone. Don't forget snacks for yourself, grown-ups can get hangry too!
Location Recommendations For Family Travel
While you can take a family trip anywhere, there are some locations our travel advisors recommend as ideal spots to experience as a family. If your children can handle a long flight, consider a tropical location or international experience.
If not, there are plenty of wonderful family vacation destinations you can reach on shorter flights, through train travel, or by driving.
Hawaii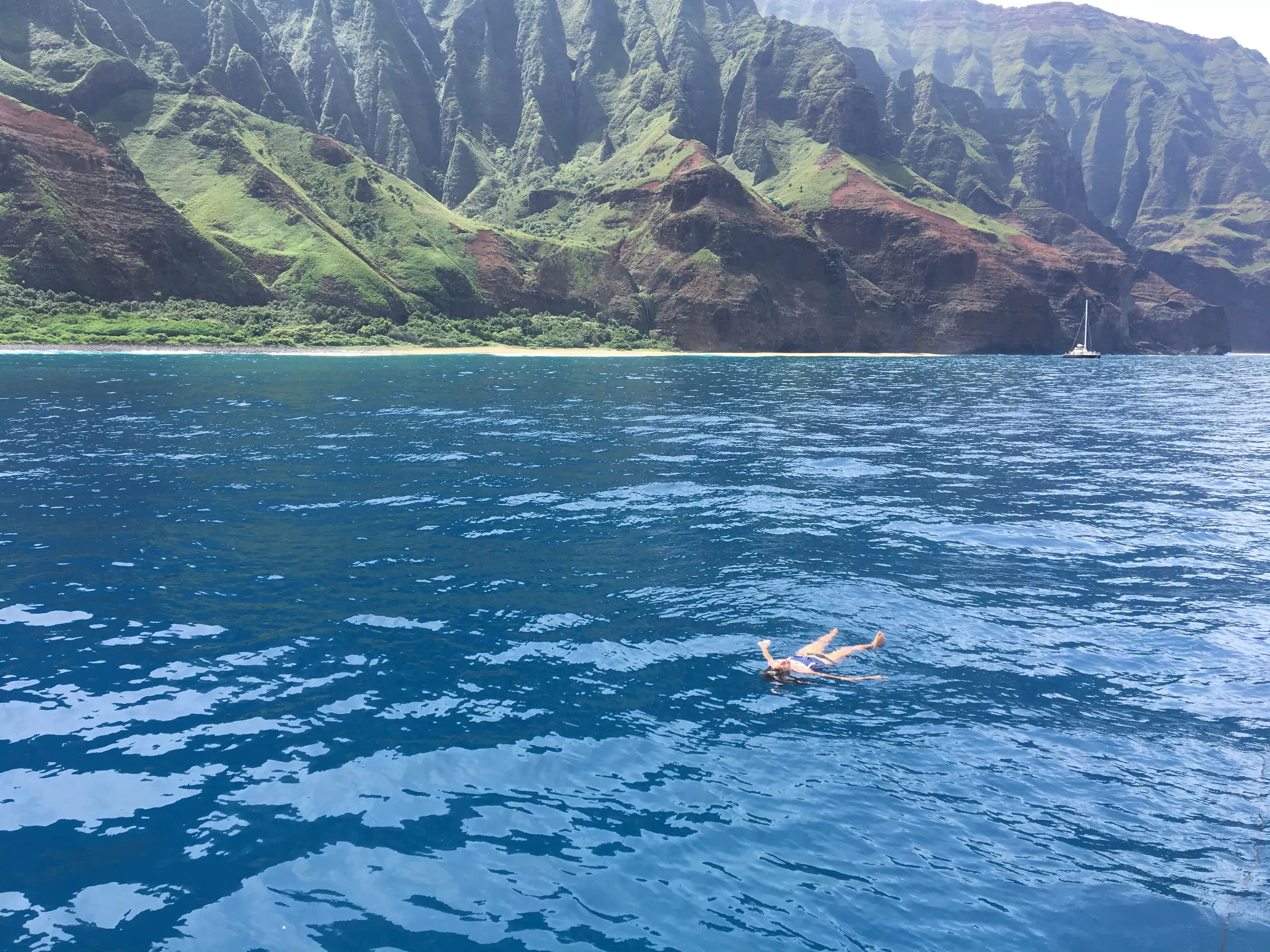 The Hawaiian islands are on many people's bucket lists and can be a fantastic family vacation destination. It can be ideal for winter vacations, as that season tends to have the least amount of rain. Keep your kids busy with snorkeling, whale watching, zip-lining, and other outdoor adventures on the islands.
Portugal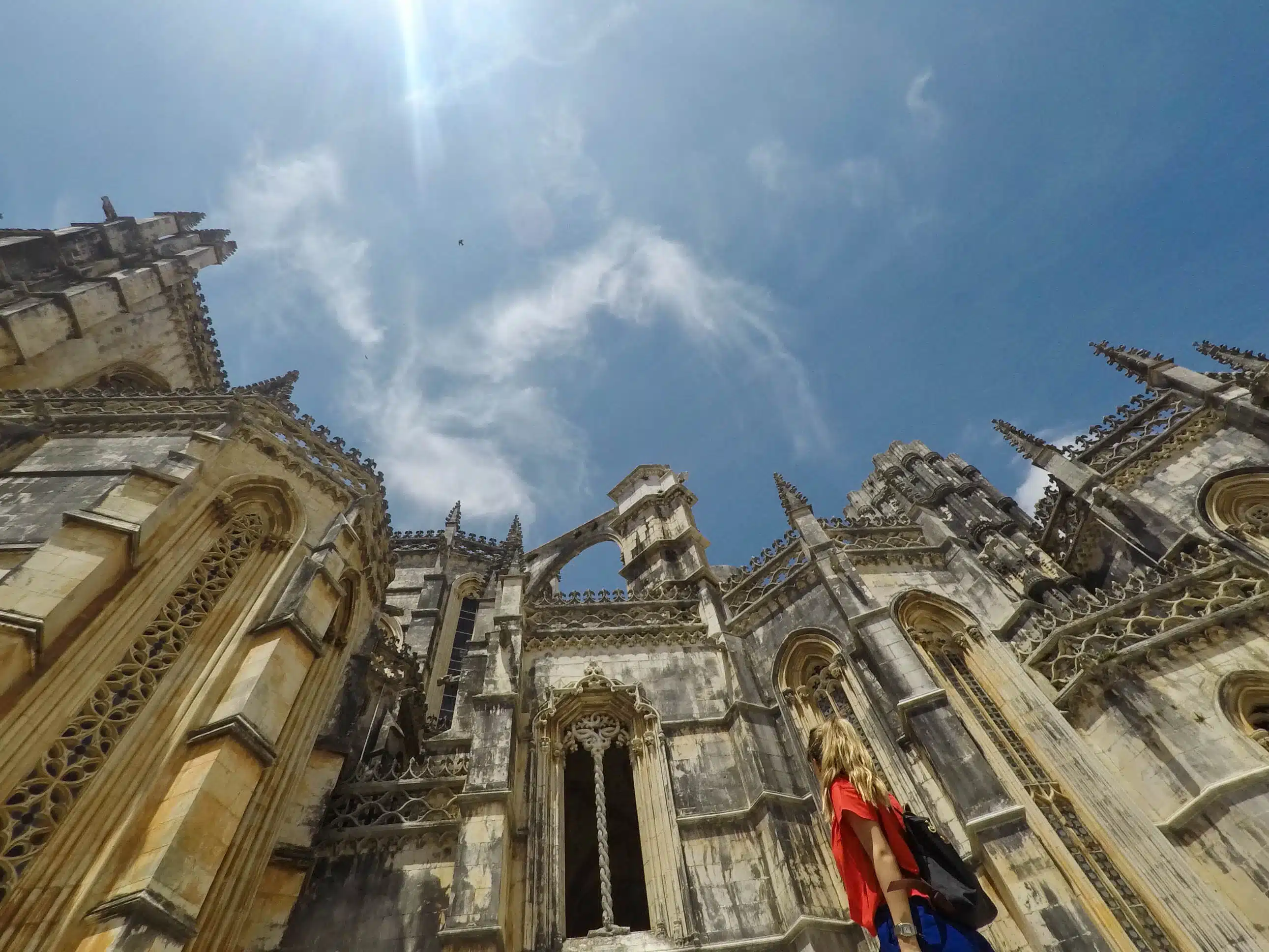 If your kids are ready for an international adventure, Portugal is a fantastic choice. If you travel during the winter, airfare can also be cheaper than during peak season in the summer. No matter where you choose to stay in Portugal, you have access to beaches, rolling hills, wineries, hiking trails, and castles.
One of the best places to visit with kids is The Algarve (the south coast) because it's full of family beach vacation spots, sea caves, and cozy villages.
Greece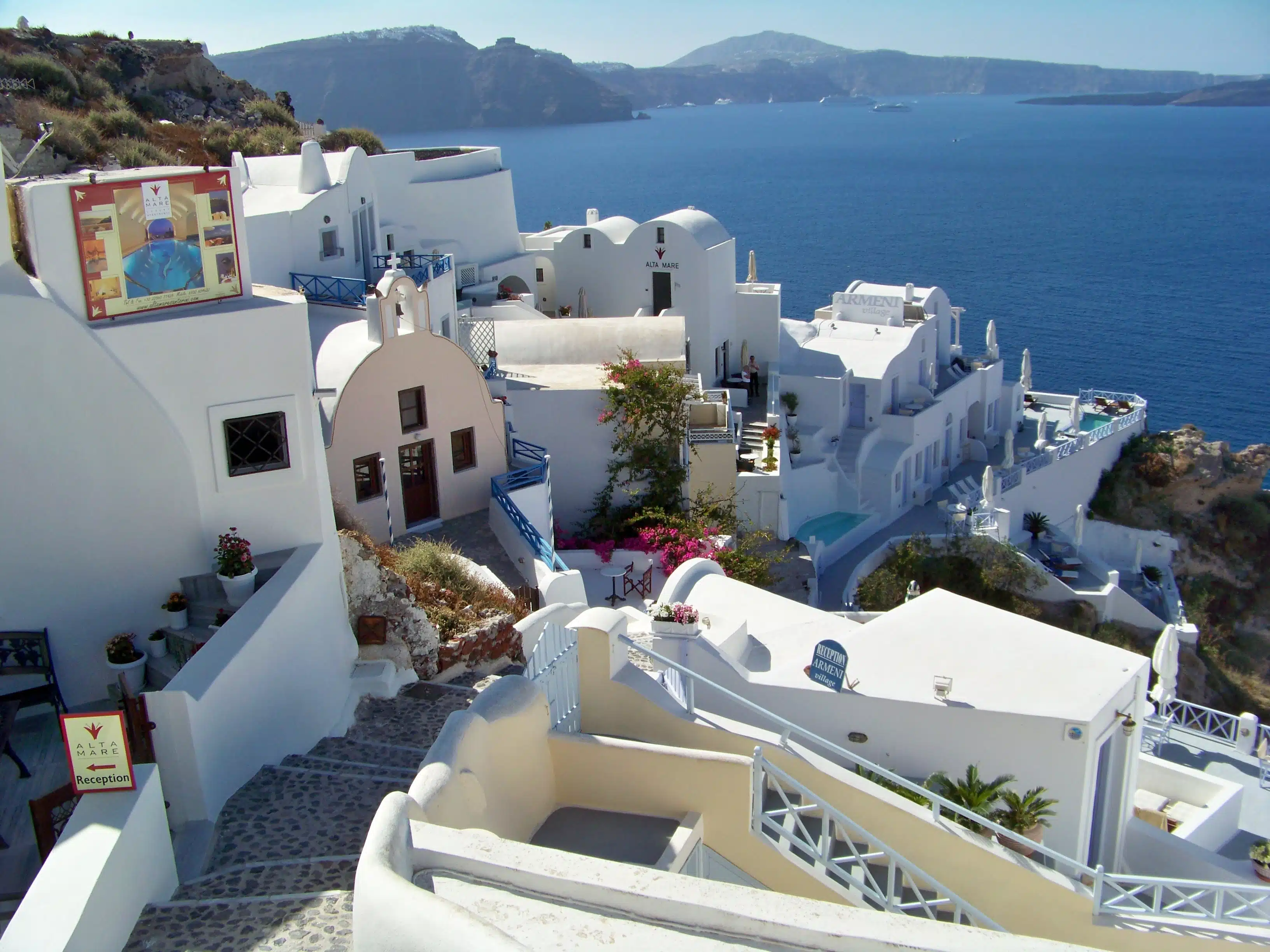 Taking a family holiday to Greece can be ideal as it's a country full of beautiful beaches, engaging history, delicious food that is often kid-friendly, and you can see multiple islands easily using the ferry. Several islands have a distinct family-friendly atmosphere, including Naxos, Crete, Rhodes, Mykonos, and Corfu.
The Caribbean Islands
If you want to experience an all-inclusive resort-style vacation with plenty of activities and amenities for your family, the Caribbean is a perfect destination for you.
Many resorts also offer "kids club" and childcare options so your kids can have fun while you and the other adults in your family can experience all the amenities the islands have to offer.
Mexico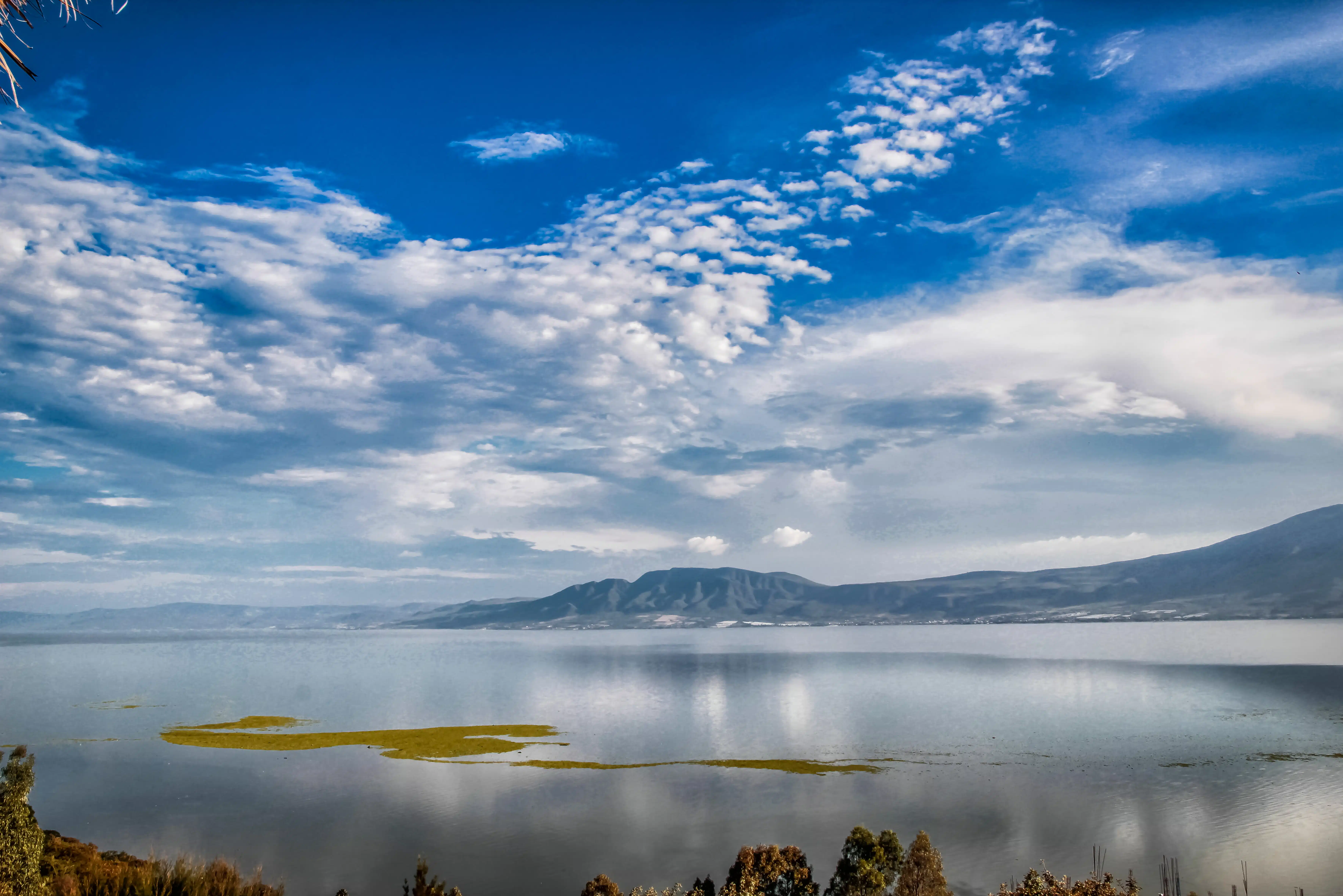 If you want to get out of the country for a family vacation but don't want to take a really long flight overseas, Mexico could be the right fit. No matter what your family and kids are interested in, you can find it on the beaches full of water activities and adventures.
Some of the most popular destinations we help our clients experience are Los Cabos, Cancun, Mayan Riviera, and Cozumel.
Ready To Get Started?
Whether you want to plan a multi-location international family trip or keep it simpler with a train vacation with your children, our Virtuoso Travel Advisors are always ready to help you create the best vacation experience possible.
Contact us today for family travel tips and more information about our vacation planning and travel consultation services this fall and winter!

From Home to Anywhere
You May Be Interested In: