Active Adventures
Plan Your Ideal Adventure Vacation
Are you bold, daring, or want your vacation with a side of adrenaline? Paved streets and historic buildings that are part of a typical vacation might not be enough to keep you interested.
If your ideal vacation switches from traveling in taxis and vans to paddling kayaks and speeding down ziplines; our active adventure vacation option is the right choice for you.
The Perfect Adventure Getaway
Our active adventure vacations are for anyone with an adventurous spirit and loves being physically active while traveling.
Your ideal adventure vacation package will include: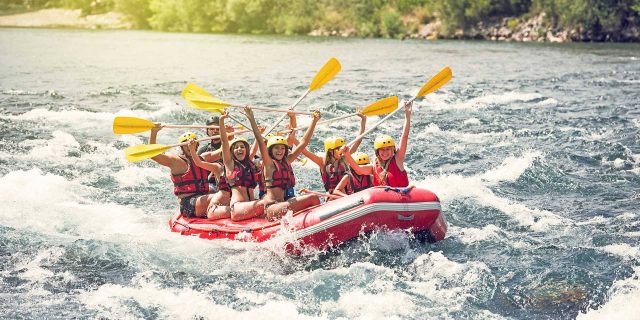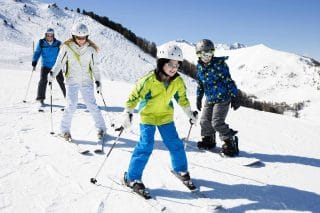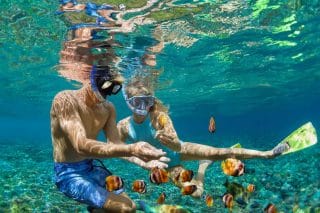 Thanks and I really appreciate your expertise and your help!
J & M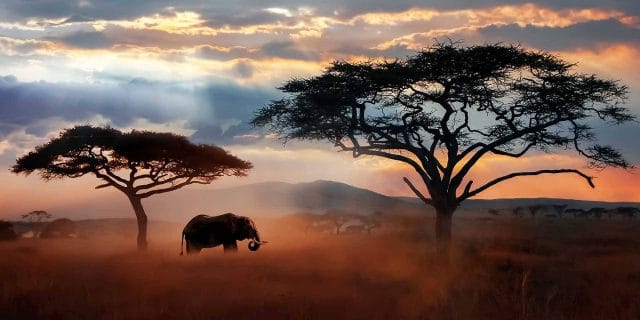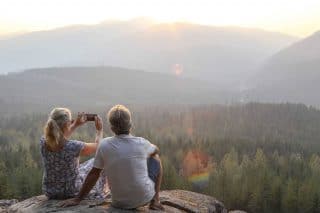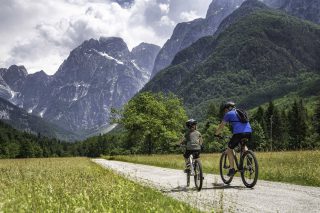 Stress-Free Travel
Always wanted to swim with dolphins? Mountain bike through the Alps? Zipline through a forest of never-ending natural wonders? We can make it happen, it's as simple as that!
Adventures are all about trying new things. The sky's the limit when it comes to what you can try and new memories you have a chance of creating. Travel with confidence that our travel advisors have all the details handled.
Experience The Most Adventurous Vacation Of Your Life
Our active adventures are tailored to your thrill level and preferred activities with just an extra touch of the unexpected to keep your next adventure one only you can discover.
We're dedicated to ensuring your active adventures are always beautiful and never boring!
For the kind of person who likes to experience life more than one step at a time, an adventure vacation could be the right fit for you.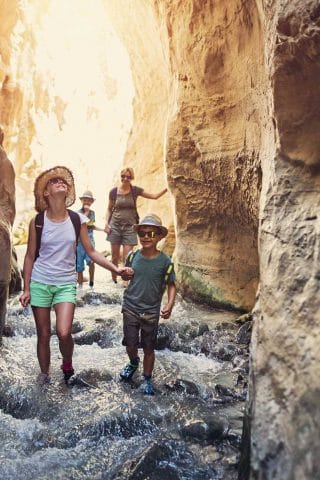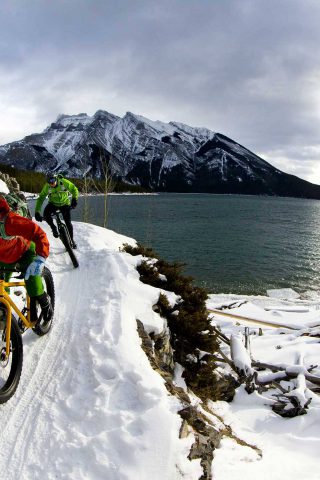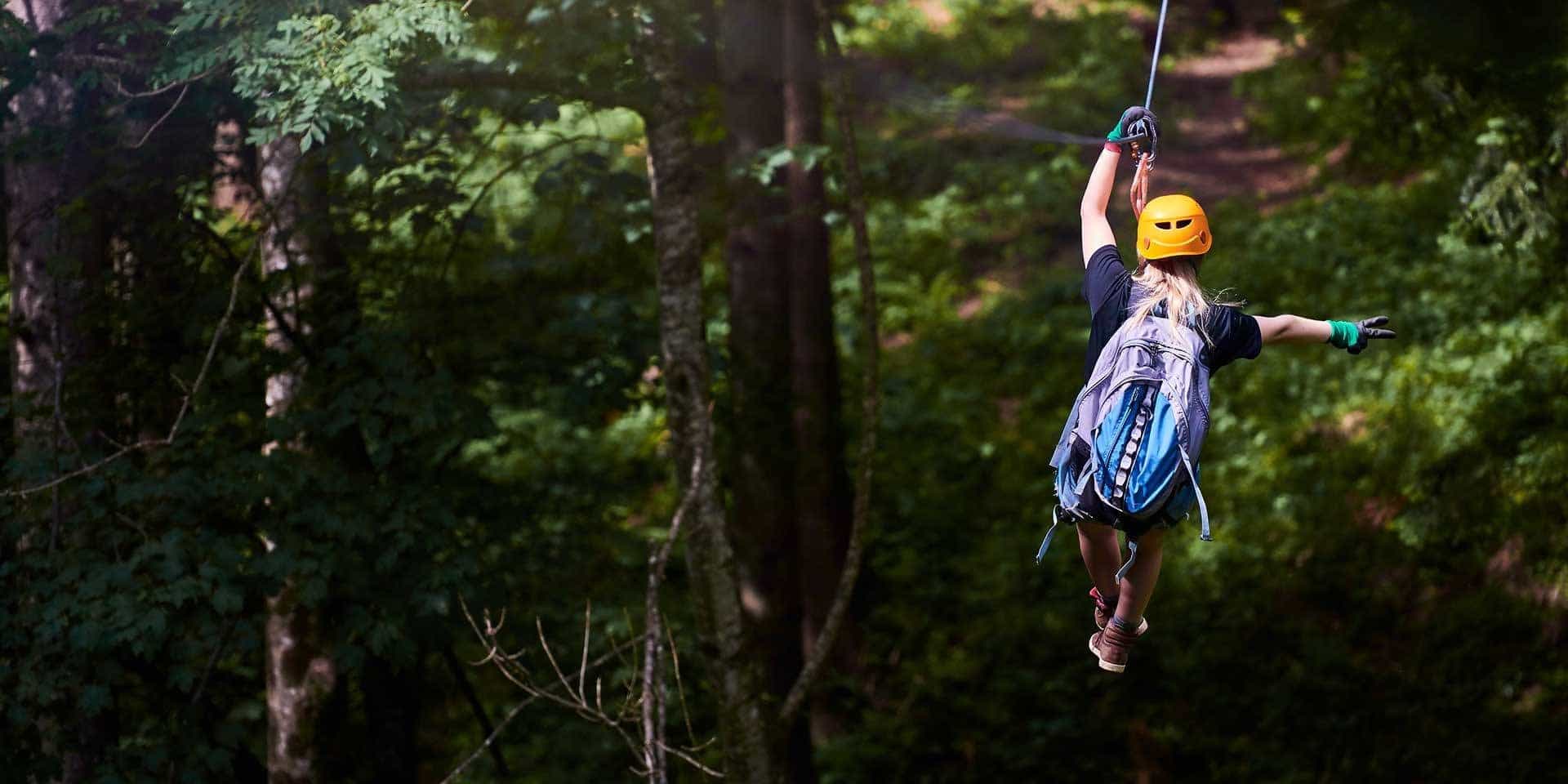 Frequently Asked Questions
Are there any age restrictions for active adventures?
We don't restrict our adventure vacation packages by age, but we may recommend less active options if you are concerned about health conditions or age restrictions.
How physically demanding will the trip be?
It's up to you! Our travel advisors work with you to create the perfect adventure designed for your level of challenge and fitness.
Are there any safety measures I need to take?
If you're considering booking an adventure vacation, please inform our travel advisors of any health concerns or limitations you may have. This will help us make sure that you are aware of any additional safety measures.
Our Travel Experiences
Choose from a variety of customizable domestic and international travel experiences.