Active Vacations With Adventure Travel
Travel Planning
Posted by: Covington Travel 2 years ago
Do you want more out of your vacation than simple relaxation? Maybe you want to plan a family vacation that keeps everyone active and engaged or are simply tired of feeling stuck indoors. An adventure vacation experience could be the perfect fit!
Our Virtuoso Travel Advisors create thrilling adventure vacation packages that are specifically designed to include your preferred activities. 
Whether you just want a little hit of the unexpected or want to dive right into nonstop adrenaline-pumping activities, we can create your ultimate vacation package.
United States Adventure Vacations
Check out some of our favorite adventure destinations in the United States!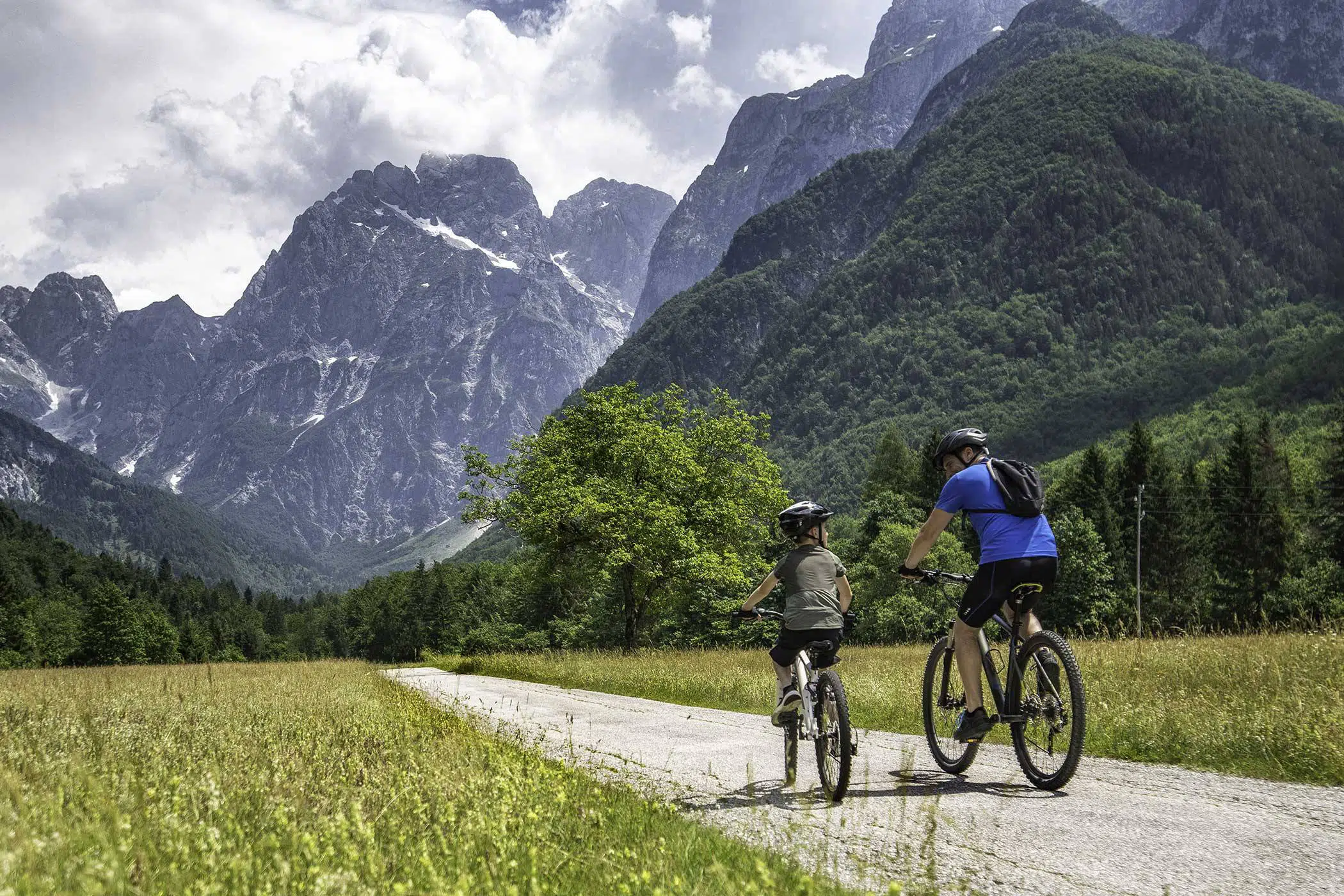 National Parks
Visiting a national park is a great way to connect with nature and have completely unique experiences. Some of our favorite national parks are Yellowstone in Wyoming, The Grand Canyon in Arizona, and Zion in Utah.
These parks offer a variety of adventurous activities for families and have a surprising amount of amenities designed to please everyone.
Each of these national parks has miles of active trails for hiking and cycling, opportunities for rock climbing, fishing, camping, swimming, horseback riding, white water rafting, kayaking, and more.
All of the national parks have cabins, hotels, and other lodging options if camping isn't how you want to spend your vacation.
Ranch Vacations
The Resort at Paws Up in Montana is one of our favorite spots for a luxury ranch vacation. It's the perfect way to connect with nature on a 37,000-acre working cattle ranch. It truly is a wilderness sanctuary full of all the amenities of a world-class spa.
Activities include authentic horseback riding adventures, fly-fishing, ATV tours, paintball, mountain biking, rafting, rappelling, swimming, hiking, and more.
If you want a different type of ranch vacation, consider exploring a dude ranch in Colorado, Wyoming, or Montana. There are a variety of all-inclusive dude ranch vacation options designed to help you explore your inner cowboy spirit.
Hawaiian Adventures
Hawaii is on many people's travel bucket lists due to the exotic location and beauty of the islands. While the Hawaiian Islands can offer luxury vacation experiences, they are also ideal destinations for adventure travelers.
The island of Kauaʻi is a particularly popular adventure travel spot due to the Napali Coast, which is only accessible by hiking, boat, or helicopter. You can explore hidden sea caves and remote beaches through guided kayaking and rafting experiences.
International Adventure Vacations
There is so much to explore in the United States, but if you want to experience adventure overseas, consider visiting one of our favorite international destinations.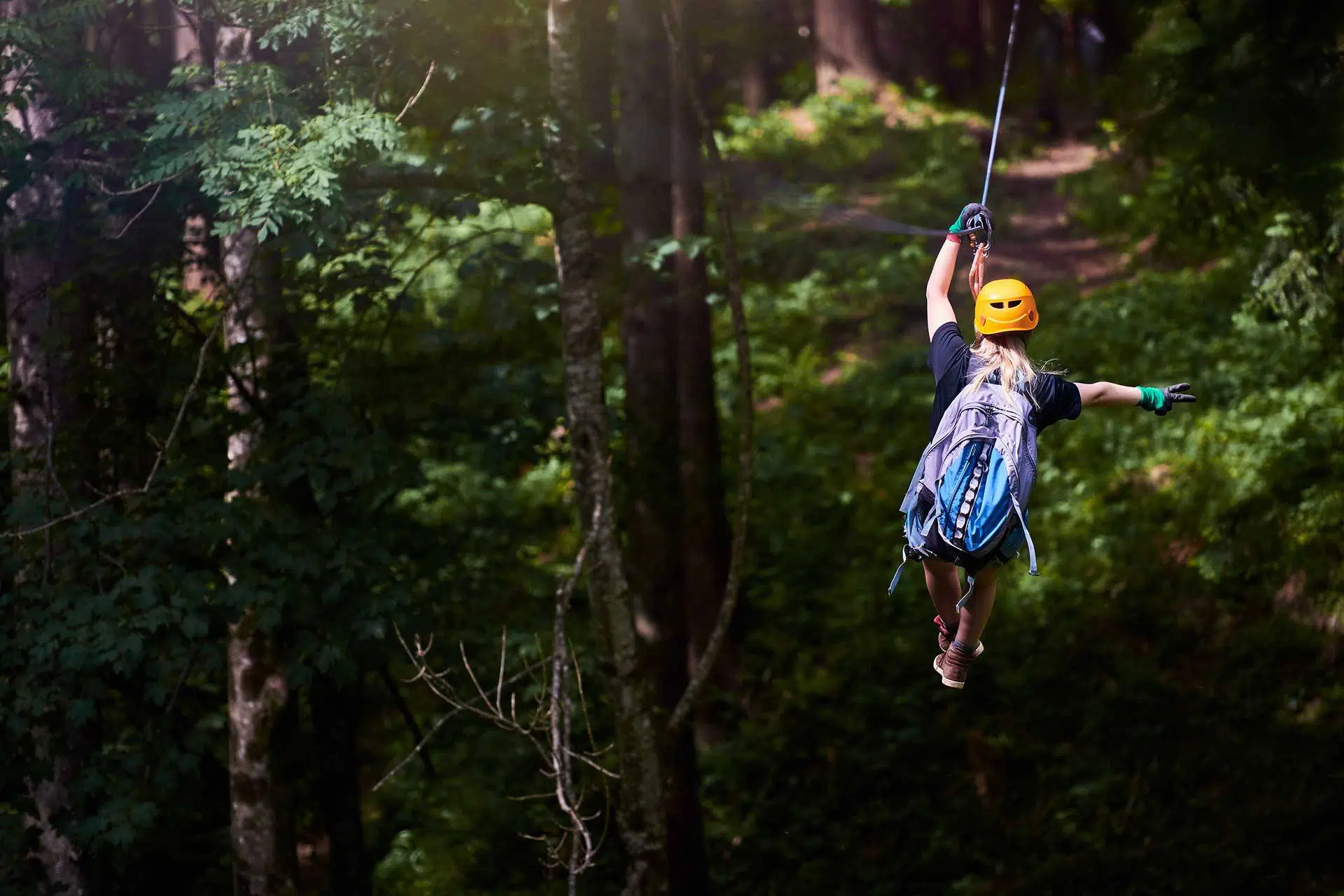 Costa Rica
The opportunities for adventure activities seem endless in Costa Rica. River tubing, zip-lining, hiking through lush jungles and forests, rappelling, sport fishing, paddle boarding, scuba diving, and white water rafting are only a few of the experiences you can try.
Take time to explore the Arenal volcano, go horseback riding to the famous La Fortuna waterfall, or take a tour of the Monteverde Cloud Forest.
The Galapagos Islands
These islands are one of the smallest countries in South America and are absolutely packed with opportunities for adventure! The Galapagos have a uniquely diverse landscape from rainforests to cloud forests, volcanos, and beautiful beaches.
Hiking, sea kayaking, mountain biking, surfing, scuba diving, and more are available on the islands.
Machu Picchu
This historic sanctuary is 2,430 miles above sea level in a tropical mountain forest located in Peru. This is an iconic Incan archeological site that regularly attracts millions of people.
Your visit can include a scenic train trip through canyon walls, a multi-day trek along Inca roads, an agricultural tour, rafting, zip-lining, and biking along the way.
Ready To Get Started?
Whether you want to stay in the United States or venture overseas, our Virtuoso Travel Advisors are ready to help you plan your ultimate adventure vacation!
Contact us today for more information about our vacation planning and travel consultation services.

From Home to Anywhere
You May Be Interested In: