Quick Getaways
Create Your Perfect Getaway
Sometimes a quick getaway is just what you need to reset and relax from the stresses of everyday life. If you're interested in exploring and escaping your routine for a few days, a quick getaway could be the best choice for your ideal vacation.
There are a variety of locations to choose from to go on your next vacation. If you know where you want to visit and just need help hammering out the details, our travel advisors can get you there.
If you aren't sure where to visit next, that's fine too! Our experienced travel advisors can easily help you decide which country or geographical area could be the best place for your quick getaway.
Short Vacations, Lifelong Memories
Whether you're looking for the perfect location, great ideas, ways to avoid expensive flights or more, we're ready to help create your ideal quick getaway vacation.
Your quick getaway vacation package will include: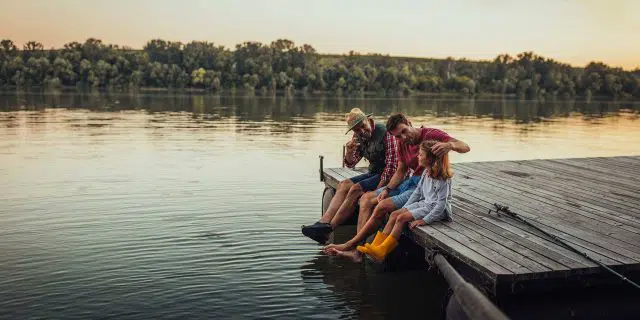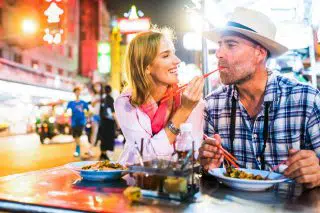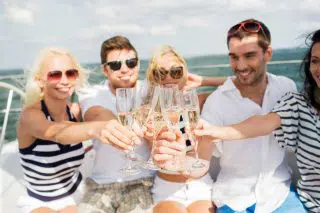 Fun with Friends
It doesn't matter if it is a weekend getaway or 2-3 week trip or cruise. We will never use anyone else to help us plan our travels.
Gary and Gail Jackson — Fort Wayne, IN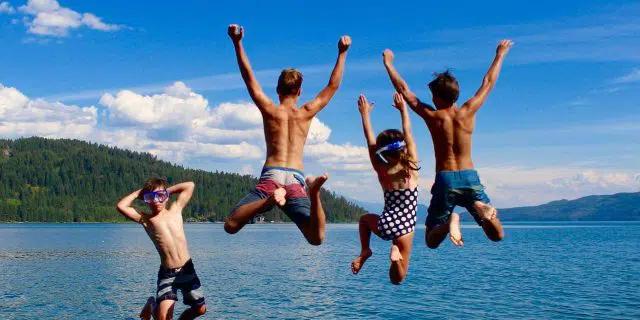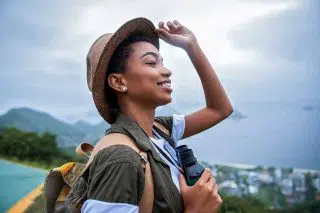 Travel Confidently, Even For A Few Days
With decades of personal experience; you can be confident in knowing the advice you receive from our travel advisors is unparalleled and valuable.
Our passion is to create a trip that reflects your unique values and comfort level. You can rest easy knowing we'll handle every detail for you, even if it's only for a few days.
Why A Quick Getaway?
Quick getaways are unique as they give you the opportunity to take a few days away from home without a large expense or using weeks of vacation time. Whether it's a long weekend or an overnight trip, quick getaways give you the opportunity to expand your horizons.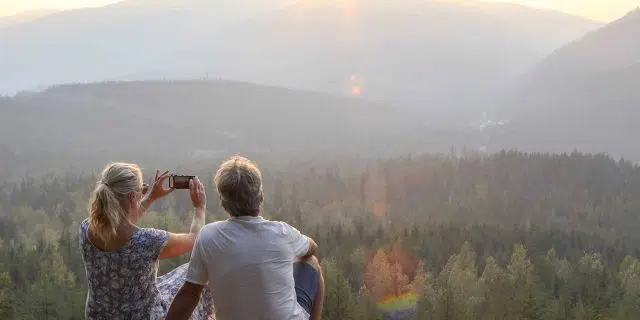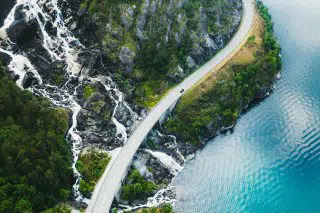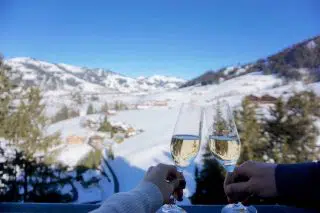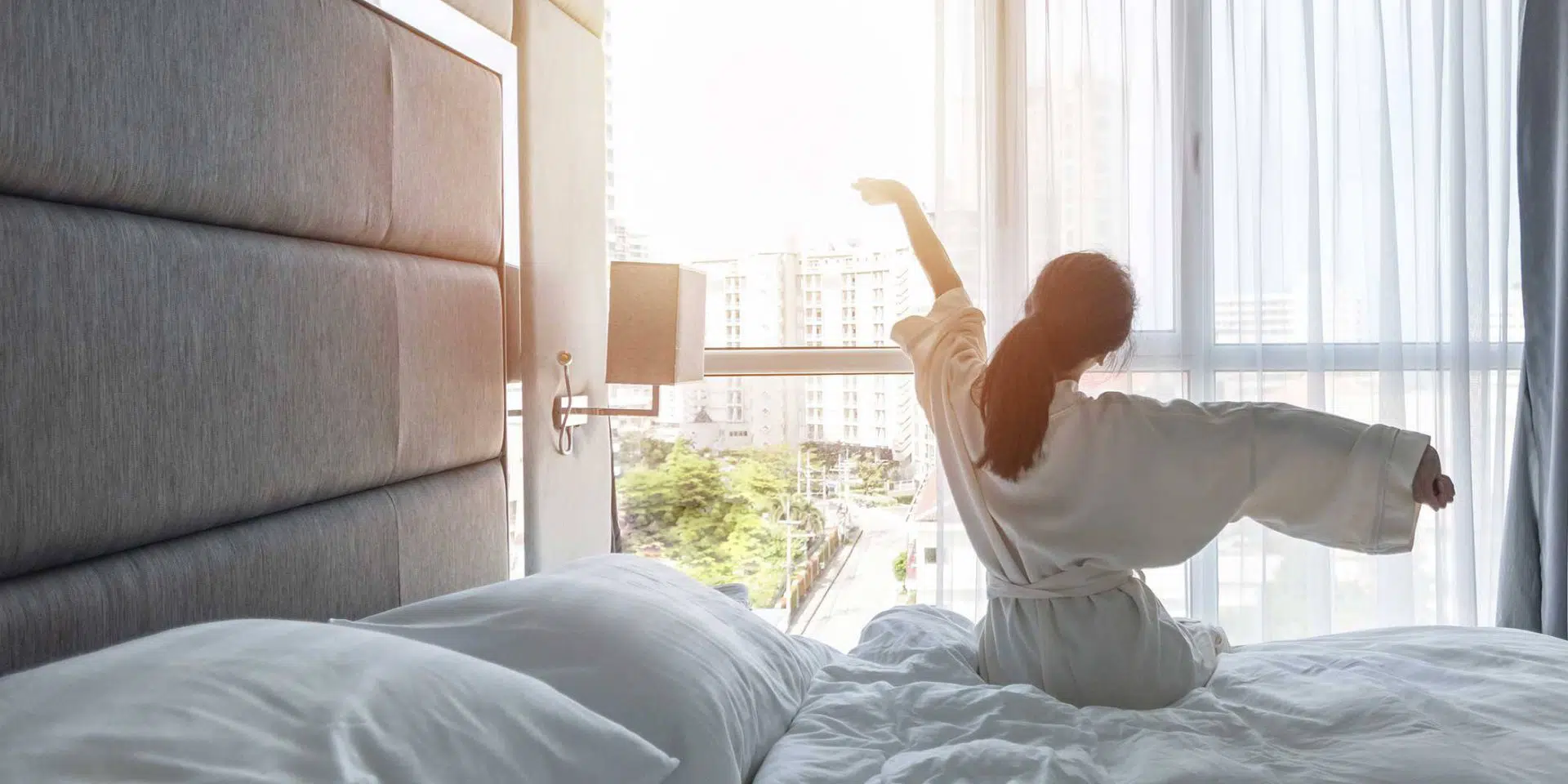 Frequently Asked Questions
What is the average length of a quick getaway trip?
These are usually a long weekend or an overnight trip.
Our Travel Experiences
Choose from a variety of customizable domestic and international travel experiences.