Bucket List Planning
Travel Bucket List Ideas
Have you ever heard people talking about their top places to visit on their bucket list and think, "I want to do that"? Creating a travel bucket list is easy when you have one of our expert travel advisors to guide you.
From discovering where you want to go to eventually planning the trip, a travel bucket list is the perfect way to guide your future adventures.
Create Your Perfect Bucket List Adventure
Putting places on your bucket list is a perfect way to remember where you want to explore and start considering how you want to create your future adventures.
Whether you add destinations to your travel bucket list because they're beautiful, you're curious about a specific culture, or you want to experience unique adventures, we're here to help you plan 5, 10, 15 years of travel experiences!
Your travel bucket list ideas should include: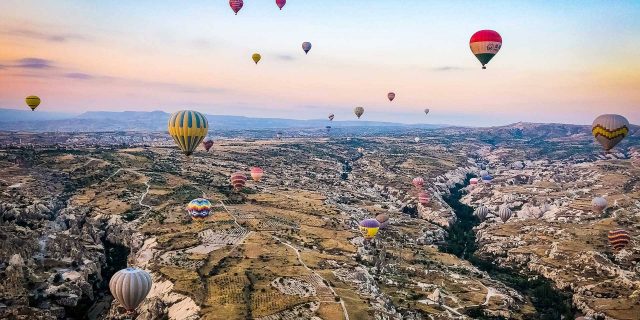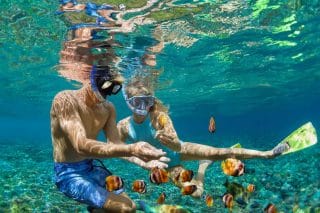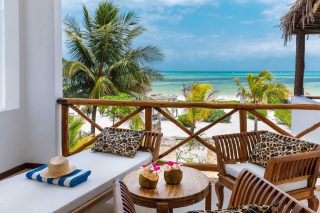 Thanks again to you and your staff for another wonderful trip.
SS & M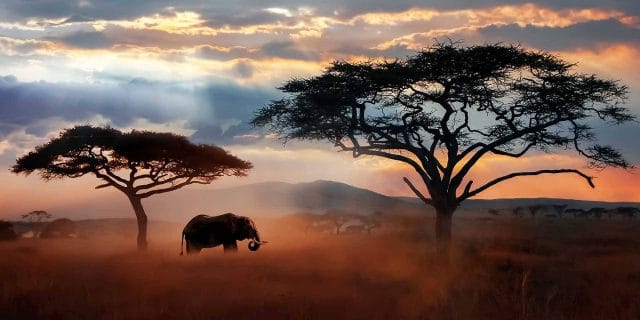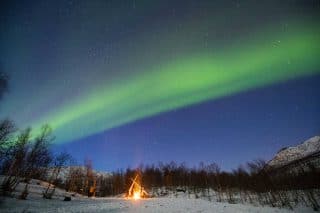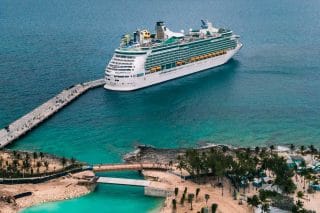 Relax As You Travel Confidently
Our experienced travel advisors are uniquely knowledgeable about the best places to visit both in the United States and abroad, depending on the kind of experience you have on your bucket list.
Be sure to connect with one of our travel advisors and get started on your travel bucket list today!
Experience The Most Satisfying Vacation Of Your Life
There is absolutely nothing like being able to finally achieve something you've been looking forward to for years. We want to create an incredible bucket list plan that spans years to come. Creating a travel bucket list can help you guide and focus your passion for travel into something attainable you'll remember for the rest of your life. Let's work together to check those experiences off your bucket list!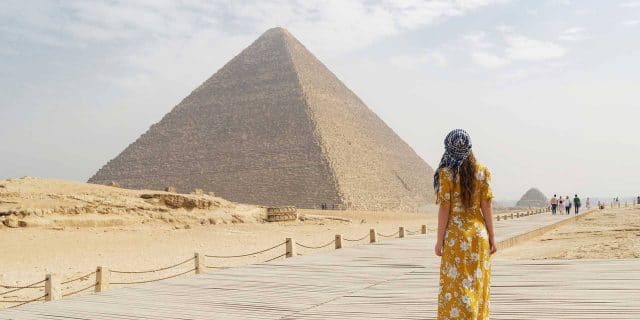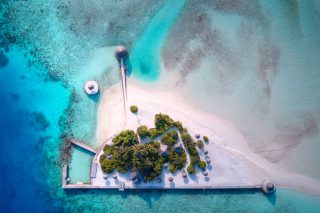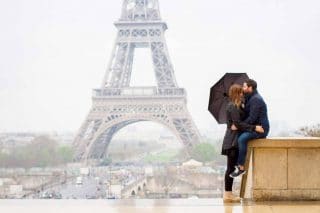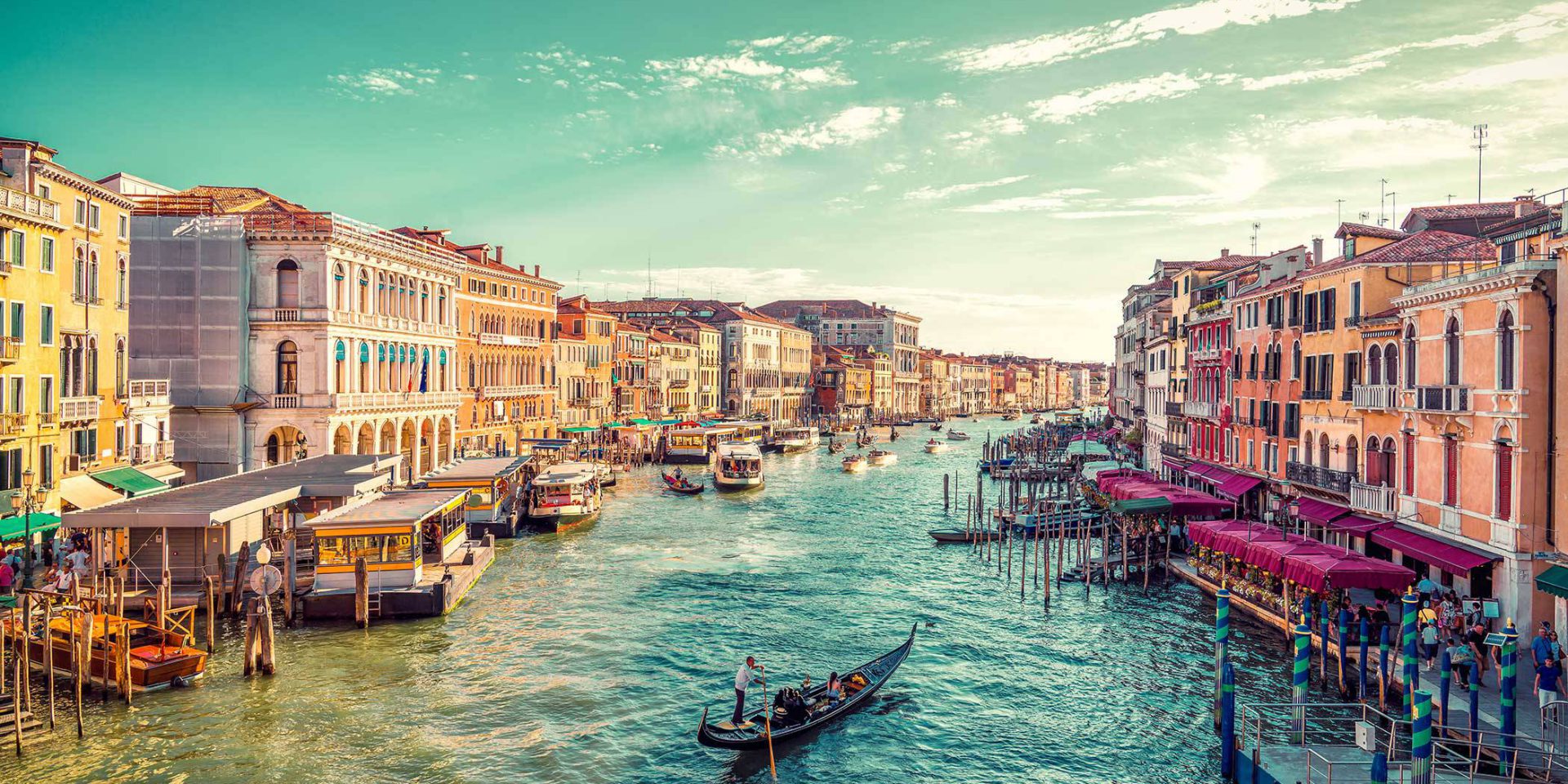 Frequently Asked Questions
Should I plan on going everywhere listed on my bucket list?
In an ideal world, you could visit all the places you want to see on your bucket list. Sometimes that's possible and sometimes it isn't. It all depends on your unique travel bucket list!
What's the best way to organize a travel bucket list?
We recommend organizing your list with the locations you want to visit first at the top! That way you can make sure to prioritize the experiences you're most excited about.
Our Travel Experiences
Choose from a variety of customizable domestic and international travel experiences.