Group Tours
Explore The World Together
Welcome to an incredible vacation where you can share one-of-a-kind experiences and make new friends as you explore the world around you.
While solo vacationing can be a positive experience, it can also be fun to vacation with a group. If you're looking to make new friends and build a community, one of our group tours could be the right fit for you.
Create Your Perfect Group Getaway
Group tours are a great way to surround yourself with new friends and find affordable travel rates thanks to group packages! From wine tastings to walking adventures, group tours will provide you with community while you travel.
Your group tour vacation package will include: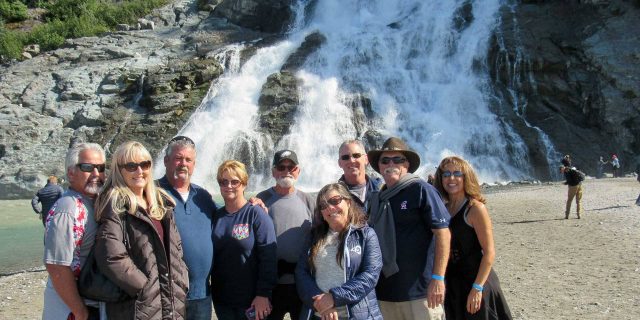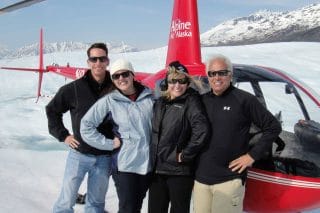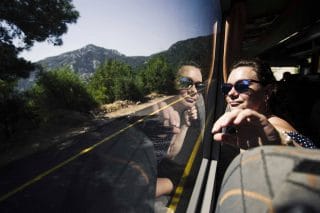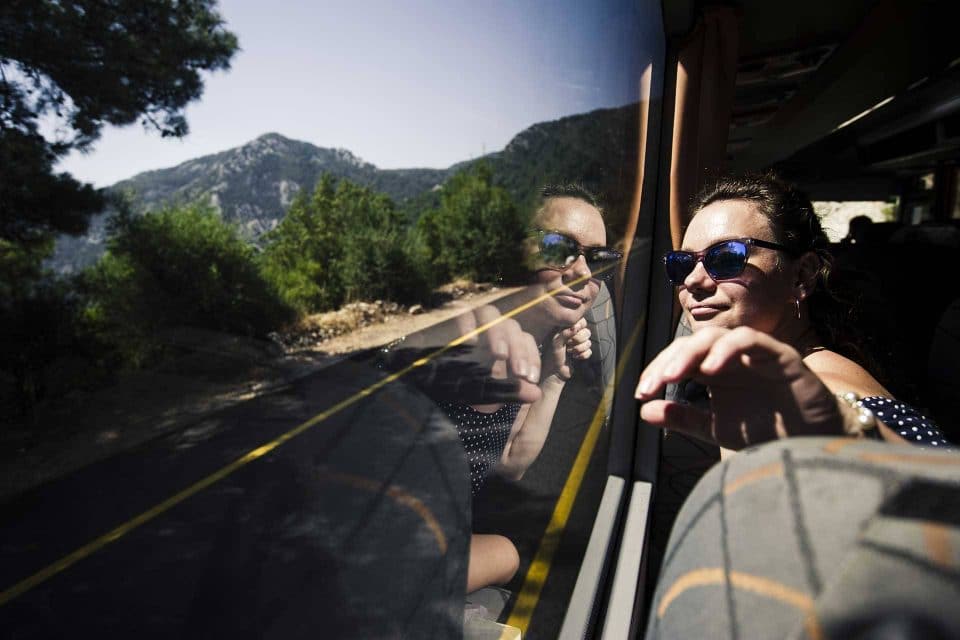 We enjoyed our trip. On our drive to Williams we went through the Red Rocks country near Sedona. It was beautiful and enjoyed the Grand Canyon railroad.
R & R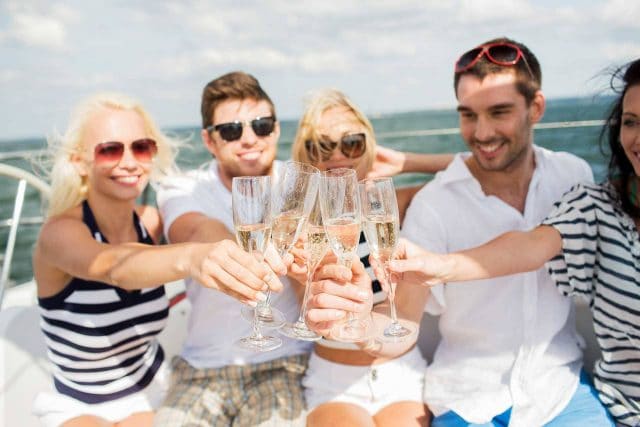 Fun with Friends
Travel Confidently
Our travel advisors have years of experience creating successful group tour vacation experiences. We can craft the vacation of your dreams, full of activities designed to help you connect with new people and places as you travel.
Your days can be as active or as restful as you like. We consider every detail of your vacation to ensure you have the perfect experience.
Make Unforgettable Memories And New Friends
Whether you don't want to travel alone, are excited about meeting new people or just want the convenience of not having to make all the travel arrangements on your own, group tours have a variety of benefits.
Does traveling alone seem daunting? You'll always have a friend nearby when you book a group tour vacation. When you travel in a group, you can share your experiences and make lifelong friends!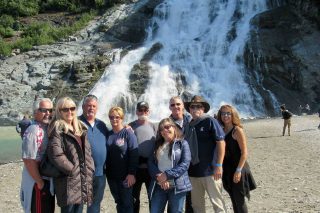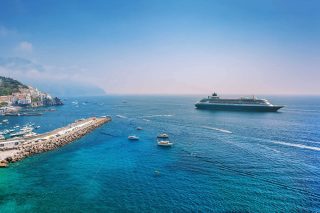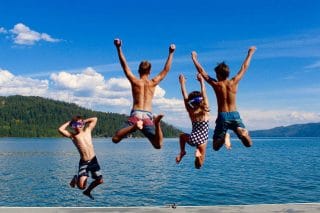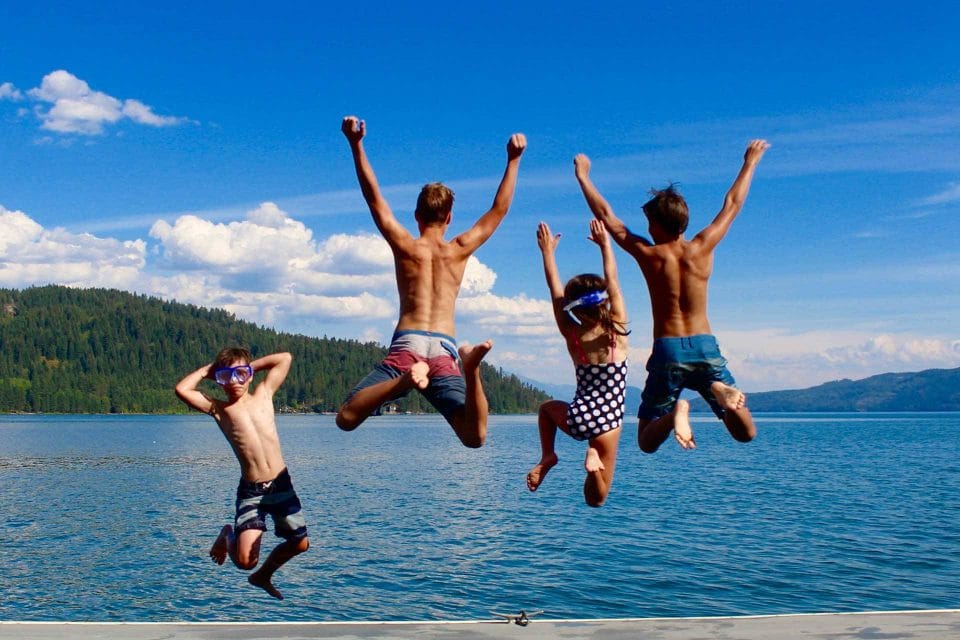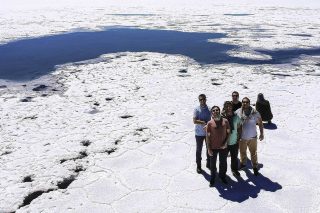 Frequently Asked Questions
Is there a tour guide?
Group tours are generally all-inclusive and led by experienced tour guides who follow specific itineraries.
Does the group have to do everything together or can they split up?
We can customize your group tour experience to be exactly what you need. Want more time on your own? No problem. Want to spend most of your time with other people? We can do that too!
How big is the average group?
This depends on the time of year, length of your vacation, and where you want to travel in the world. Our travel advisors can help answer this question and help make sure your group is as large or small as you prefer.
Our Travel Experiences
Choose from a variety of customizable domestic and international travel experiences.