The Best Spring Break Destinations For 2022
Travel Planning
Posted by: Covington Travel 9 months ago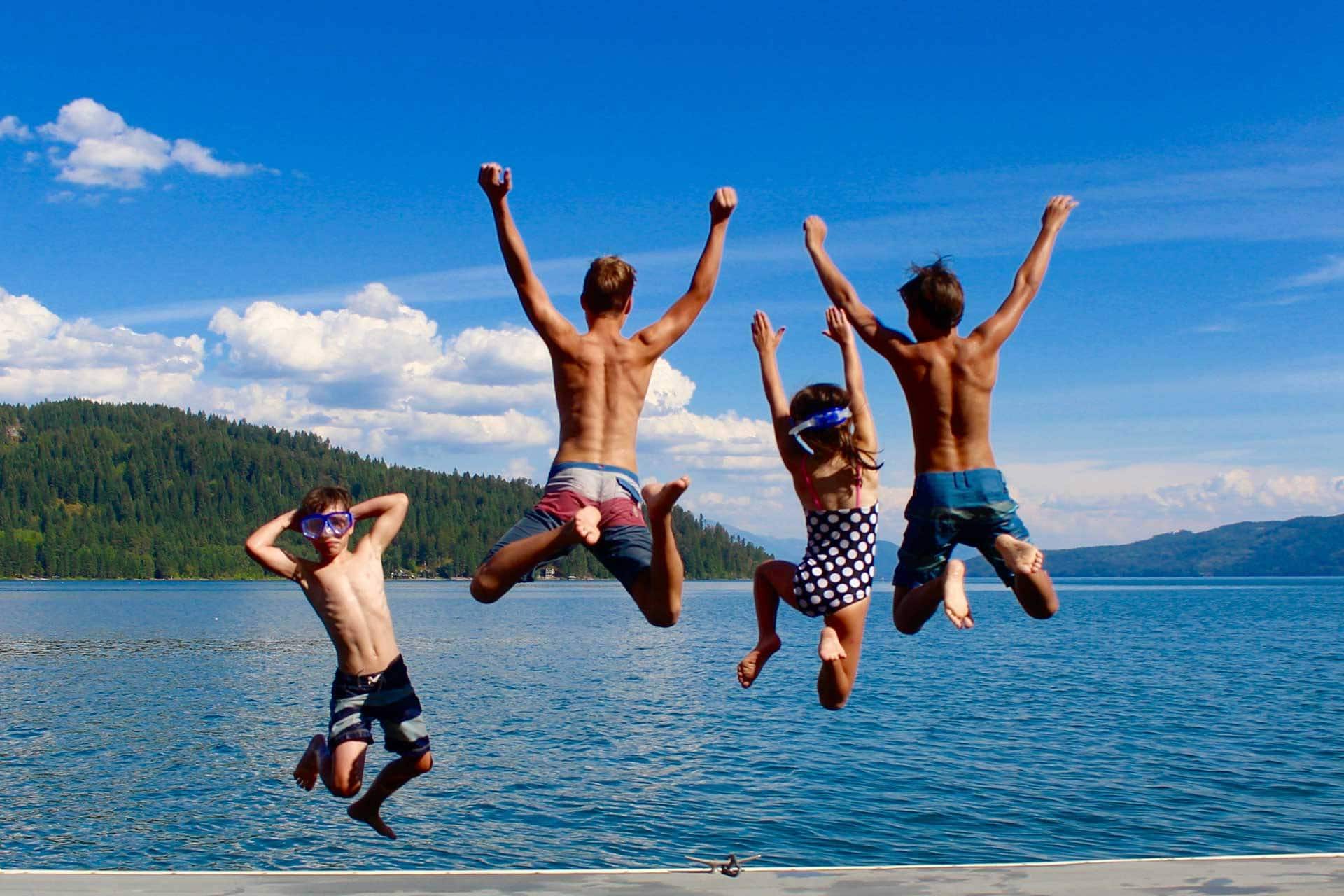 The winter holidays are over and what better way to celebrate the beginning of a new year than by planning your family's spring break vacation?
Whether your trip is with your immediate family or a larger multigenerational group including grandparents, aunts, and uncles, spring break is the perfect time to relax together as a family.
While there are still restrictive travel guidelines to many overseas spring break destinations, our favorite United States vacation spots below have something for everyone!
Our Virtuoso Travel Advisors are here to discuss your interests and goals for your ideal spring break vacation and help guide you to a destination that fits best.
Florida: Captiva & Sanibel Islands
These are barrier islands along the Gulf Coast of Florida. Their unique laid-back atmosphere is perfect if you want a relaxing spring break at the beach with your family.
The nearby parks and wildlife refuges provide endless opportunities for biking, hiking, boating, and exploring the islands.
South Carolina: Myrtle Beach
The beaches in this area are clean and beautiful and available vacation activities include amusement parks, shops, more than 100 golf courses, and a minor-league baseball team.
Georgia: Savannah
Like many historical spots in Georgia, Savannah is charming and full of potential activities.
The city features a variety of lush outdoor parks, local shops and restaurants, and Grayson Stadium (home to the TikTok-famous Savannah Bananas baseball team).
California: San Diego
This city is one of the best spots in California for spring break because it is full of kid-friendly options and fun for adults as well.
Beaches, SeaWorld, museums, parks, the world-famous San Diego Zoo, and more. What more could you want?
Ready To Get Started?
Spring break will be here before you know it, so don't miss out on experiencing a fantastic vacation this year!
Contact us today for more information about our vacation planning and travel consultation services.

From Home to Anywhere
You May Be Interested In: