Why Work With A Virtuoso Travel Advisor?
General
Posted by: Covington Travel 1 year ago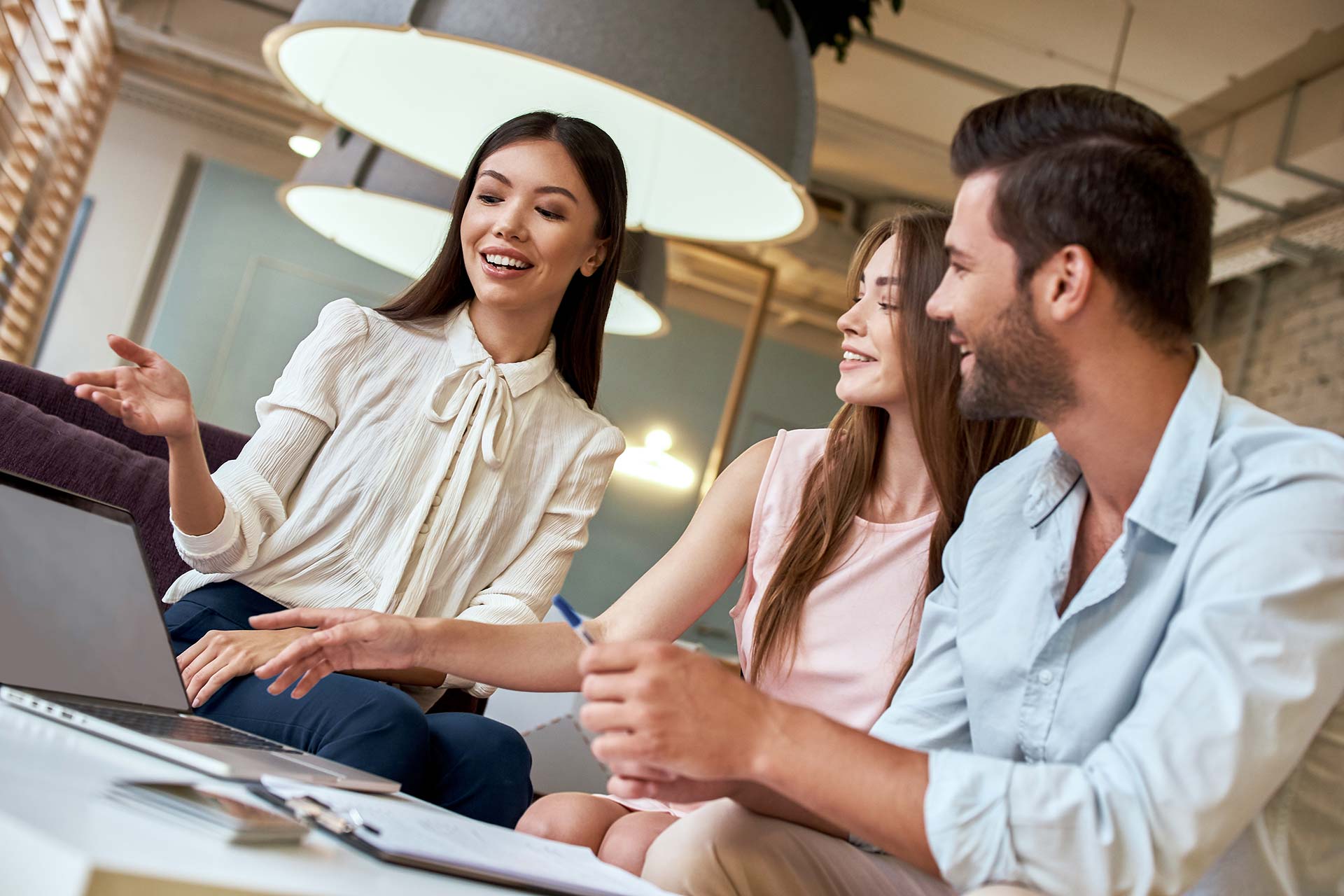 Planning a trip is exciting, but it can also be stressful as you're faced with endless choices and decisions to be made.
That's especially true now as travelers need to navigate shifting flight schedules and changing COVID-19 guidelines in a variety of countries and locations.
Working with Covington Travel, Inc. allows you to focus on the best parts of your vacation while a Virtuoso travel advisor handles the details for you!
Travel Apps Aren't Always The Best Choice
Thanks to modern technology, you have websites and travel apps available at your fingertips. While you could technically do your own research and book a trip using those resources, it isn't always the best option.
Planning a vacation and navigating the booking process online can be overwhelming. Is that flight really the best price? What travel booking websites are trustworthy? Which countries are safe to visit right now? Which types of vacations have COVID-19 restrictions?
It is a travel advisor's job to be an expert on all details related to planning your perfect vacation, business trip, corporate getaway, and more.
Virtuoso Travel Advisors Are Different
Covington Travel, Inc. is part of Virtuoso, the leading network of travel agencies worldwide. This means that our travel advisors have even more resources at their fingertips to help create your perfect travel experience.
A Virtuoso Travel Advisor Provides:
Personalized Planning
You'll get the exact trip and experience you want, along with unforgettable moments you didn't even realize were possible! Your travel experience is always tailored to accommodate your interests when you work with one of our travel advisors.
Unique Perks
Everyone loves perks! Virtuoso travel advisors are able to provide hotel room upgrades, complimentary breakfasts, spa treatments, exclusive cruise excursions, and more.
These are perks that aren't available to travelers who book vacations on their own.
Global VIP Access
Get treated like a VIP wherever you go. Ever wanted to see the Sistine Chapel after hours or skip waiting in line at Angkor Wat? When you book your travel with a Virtuoso advisor, your vacation is designed to accommodate exactly what you want.
Insider Knowledge
All of our advisors have personal relationships with our Virtuoso partners around the world thanks to their own travel. That means they have an incredible wealth of insider knowledge and connections they use to create memorable experiences for every client.
Peace Of Mind
Why stress over travel and vacation logistics when you can rely on your advisor? Our travel advisors are here for insight and support every step of the way. If something doesn't go according to plan, we're here to help.
Get The Most Out Of Working With Us
When you decide to work with a Virtuoso travel advisor, we really do want to make everything as easy as possible for you.
Remember, we're here to answer your questions, help you decide on the destinations you want to include in your trip, make recommendations based on your budget, and more.
You'll never have to worry about the ever-shifting landscape of domestic and international travel because our advisors are here to do that for you.
We know exactly how to handle last-minute cancellations, border closures, and any other unexpected changes you may face while traveling today.
Ready To Get Started?
Have you been thinking about your next vacation? Are you ready to start making your travel daydreams a reality?
Contact us today for more information about our travel consultation services.

From Home to Anywhere
You May Be Interested In: