Safely Cruising During COVID
Cruises
Posted by: Covington Travel 11 months ago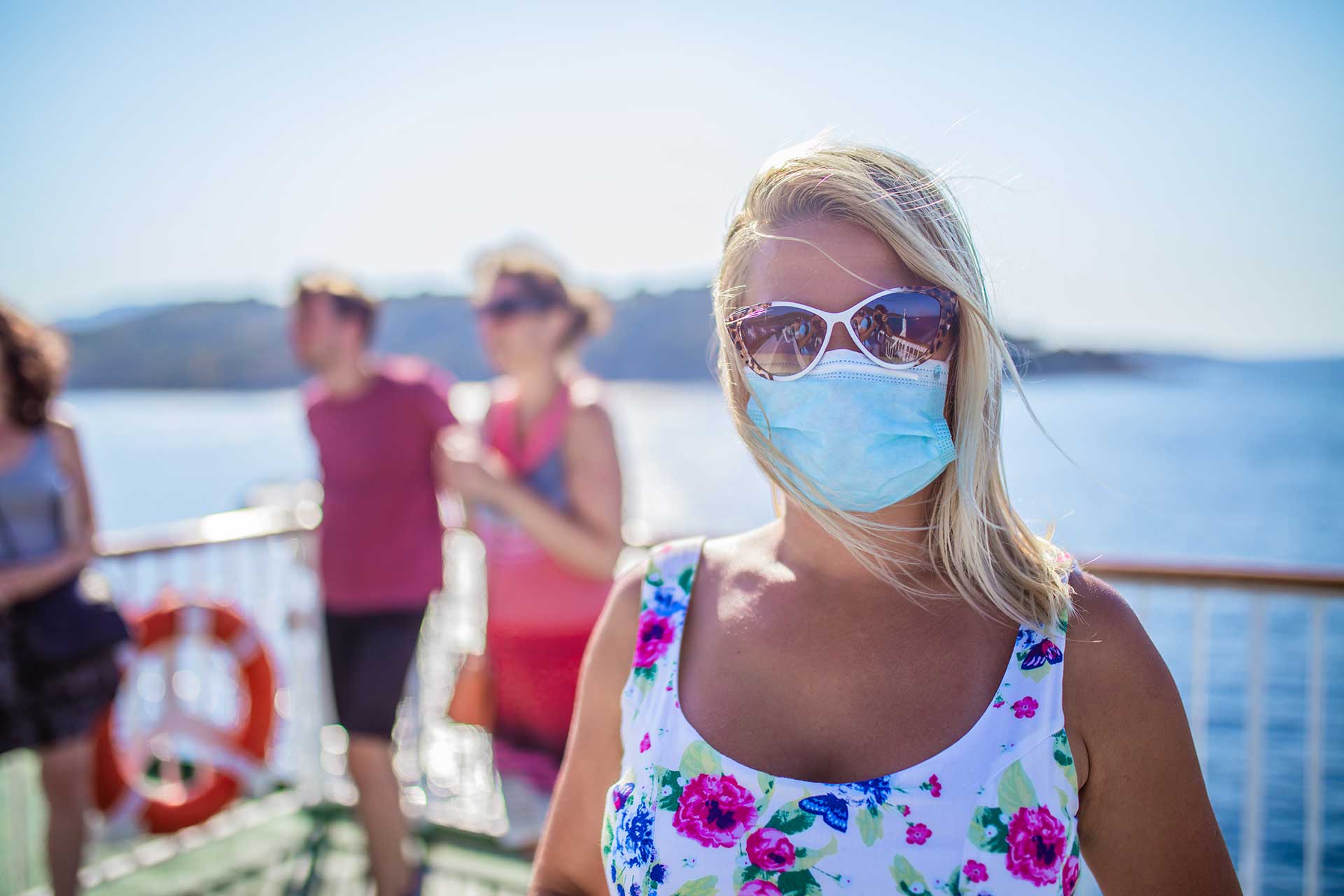 The COVID pandemic has had a significant impact on how we travel, plan vacations, and interact with one another. One of the most common questions our clients ask us is, "Is cruising a safe way to travel?" and "How can I safely plan a cruise vacation during COVID?".
As Virtuoso Travel Advisors, it's our job to know what areas of the world are open to travelers and what the safety requirements are in countries worldwide. We are also able to know which cruise lines are actively sailing and which ones aren't open just yet.
Are you a traveler who is still getting deals and discounts directly from cruise lines? Don't worry, you can still get them even if you work with us!
Booking your cruise with Covington Travel Inc. will ensure you have access to everything cruise lines offer. On top of that, you'll also have a Virtuoso Travel Advisor to help create your best possible trip, stress-free!
This is a great time to work with one of our Virtuoso Travel Advisors to book your next cruise vacation.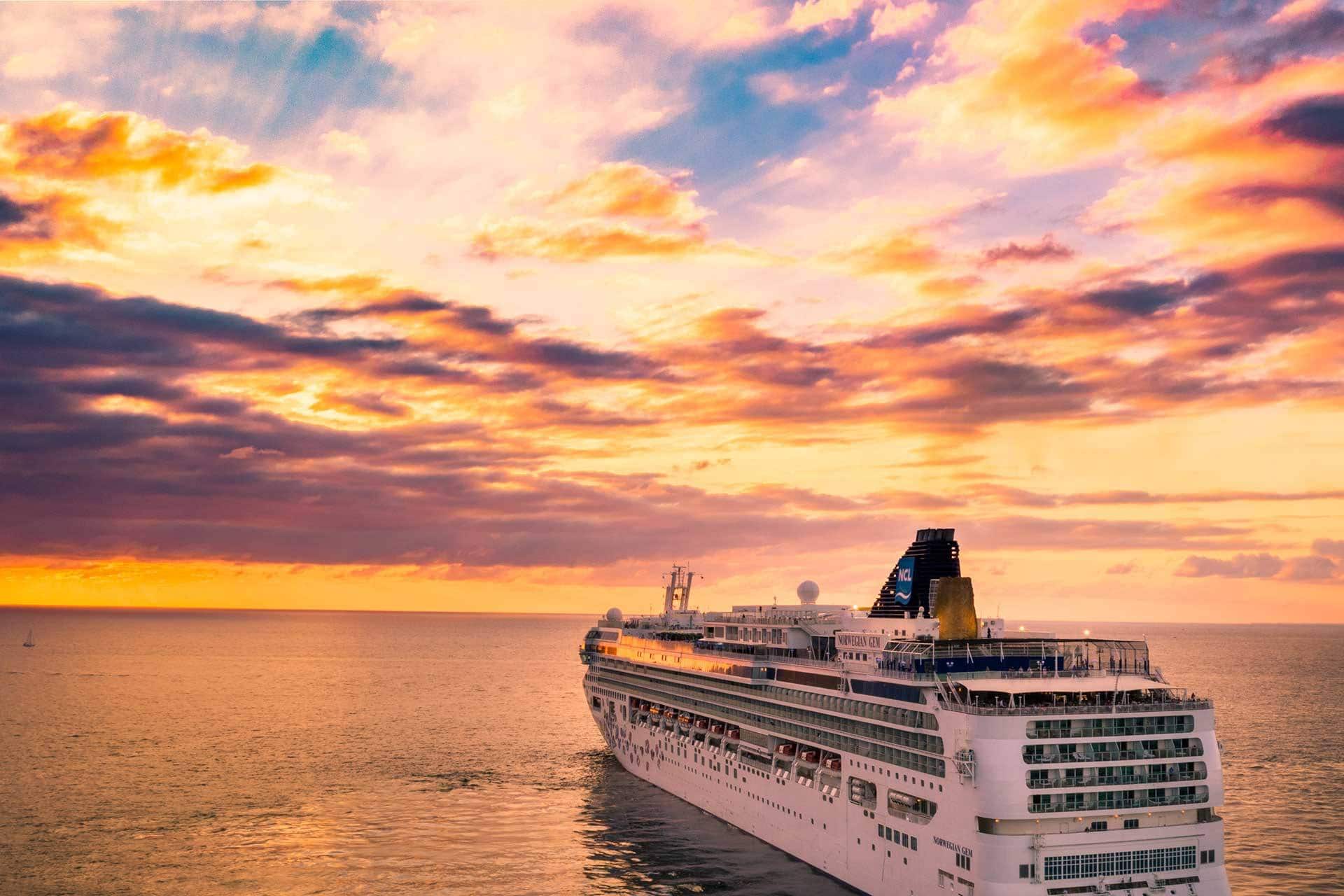 Cruise Ship Safety Requirements
Although booking a cruise vacation comes with risks, just like every travel experience, there are ways to address them. The Centers for Disease Control and Prevention (CDC) gives cruise ships a color-coded safety status of green, yellow, orange, or red based on reports of cases of COVID or COVID-like illness being reported.
The CDC also indicates when there are ongoing investigations into COVID outbreaks on specific ships and cruise lines. Our Virtuoso Travel Advisors will always check with the CDC to determine your cruise ship's COVID status before planning your travel experience.
One of the benefits of booking a cruise vacation right now is that cruise ships are actually safer than other vacation destinations because the ship's environment can be controlled.
The cruise ship industry has always been heavily regulated and inspected by the CDC. Now the safety precautions are even more stringent to ensure the health and safety of every crew member and passenger.
Common Precautions
Precautions vary by cruise line and vacation destination, but most cruise ships are following these guidelines:
Reduced capacity (50 – 70%)
Dining room and public area distancing
Proof of full vaccination required
Additional COVID testing for unvaccinated passengers
Restrictions on independent shoreside excursions for unvaccinated passengers
Face masks required while embarking and disembarking
Reservations for spa or gym time required
Many cruise ships have also added hospital-grade disinfectant cleaning protocols, fresh-air ventilation systems, and even robots that clean at night using UV light technology.
Safety Tips For Cruise Ship Travelers
Before you depart on your cruise, our Virtuoso Travel Advisors will make sure you know exactly what safety measures are being taken by the cruise line (masking, distance, limited group excursions, etc.).
However, there are general safety precautions you can take that can increase your likelihood of a COVID-free cruise vacation:
Choose a smaller cruise ship
Get fully vaccinated
Get your COVID test before and after your cruise
Plan a cruise vacation with fewer stops
Wear a mask in shared indoor spaces on board
Purchase travel insurance
Isolate in your cabin on board if you start to have COVID symptoms
Pack with possible quarantine in mind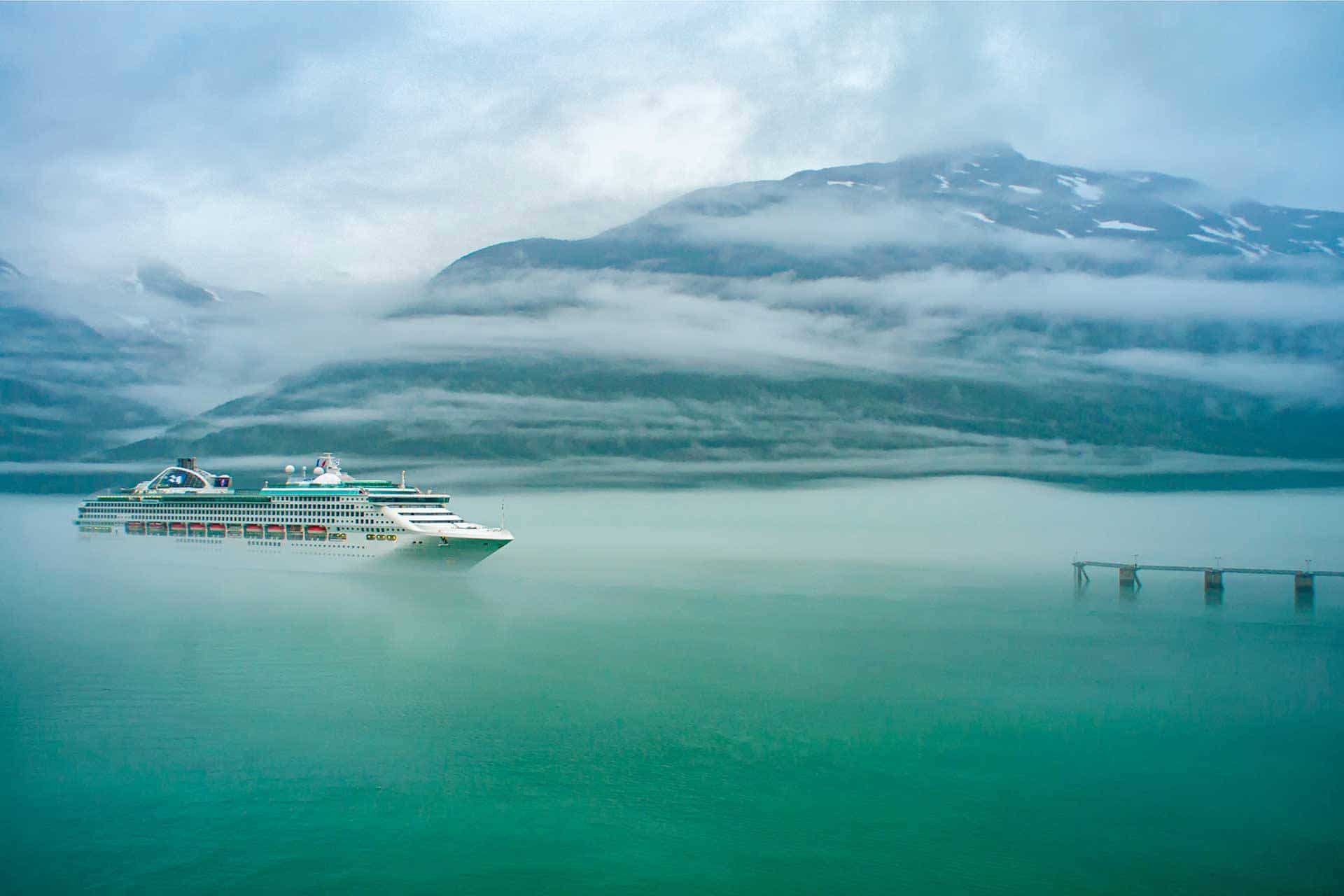 Choose The Best Cruise For You
By working with one of our Virtuoso Travel Advisors, you'll have access to a wide variety of cruise options. We know we can help you find one that is the best option for you!
Right now, some of the best options for cruise lines to explore safely are:
American Queen Voyages
Explore areas of the United States you've never seen before! Destinations include Alaska, the Mississippi River, New England, the Pacific Northwest, and the Great Lakes. These ships are smaller and range in capacity from just 150 – 450 passengers.
Caribbean Cruise Options
There are several cruise lines that are now open to cruise the Caribbean: Crystal, Silversea, Seaborne, Regent Seven Seas, Star Clippers, and Windstar. All of these have cruise ships that range in size from 160 – 400 passengers.
European Cruise Options
European river cruises can be an ideal option, as they have smaller ships which can allow for more social distancing. Crystal Cruises, Scenic Luxury River Cruises, Viking River Cruises, Uniworld Boutique River Cruises, and Emerald River Cruises are all good options.
If you'd rather explore Europe from a larger cruise ship, there are several cruise lines that are also available, including: Celebrity, Royal Caribbean, Holland America, Princess, and Cunard.
We Can Help You Prepare For The Unknown
It can be stressful trying to plan a cruise vacation during this time where COVID is still hindering travel plans. That's why working with a Virtuoso Travel Advisor is your best choice! 
Our advisors are here to make sure your trip runs smoothly and quickly adjust travel plans if the unexpected happens and COVID protocols change.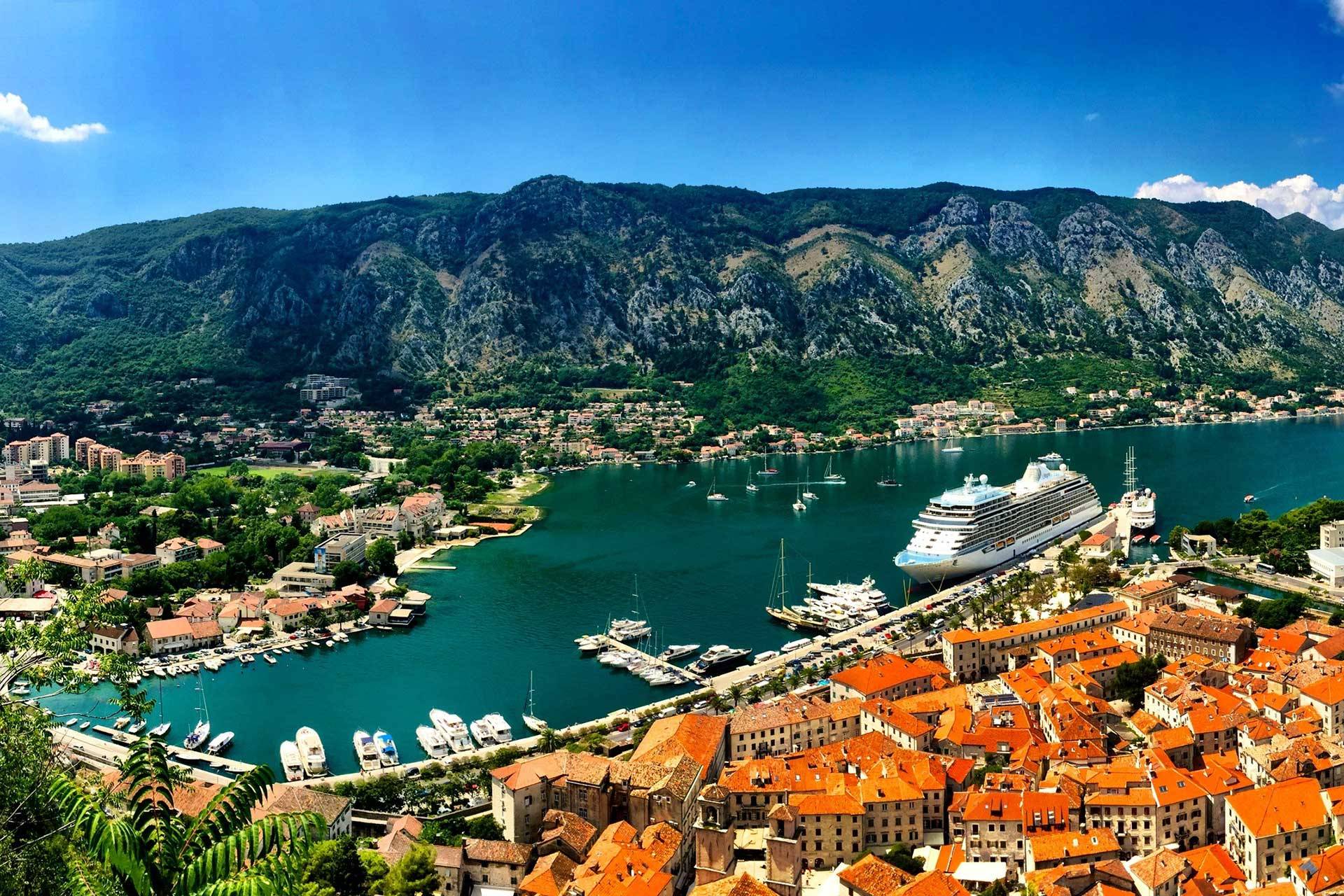 Ready To Get Started?
Have you been thinking about taking your next cruise vacation? We're here to help. Please keep in mind that with travel being limited so much in the past year and a half, booking in advance is the best plan!
Contact us today for more information about our travel consultation services.

From Home to Anywhere
You May Be Interested In: