Explore The Coastal Gems of Italy & Croatia
Cruises
Posted by: Covington Travel 2 weeks ago
We're excited to share this incredible opportunity courtesy of Emerald Cruises with you! Get ready to experience the trip of a lifetime to Italy and Croatia on Emerald Cruises' unique new yacht.
This small yacht only holds 100 passengers, allowing for a crowd-free exclusive cruise experience.
Emerald Cruises has a solid history of providing one-of-a-kind cruise experiences and won a 2023 Conde Nast Award for Best Small Ships.
Click below to download the brochure for this cruise and get more information about all the wonderful amenities and excursions you can experience.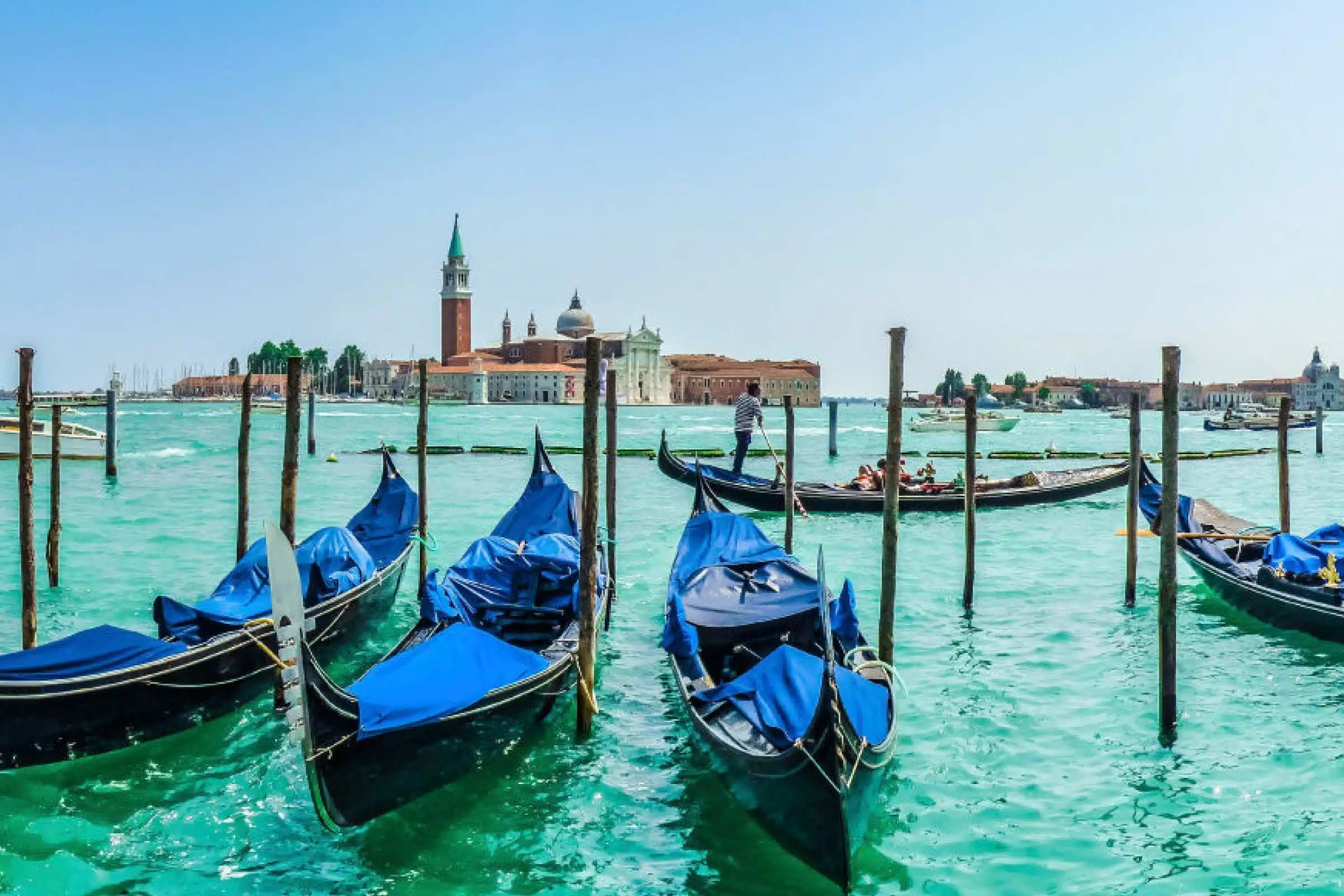 Experience The Coastal Gems Of Italy & Croatia
Italy and Croatia are alive with spectacular architecture, from the canal-lined streets of Venice to the winding maze of Neapolitan alleyways.
You and your group will be able to witness the Greek influences of the southern Italian port city of Crotone, peruse the medieval walls of Dubrovnik on an immersive exploration, and much more.
If you're ready for the cruise of a lifetime that includes:
Stress-Free Airport Transfers
All-Inclusive Meals & Drink Packages
Excursions With Local Guides
Get in touch with us today to reserve your spot on this incredible 8-day cruise of Italy and Croatia. There are savings for those who book by the end of 2023, so don't wait to give us a call.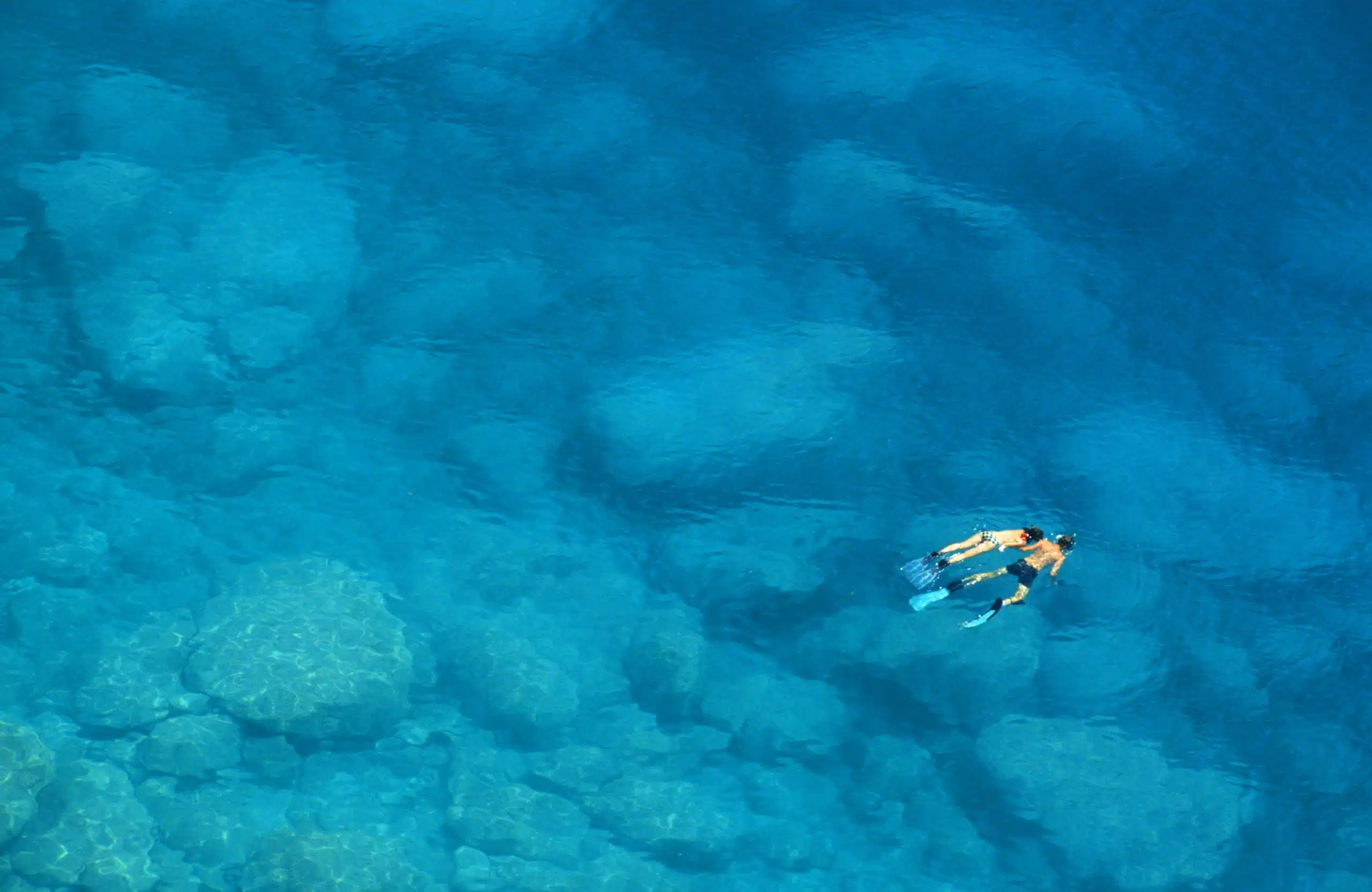 Our Top Three Travel Experiences
Luxury Travel
Want a vacation experience where you'll be completely immersed in luxury? A place where each meal will be hand-crafted and thoughtfully prepared just for you, including endless activities and excursions?
Active Adventure
If your ideal vacation switches from traveling in taxis and vans to paddling kayaks and speeding down ziplines; an active adventure vacation is the right choice for you.
Cruises
Looking for an all-in-one vacation package? Look no further than a cruise adventure! This kind of vacation experience allows you to go almost anywhere in the world.

From Home to Anywhere
You May Be Interested In: