Experience The Best Rome Vacation
Travel Planning
Posted by: Covington Travel 1 month ago
Rome, Italy is an incredible place to visit. It's a bucket list destination for many of our clients thanks to its diverse history, incredible food, unique shopping experiences, entertainment options, and architecture. We regularly book Rome vacations for honeymooners, families, those who enjoy adventure travel, and foodies who can't wait to experience authentic Italian cuisine in Rome.
If you're ready to explore everything an Italian vacation to Rome has to offer, click below to talk to one of our travel advisors!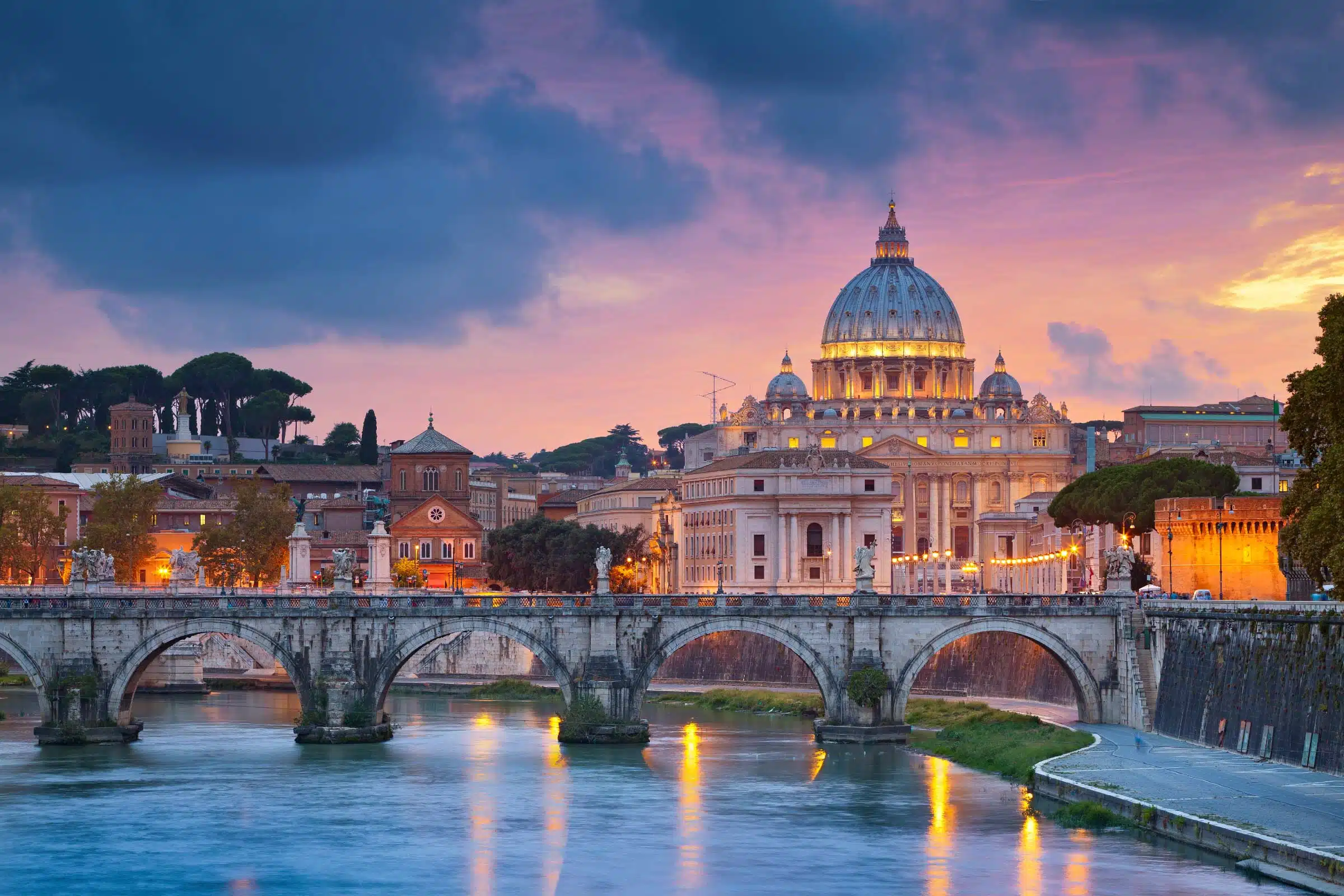 "Can't-Miss" Vacation Experiences In Rome
Rome is a one-of-a-kind city that boasts a mix of art, religious cultural monuments, history, delicious food, and archaeology you can't find anywhere else in the world. There are countless experiences you can have in Rome, and we want to share our favorites with you!
Tour The Vatican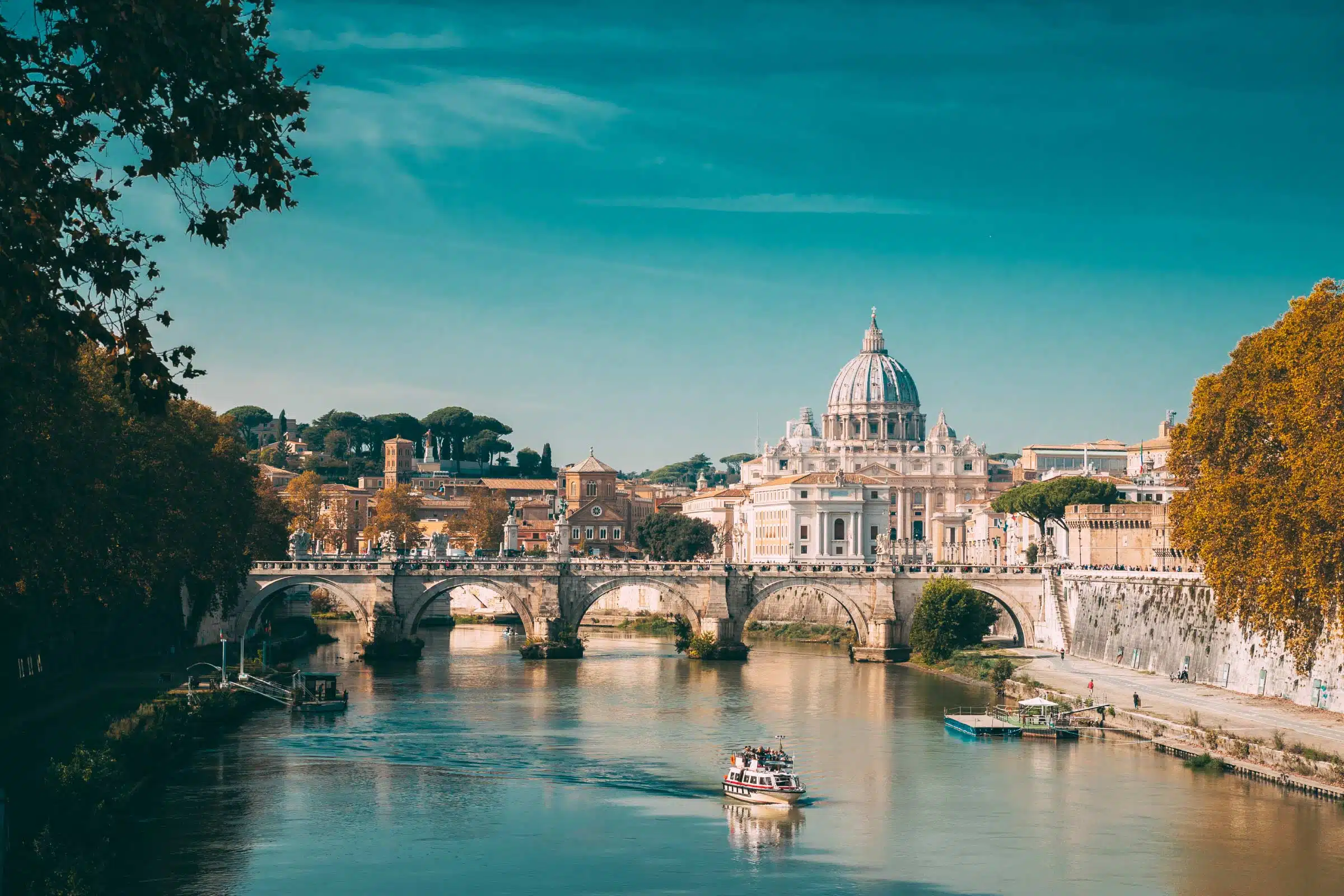 The Vatican Museums and Sistine Chapel are some of the most popular areas to visit in Rome and can often be combined with a visit to the Colosseum during a day tour. In Vatican City, you can experience the museums, the Sistine Chapel, and St. Peter's Basilica as part of guided walking tours.
The Vatican has some of the greatest works of art in the world and is at the top of our list of experiences visitors to Rome should plan to take advantage of. Visiting Vatican City is sure to impress art lovers, history enthusiasts, and those who have a passion for architecture.
Visit The Catacombs
If you want to visit the Catacombs in Rome (and we recommend you do!), be sure to do so with a tour guide, as visitors can easily get lost in the vast underground area. A catacombs tour will transport you back in time as you explore these ancient graves and learn about their history.
Take An Authentic Italian Cooking Class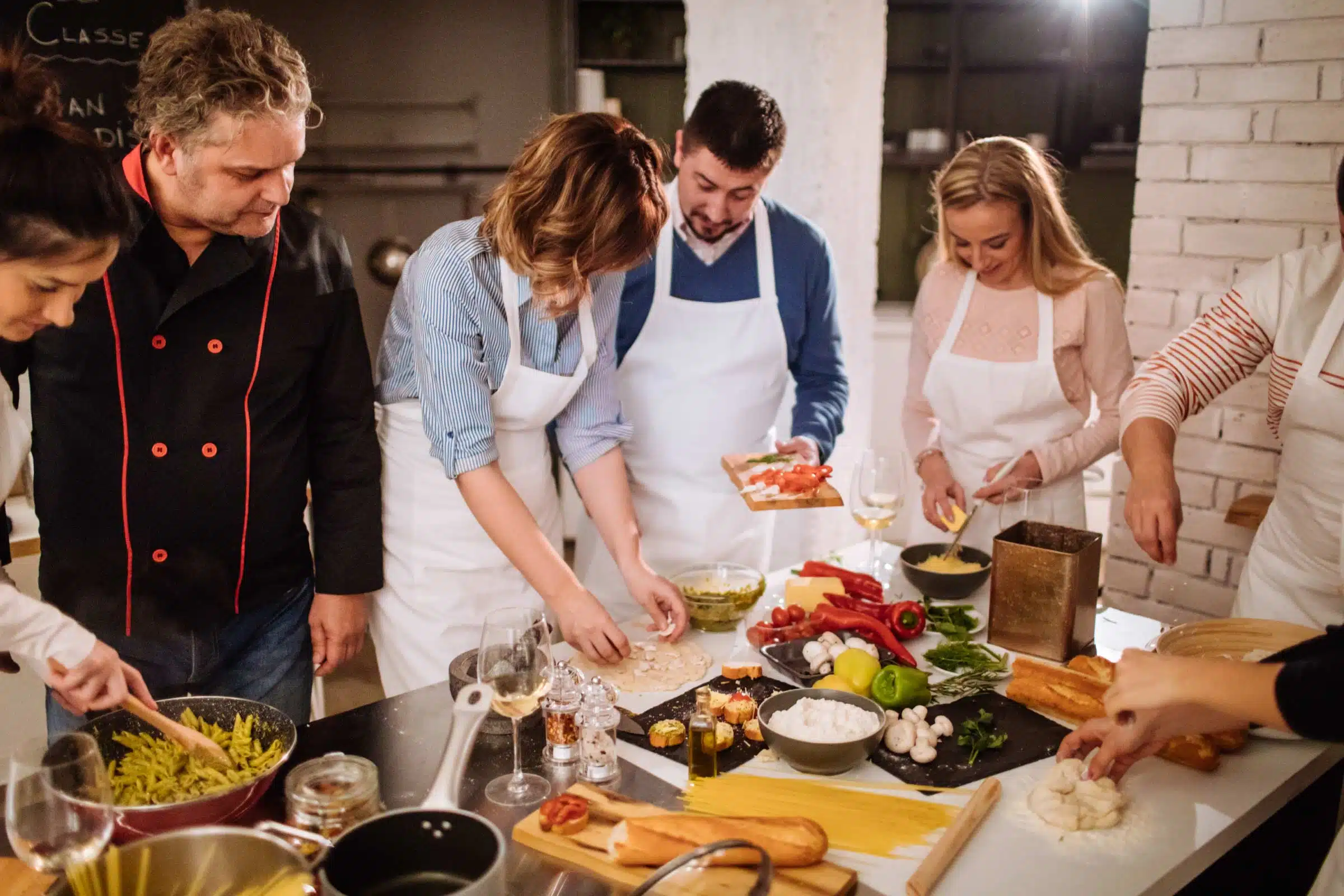 Taking an Italian cooking class in Rome is a dream for any food lover or cooking enthusiast. Whether you want to learn how to make authentic Italian pizza, pasta, tiramisu, or gelato, there's a cooking class for you!
Local Italian chefs offer cooking classes at various levels depending on your familiarity in the kitchen, so it's easy to find a class you can enjoy.
Experience A Day Tour Of Pompeii
If you have the time during your Rome vacation, consider taking a day trip to visit Pompeii. Pompeii is a huge archaeological site, so we typically recommend allocating an entire day to explore and experience the area.
Engaging tour guides bring history to life as you walk among the ruins of the ancient city destroyed by Mount Vesuvius and preserved for centuries by lava and ash.
Visit The Colosseum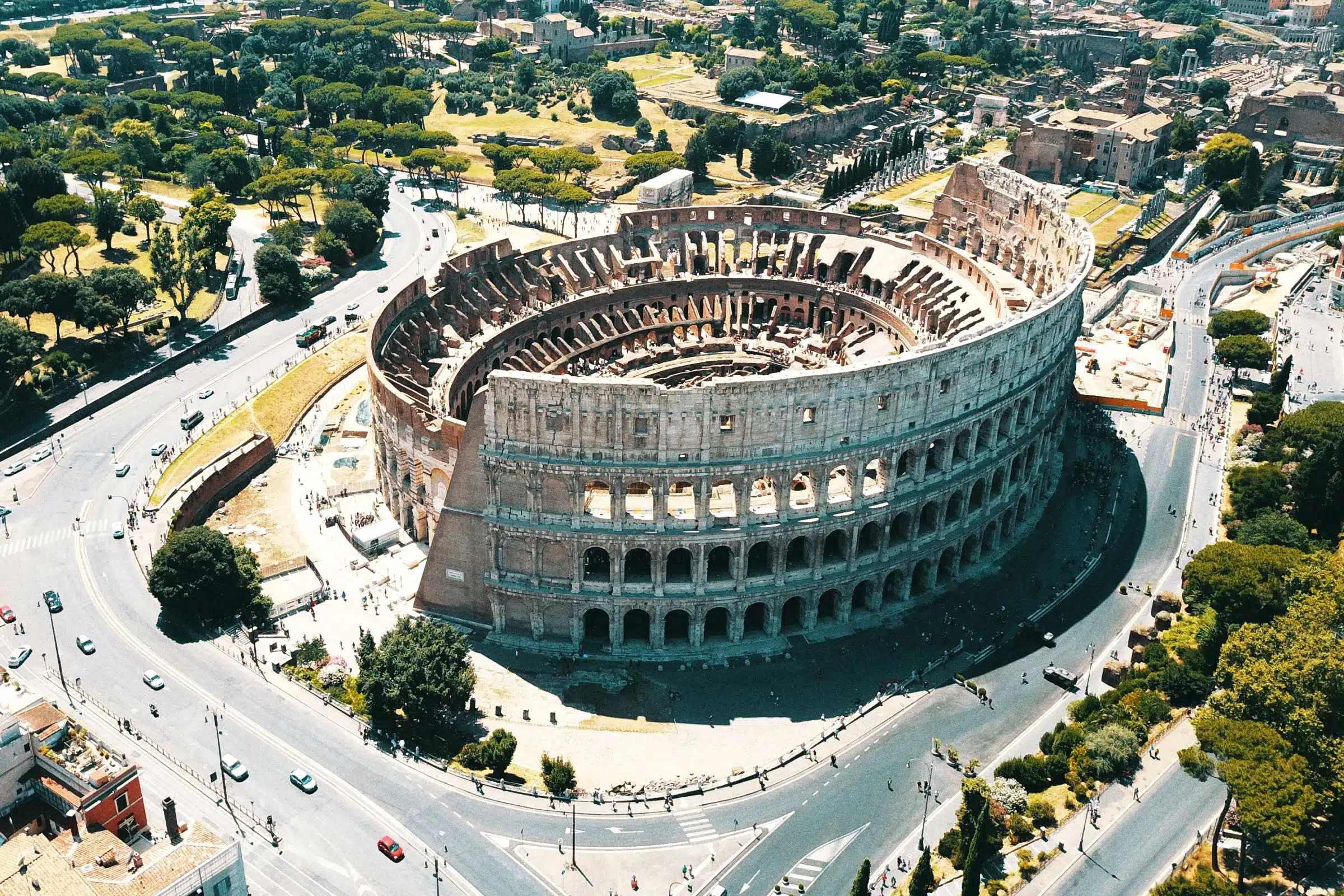 The Colosseum is the biggest ancient amphitheater ever built and is still the largest amphitheater in the world today. Visiting it is a must when you tour Rome, as you can stand where gladiators of the ancient world fought for their lives and rose to fame and infamy in the ancient city.
In many cases, you can also visit the Roman Forum and Palatine Hill when you tour The Colosseum. Whether you choose to visit the arena, underground, or third tier of the Colosseum, you'll experience breathtaking views and architecture as you fully immerse yourself in this iconic piece of Roman history.
Ready To Plan Your Rome Vacation?
Now is the perfect time to check Rome off your travel bucket list! Whether you want to travel alone or with a group, our Virtuoso Travel Advisors can create the perfect Rome vacation for you.
Contact us today for more information about our vacation planning and travel consultation services.

From Home to Anywhere
You May Be Interested In: