Consider A Sailing Trip For Your Next Vacation
Travel Planning
Posted by: Covington Travel 3 months ago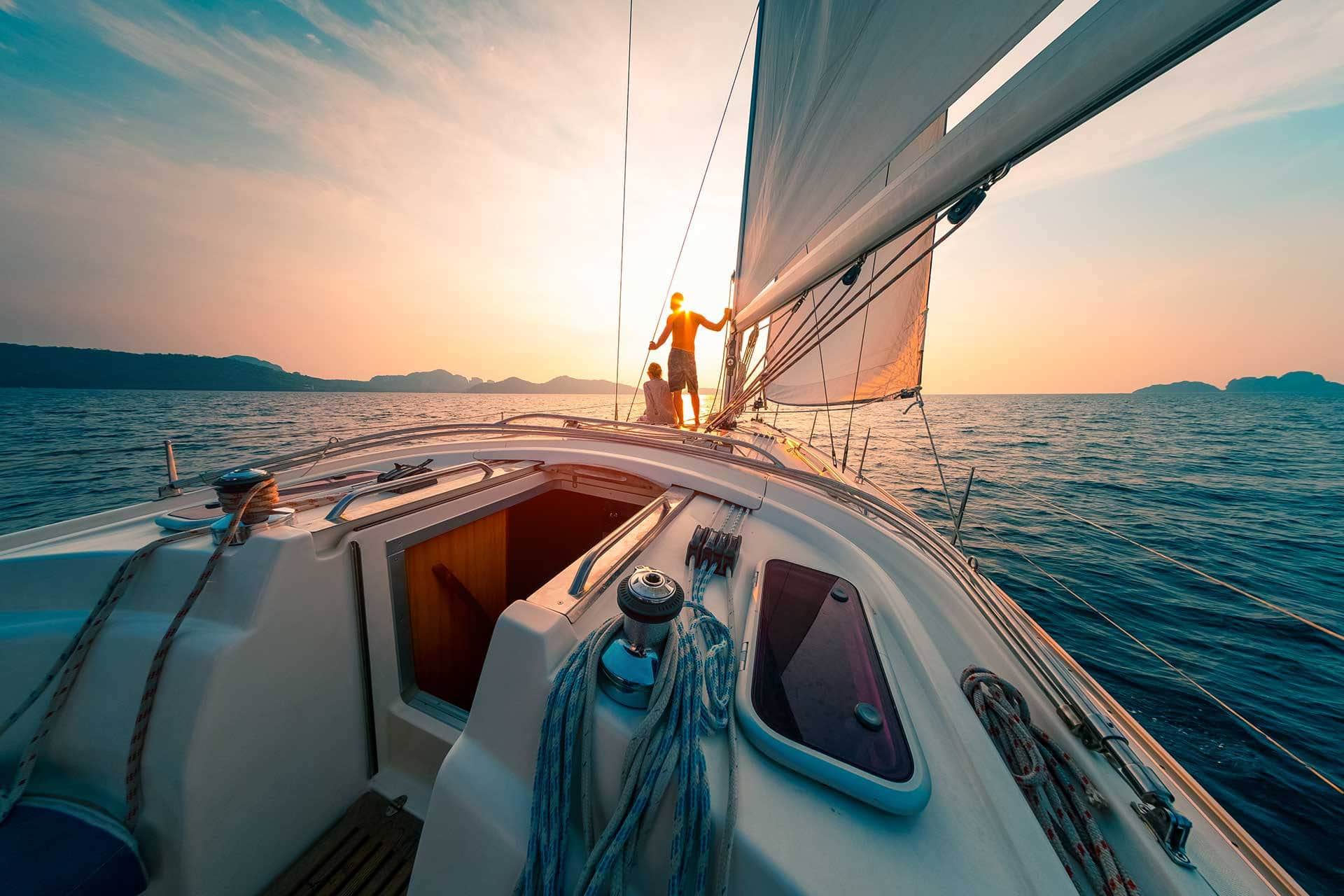 A sailing vacation is an incredible way to relax and enjoy leisure travel. Not to mention you have the freedom to visit multiple destinations without having to constantly unpack or hop on multiple flights!
No sailing experience? Not a problem. If you're interested in exploring the world in a new way, our travel advisors are here to help you create your ideal sailing trip.
You can do as much or as little as you want on board, but having sailing experience isn't a necessity.
US And International Travel
One of the benefits of booking a sailing vacation is that you can explore internationally or in the United States.
United States: Northeast Coast
Cruise the Northeast coast of the United States and experience the New York City skyline from the water one day, then go fishing and diving in New England the next.
Discover the beauty of the islands and bays in Maine while feasting on local cuisine and stargazing.
United States: Northwest Coast
Considering a trip to the Pacific Northwest? Why not experience it from the deck of a chartered yacht? Explore Alaska, British Columbia, or Washington State's San Juan Islands and visit areas that aren't accessible to other visitors or larger cruise ships.
World-class fishing, glacier views, and outstanding cuisine are some of our client's favorite features of the Northwest Coast! In addition to sailing vacation options, there are also cruise lines available in this area.
United States: The Great Lakes
Cruise the harbors of Grand Traverse Bays, The Straights of Mackinaw, The Manitou Islands, and more as you explore the Great Lakes and their diverse ports.
Stop in and enjoy the attractions of multiple major cities bordering the Great Lakes without having to navigate traffic or airports.
Sail The Galapagos Islands
Located 600 miles from the mainland of Ecuador, these islands contain incredible volcanic features, wildlife, and plant life. Adventure travelers and nature enthusiasts alike can enjoy a sailing voyage to the Galapagos.
Antarctica Sailing Adventures
If you're looking for an adventurous sailing vacation, heading to Antarctica is a once-in-a-lifetime experience.
This is a one-of-a-kind polar expedition that allows you to explore remote coves, beaches, icebound headlands, and immerse yourself in adventure travel alongside an experienced crew.
Caribbean Sailing During The Winter
If you're planning a multi-generational family trip this winter, a sailing vacation in the Caribbean could be the ideal fit for your family. The climate is temperate year-round and a Caribbean sailing trip provides exciting options for every age and adventure level.
The main sailing season for the Caribbean begins in November and ends in July, so if you plan to head south this winter, now is the time to start planning!
Customize Your Sailing Vacation Experience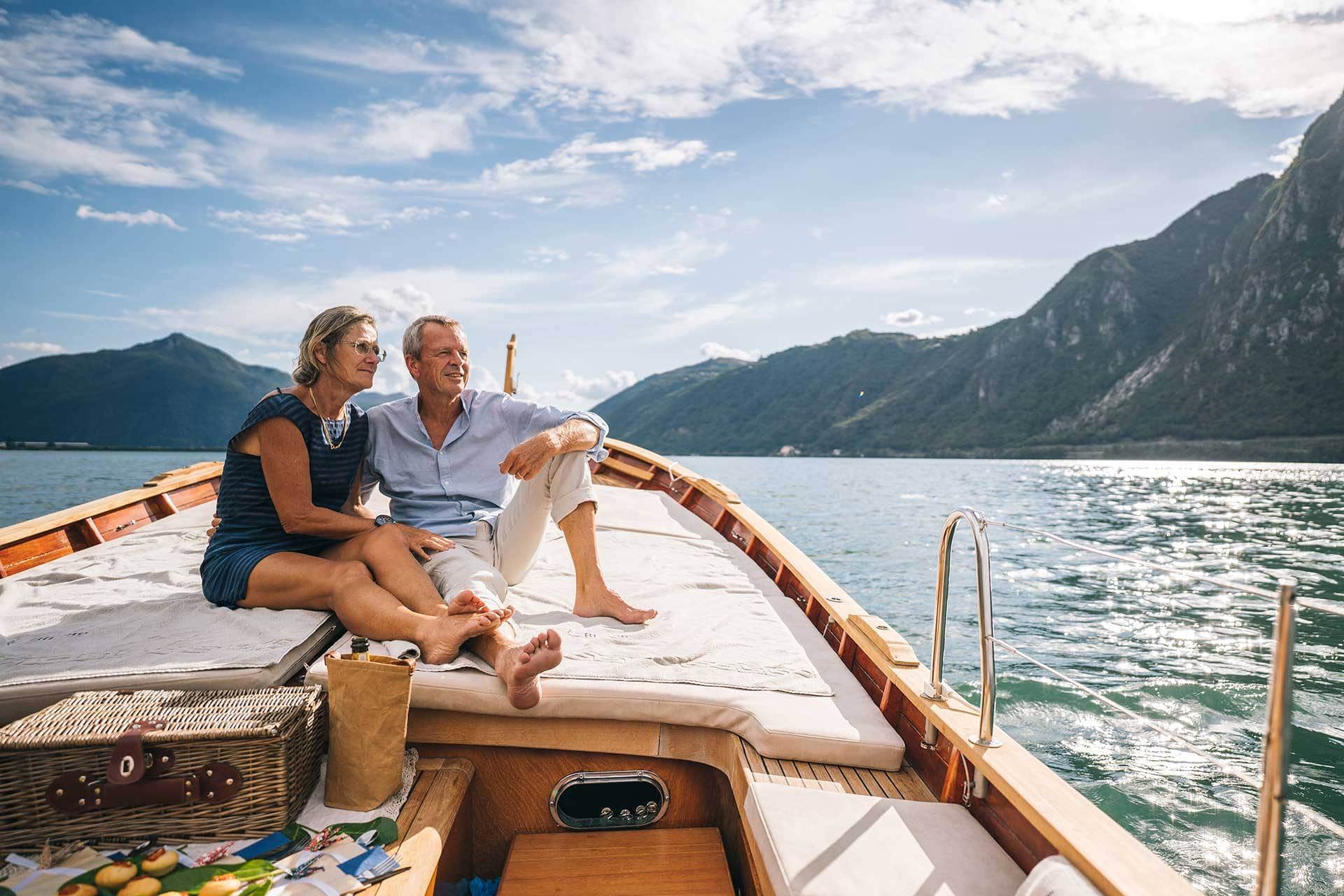 One of the biggest benefits of a sailing vacation is that you truly can customize your travel experience.
Want to be active and explore multiple destinations? You can easily do that.
Want to relax and soak up the sun on the deck and just take it easy? That's always an option. 
It's what makes sailing vacations ideal for group travel. Everyone can enjoy their time in their own way while still spending time together.
Not to mention, you get to enjoy multiple destinations without the constant inconvenience and interruption of unpacking and repacking.
Ready To Get Started?
Whether you want to stay in the United States or try sailing overseas, our Virtuoso Travel Advisors are ready to help you create the best vacation experience possible.
Contact us today for more information about our vacation planning and travel consultation services!

From Home to Anywhere
You May Be Interested In: