Answering Our Favorite Client Questions
Travel Planning
Posted by: Covington Travel 4 months ago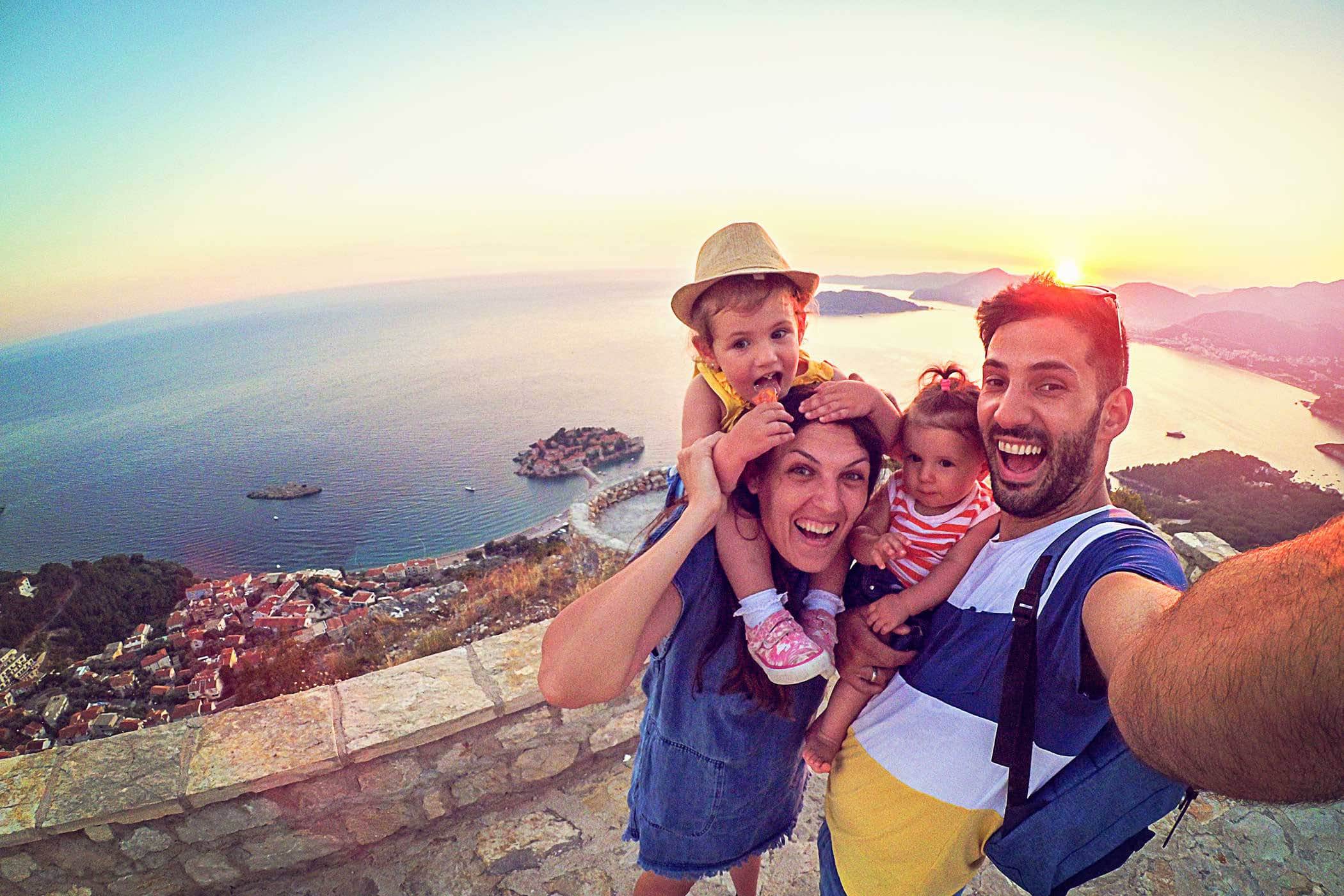 We love our clients and answering your travel questions is one of our favorite things to do! We work a lot with first-time clients who have never used a travel agency before, so we know you'll have a lot of questions.
We're always here to help and put your mind at ease during the planning process. Don't see your question answered below? Book a consultation with one of our Virtuoso Travel Advisors using the button below.
Can We Save Money?
A lot of folks are looking to travel on a budget, we get that! However, our services are designed to provide you with the most value, not necessarily the cheapest travel experience.
When considering working with a travel advisor, remember that we can often access one-of-a-kind accommodations and experiences that you wouldn't be able to get anywhere else. We're dedicated to providing value for each of our clients from the very beginning of their travel planning all the way through their trip.
Our travel experiences are designed to get you the best vacation possible!
How Is COVID Affecting Travel?
We're all navigating an ever-changing world dealing with COVID restrictions. Safety requirements change depending on how you're traveling and your location.
The best advice we have for our clients is to remember to be flexible as protocols can change based on infection rates and safety recommendations.
Our travel advisors are always up-to-date on the latest COVID restrictions and requirements for travel, so you can trust us to make sure you have the information you need to travel safely.
Will I Get A Printed Ticket?
Most travel processes are digitized, so you typically won't automatically get hard copies of your travel documents. However, most airlines offer the ability to print your boarding passes 24 hours before departure.
How Do I Prepare For My Trip?
This can vary widely depending on the type of trip you plan to experience. For example, packing for a cruise is very different than packing for a European trip that will include both air and train travel!
There are things we recommend beginning with for every traveler:
Make sure your passport is valid. If it has expired or you don't have one yet, start the process right away to avoid having to delay your trip.
Have proof of COVID vaccination if your destination requires it.
Ensure your photo ID/driver's license has REAL ID
Let your travel advisor know if you need any accessibility accommodations or have dietary restrictions.
What Decisions Do I Need To Make?
A great place to start is simply where you want to travel and what type of vacation you want to experience. Check out our blog post about how to create your travel bucket list for more ideas!
Is Travel Insurance Important?
Absolutely. Especially in this time when travel restrictions can change and COVID safety protocols can affect flights and other transportation.
We always recommend our clients purchase travel insurance and can help direct you to travel insurance agents who walk you through the process.
What Are My Next Steps?
It really depends where you are in the process. Have you decided where you want to travel? Do you know if you're traveling alone or with family and friends? Do you have all of your travel documents in order?
No matter where you are in the process, our travel advisors are here to help. We'll help you get organized and plan your ideal vacation experience. Not only that, but 2-3 weeks prior to your trip, we'll provide you with a full itinerary so you'll be completely prepared.
Ready To Get Started?
Whether you want to stay in the United States or venture overseas, our Virtuoso Travel Advisors are ready to help you create the best vacation experience possible.
Contact us today with your travel questions and to get more information about our vacation planning and travel consultation services!

From Home to Anywhere
You May Be Interested In: