Top 7 Destinations For Your Winter Vacation
Travel Planning
Posted by: Covington Travel 4 weeks ago
It might seem early to start planning your winter vacation, but fall is almost here and before you know it, snow will be falling!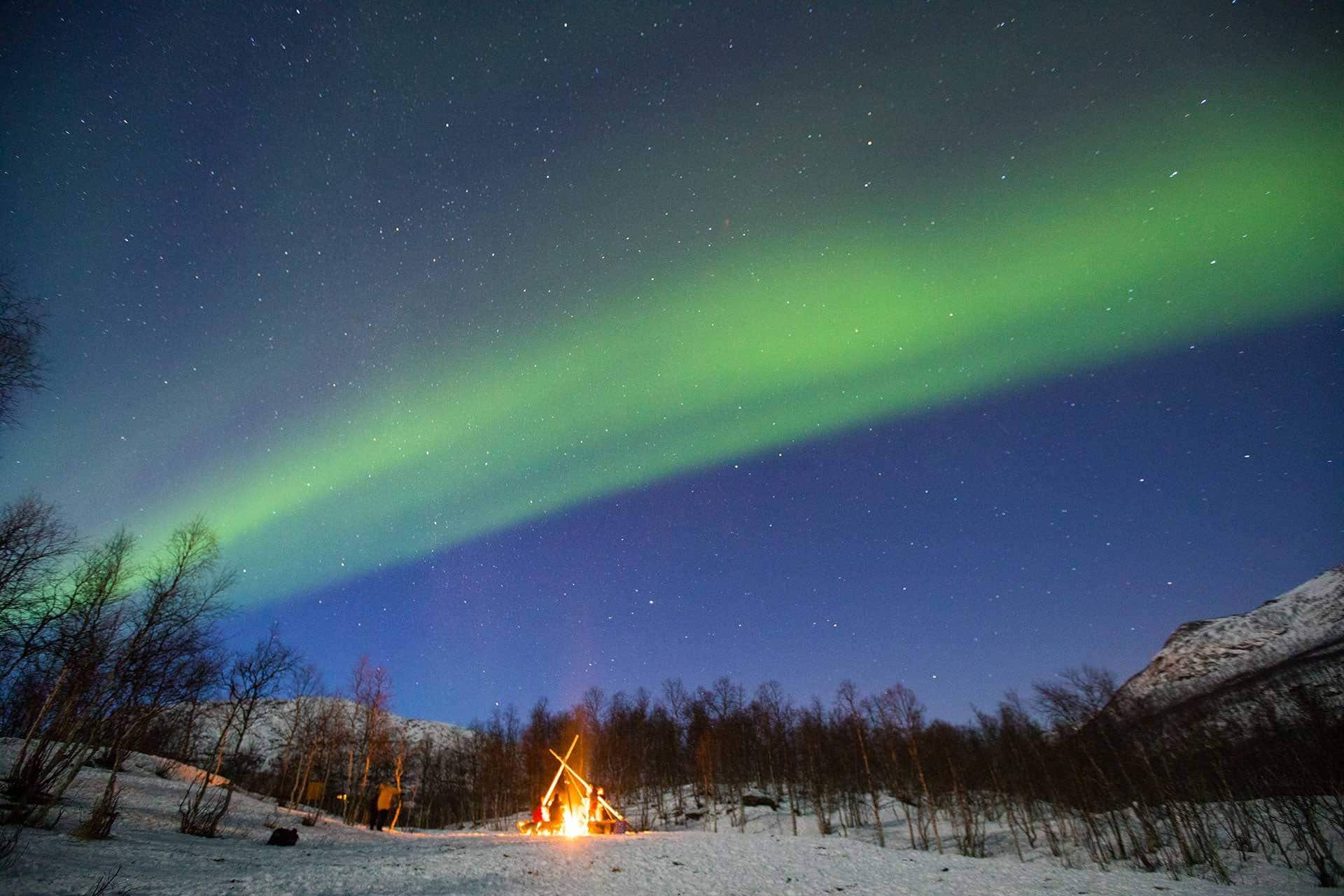 The end of summer is the best time to start planning your winter getaway. Whether you've been thinking about taking a cruise, heading to sandy beaches overseas, or can't wait to get your skis and snowboards out again, we're here to help!
Take a look at our favorite winter destinations below, then give us a call to start planning your best travel experience.
Tucson, Arizona
Southwestern states are some of the best places to visit during the winter months. We love helping our clients plan their ideal spa vacations and know all the best spots to include in Tucson!
Punta Mita, Mexico
Get a break from the winter weather by exploring the beauty of Punta Mita. This peninsula on the Bay of Banderas is a beautiful spot to relax and enjoy the sun and surf.
You can unwind at one of the beach club spas and the warm, calm waters are perfect for swimming, paddle-boarding, and snorkeling. Punta Mita also has two signature Jack Nicklaus-designed golf courses, along with trails ideal for hiking and cycling.
Southern Caribbean Islands
If you read our blog about sailing vacations and were intrigued by the idea, now is the perfect time to plan that sailing adventure.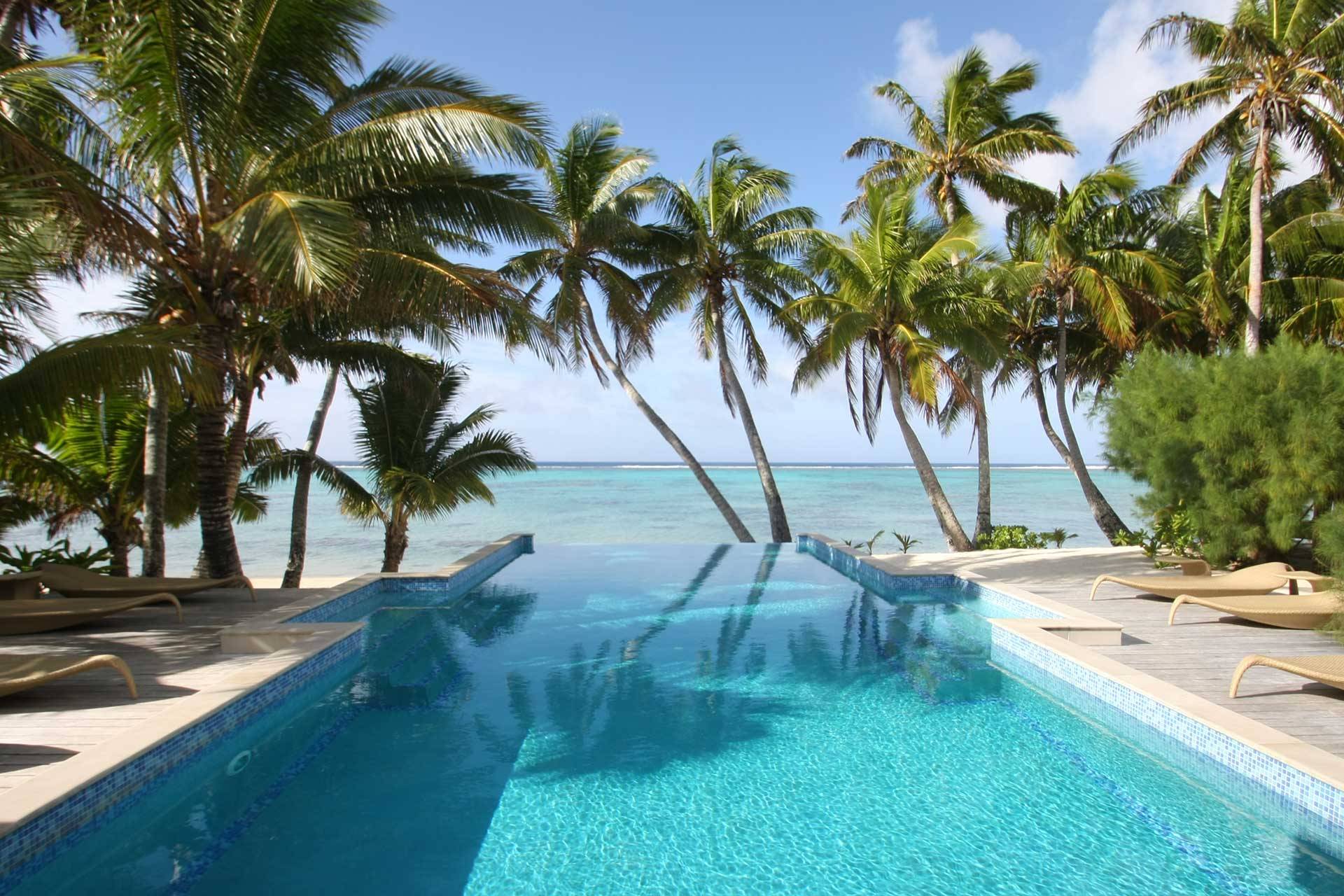 Winter vacation sailing excursions spent sailing the Treasure Islands are the perfect way to relax and experience the natural beauty of the Caribbean islands.
Bolivar, Colombia
Located in the northern part of Colombia, Bolivar has an impressive variety of experiences and attractions available. December is one of the best times to visit, as locals begin holding celebrations to celebrate Christmas and the New Year weeks in advance.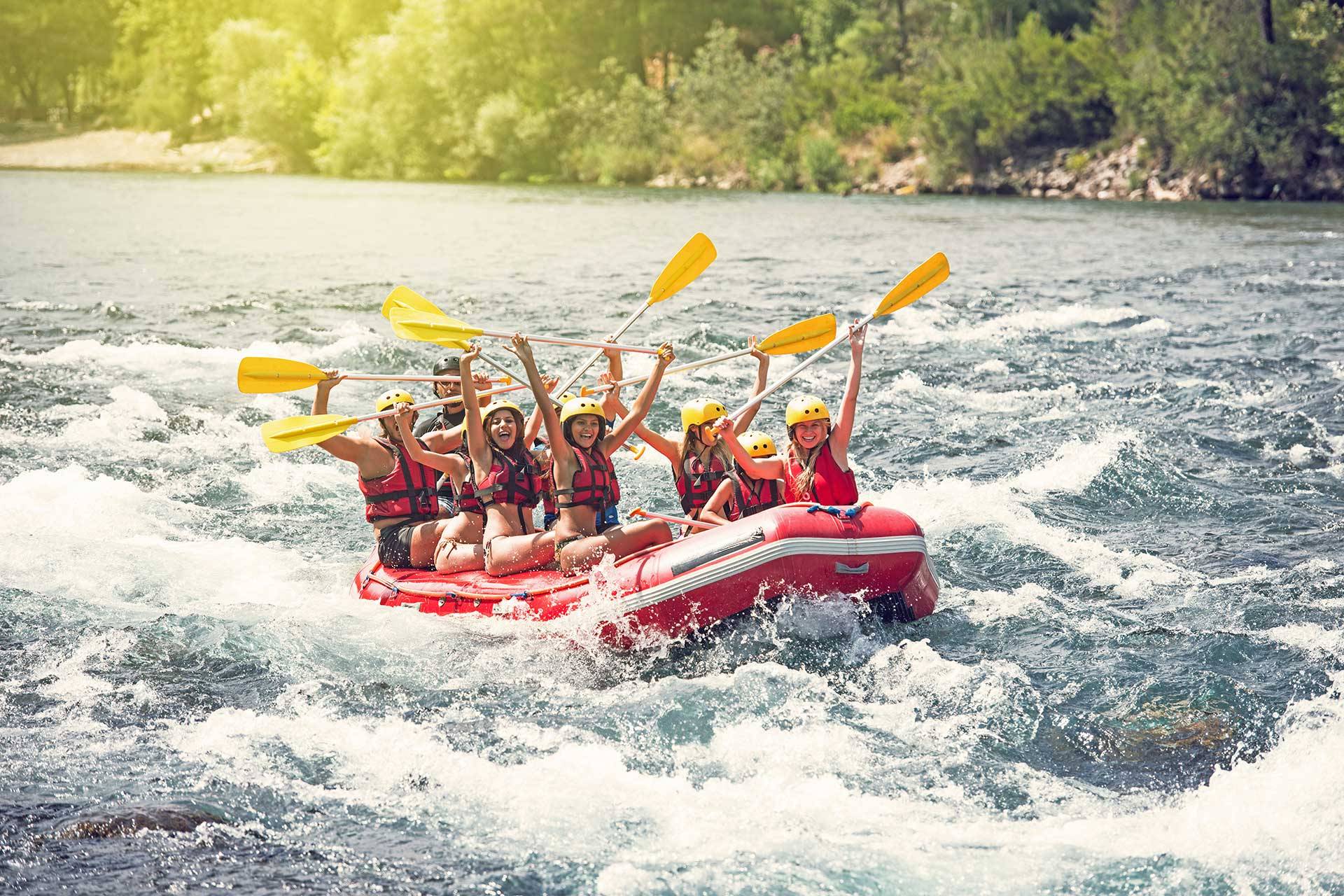 When you visit in the winter months, you can enjoy festivals, hiking excursions, waterfalls, skydiving, historical tours, and white-water rafting while skipping the rainy season from April-October.
Dubai, United Arab Emirates
There are few places better for a luxurious winter vacation than Dubai. The desert landscapes are breathtaking and the city provides a variety of tours and ways to explore the desert. Spend time visiting the tallest tower in the world, the Burj Khalifa, and the Global Village while enjoying warm, sunny temperatures.
There are a variety of theme parks within the Dubai Parks & Resorts to experience and you can even experience skiing in the middle of the desert at the indoor ski resort as part of the Mall of Emirates!
Lucerne, Switzerland
If you have a passion for skiing and snow adventures, you can't beat a skiing trip to Lucerne, Switzerland. The city has a cozy winter holiday feel full of Christmas markets and snow-covered streets.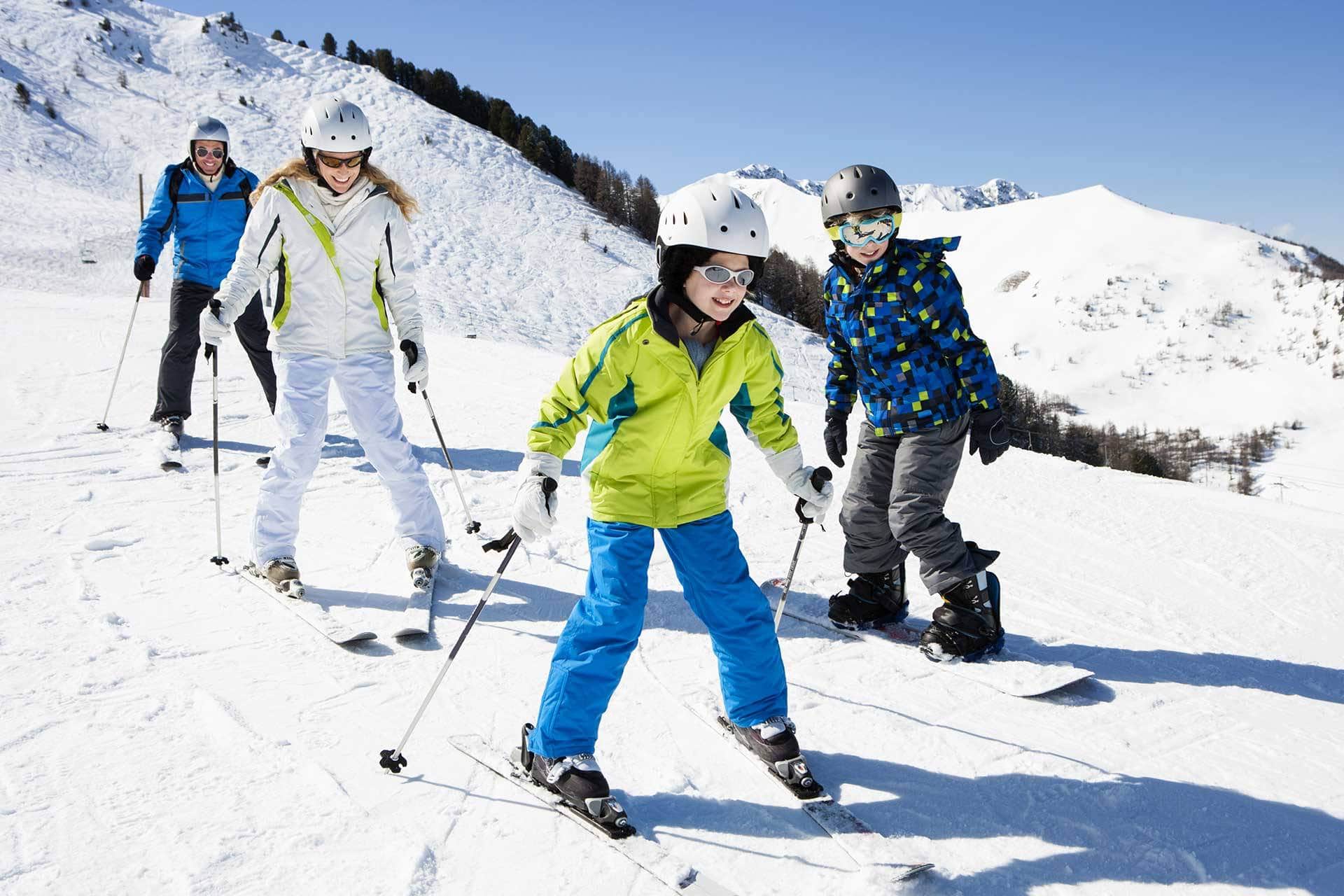 Ski resorts surround the city and provide plenty of winter activities including skiing, snowboarding, sledding, snowshoeing, and ice fishing. You can also spend time enjoying one of the city's luxurious spas when you've had enough of the snow and chilly temperatures.
Australia
Spending time in Australia during the winter months is perfect, as their summer begins in December and lasts through February. Sunny, warm temperatures provide the perfect atmosphere for surfing, kayaking, snorkeling, sailing, and more.
Start Planning Your Winter Vacation
Whether you want to escape the cold weather this winter and vacation in the United States or travel internationally, our Virtuoso Travel Advisors are always ready to help you create the best vacation experience possible.
Contact us today for more information about our vacation planning and travel consultation services!

From Home to Anywhere
You May Be Interested In: