Plan Your Best Honolulu Vacation
Travel Planning
Posted by: Covington Travel 10 months ago
Located on Oahu, one of the most visited islands in Hawaii, Honolulu has incredible things to offer every type of visitor.
From spectacular sights to one-of-a-kind adventure experiences, delicious food you can't find anywhere else, and charming local spots.
If you've been considering planning a Hawaiian vacation this year, give us a call to get started planning your Honolulu experience!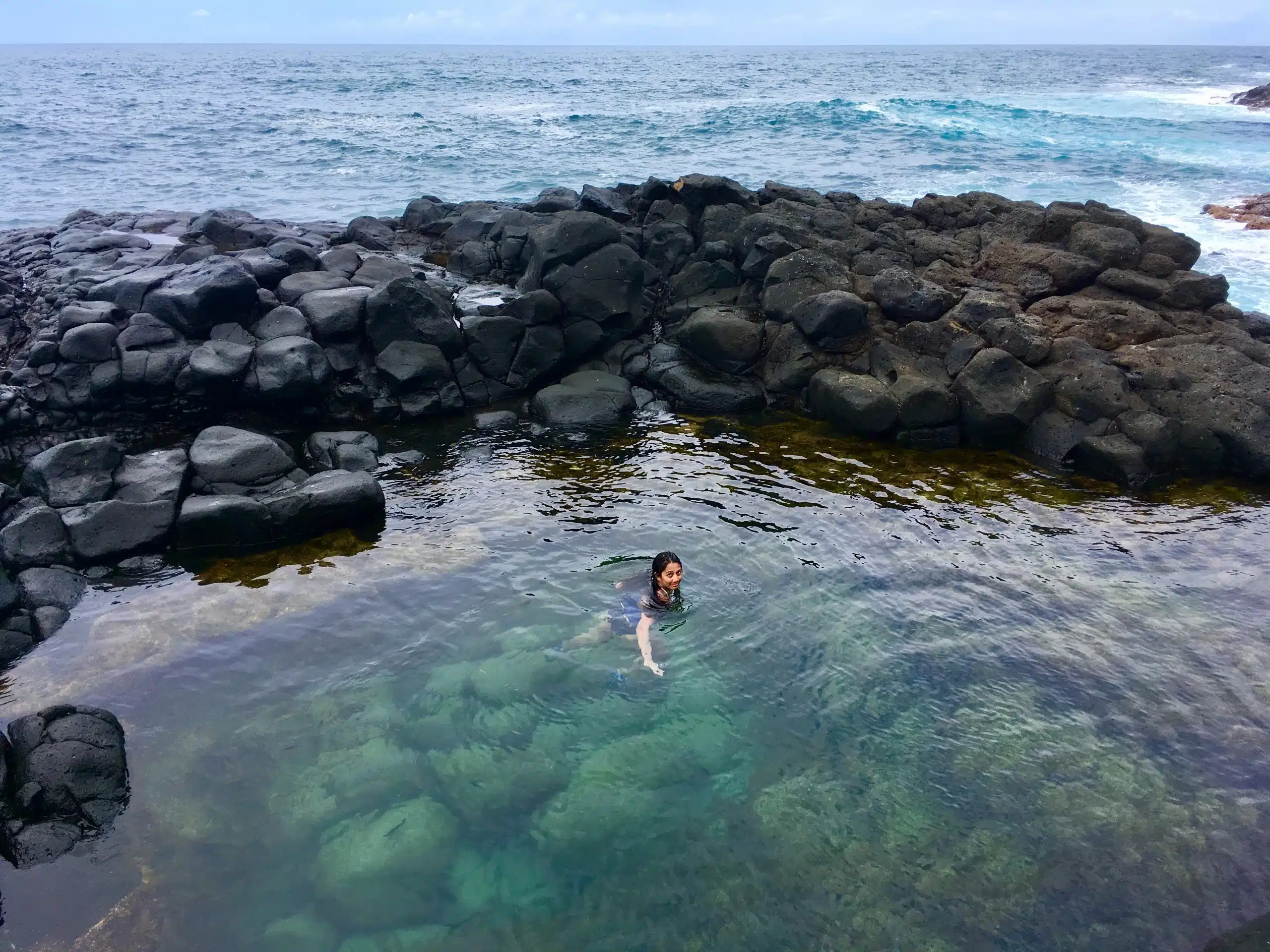 The Best Features Of Honolulu
Whether you're traveling with a large family group, want to experience an intimate luxury vacation with your significant other, are ready to give solo traveling a try, or need a week away with your friends, Honolulu has something for everyone.
Below are nine of our favorite experiences to recommend to our clients while planning their perfect Honolulu vacation.
Get Out On The Water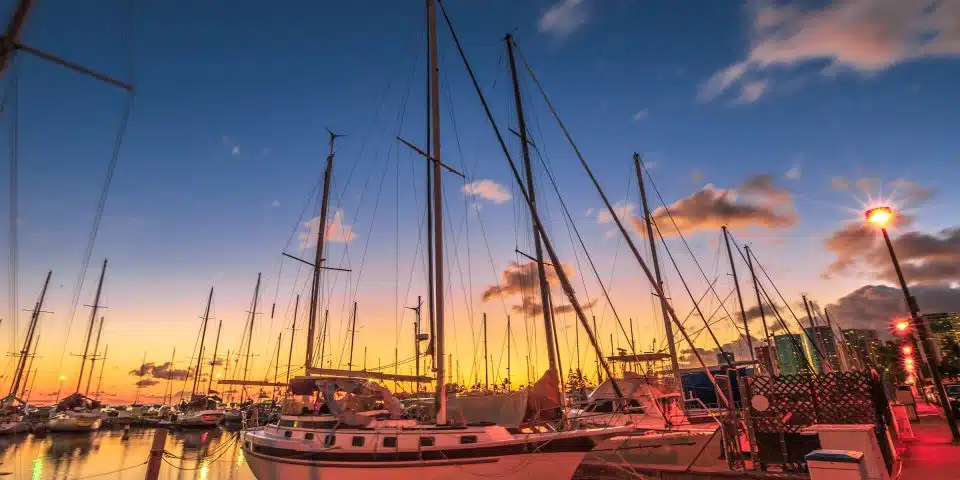 Enjoy A Sunset Cruise
Sunset cruises are popular all over the Hawaiian Islands, but they're particularly spectacular on Oahu. Choose from a dinner or cocktail experience, or a cruise that includes a city light tour or even fireworks on specific nights.
Try Surfing Lessons
Have you always wanted to try surfing? What better spot to learn than Honolulu? The island of Oahu offers a variety of surf lessons for children, beginners, and more experienced surfers. You can book a private one-on-one lesson with an instructor or plan a group lesson.
Take A Ride In A Submarine
Exploring the waters around Oahu aboard a submarine is a once-in-a-lifetime experience you don't want to miss. The dive sites host a variety of Hawaiian tropical fish, coral, and sea turtles in their natural habitat.
Paddle Out In An Outrigger Canoe
If you've never been in an outrigger canoe before, it's the perfect experience for adventure travelers. These boats use a second hull to stabilize the canoe, meaning it can go faster as you chase down the waves along the Honolulu coastline.
Take In Some History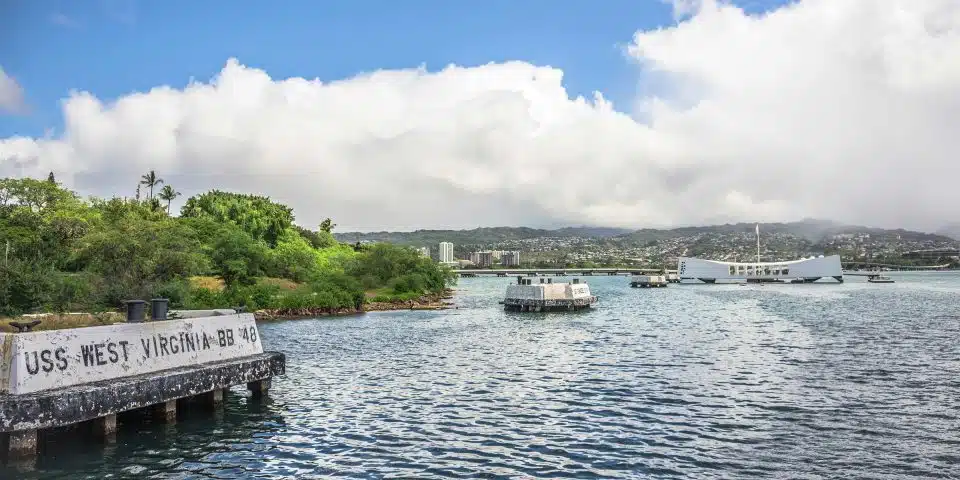 Visit The Pearl Harbor War Memorial
Located in Honolulu, the Pearl Harbor National Memorial educates visitors on one of the most pivotal moments in United States history. The memorial site is a "place of remembrance and contemplation of the nature of war and the sacrifices of those who lost their lives during the Pacific War."
Tour The Dole Pineapple Plantation
The plantation originally began operating as a fruit stand in 1950, then opened to the public in 1989. Today its one of the island's most popular attractions, welcoming more than one million visitors each year!
Experience Hawaiian Culture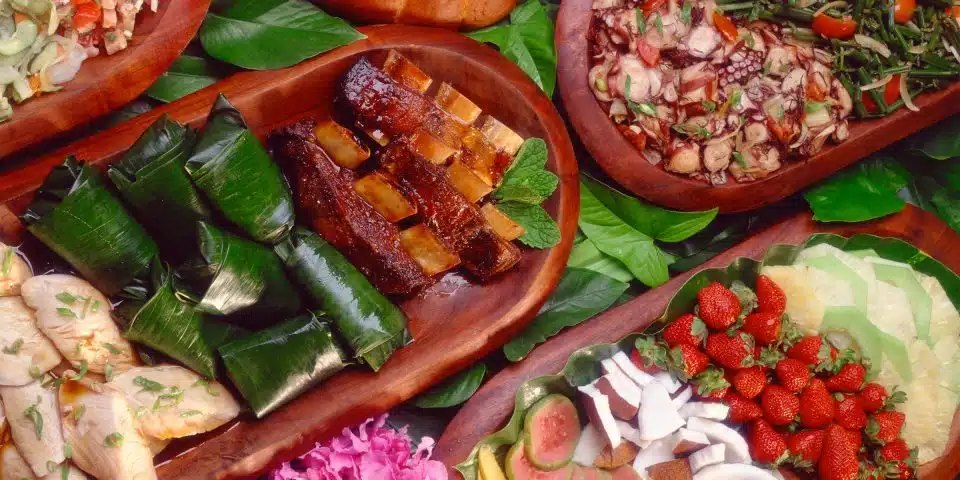 Attend A Luau
There are no shortages of luaus to attend in Honolulu, but some of the most authentic choices include Paradise Cove, Nutridge, Polynesian Cultural Center, and Chief's Luau.
See Honolulu In A New Way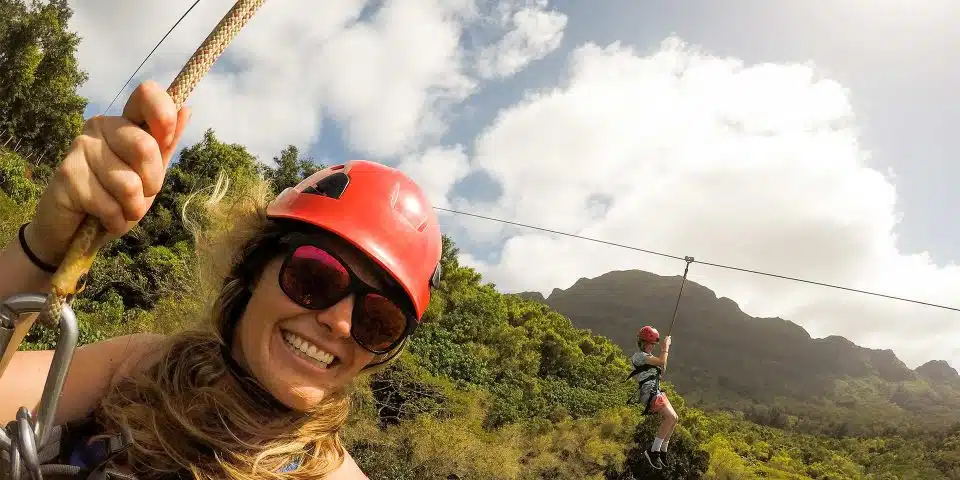 Take A Zipline Tour
A zipline tour is the perfect chance to experience Honolulu in a new way. There are a variety of zipline tours to choose from on Oahu, including ones that feature ATV rides, rappelling, and sky bridges!
Hike Diamond Head
The Diamond Head Summit Trail takes about 2 hours to hike and is ideal for beginners and more experienced hikers. During your hike, you can get a close look at the Diamond Head crater, along with other spectacular views.
Ready To Get Started?
Honolulu offers an incredibly diverse number of experiences to enjoy, and now is the perfect time to start planning your next vacation! If you're ready to get started, our Virtuoso Travel Advisors are always ready to help you create the best vacation experience possible.
Contact us today for more information about our vacation planning and travel consultation services.

From Home to Anywhere
You May Be Interested In: