Make Memories On Your Jamaica Vacation
Travel Planning
Posted by: Covington Travel 8 months ago
Did you know that Jamaica is one of the best travel destinations for group travel? If you are traveling with friends, a family group, or are planning a solo vacation where you want to meet other travelers, Jamaica has fantastic attractions and activities.
Ready to get started? Contact one of our travel advisors today to start planning your Jamaica vacation!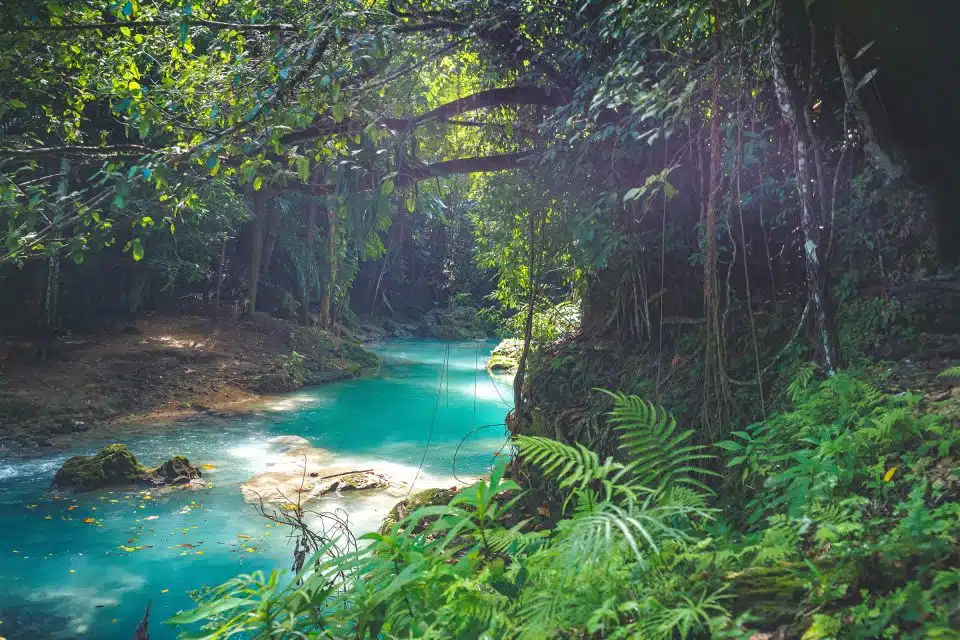 Can't Miss Jamaica Attractions
What makes Jamaica such a popular vacation destination for group travel is the diverse selection of things to do. It literally can appeal to everyone!
Whether you want to sink your toes in the sand on a beautiful beach, explore jungles and waterfalls, try adventurous local cuisine, or immerse yourself in reggae culture and music, a Jamaica vacation will leave you with memories you'll cherish for a lifetime.
Climb Dunns River Falls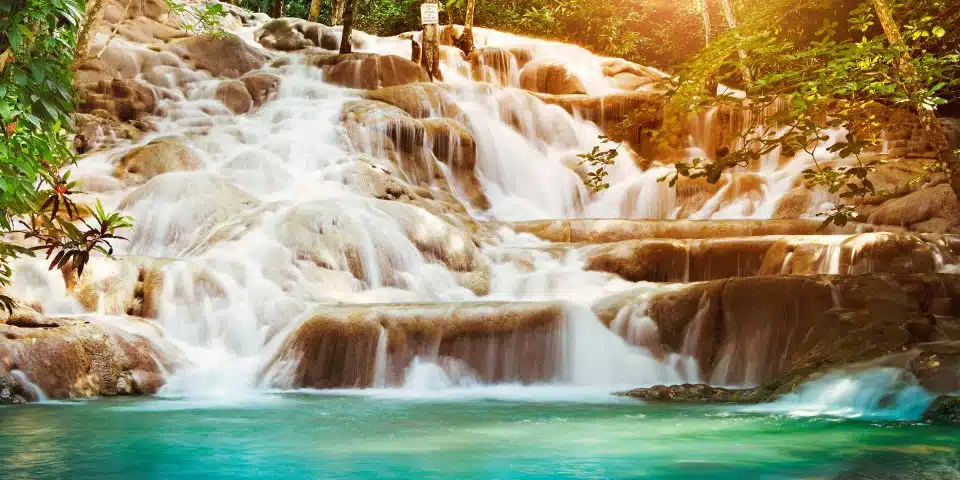 Dunn's River Falls is one of Jamaica's national treasures and it is regularly hailed as one of the most beautiful spots on the island. Dunn's River Falls is near one of Jamaica's fastest-growing resort areas (Ocho Rios), making it easy to access.
Dunn's River Falls are unique because it continuously regenerates itself using deposits of travertine rock. One of the best ways to explore the falls is by visiting Dunn's River Falls & Park, which includes a hiking trek up the falls, picnic areas, a zipline, a splash pad, and other water-based activities.
Bamboo River Rafting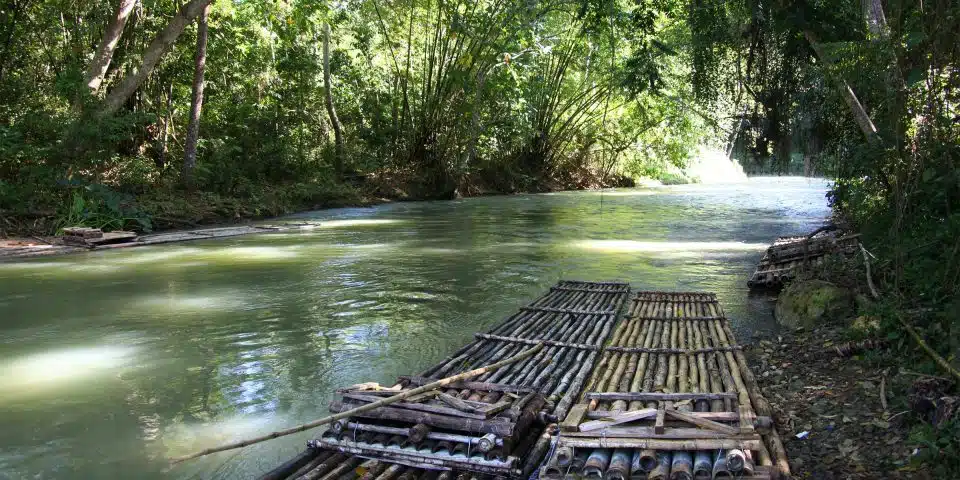 Want to experience the beauty of Jamaica in a new way? Take a bamboo rafting trip! There are several options when it comes to river rafting tours, but the most popular takes visitors along the Martha Brae River.
You can go on a bamboo river rafting tour alone or with a group as an experienced guide takes you up and down the river. In addition to the popular Martha Brae rafting tours, more tours are available on the White River and the Rio Grande, which is one of the longest rivers in Jamaica.
YS Falls Excursion
Explore 7 waterfalls on the southern coast of Jamaica during a YS Falls excursion. You can tax an open-air jitney ride through the countryside to these majestic waterfalls.
You can easily use the wooden walkways to reach the top of the falls and take a swim in the natural pools. There are multiple pools, a zipline, a park, and a garden, along with opportunities to go river tubing!
Catamaran Cruises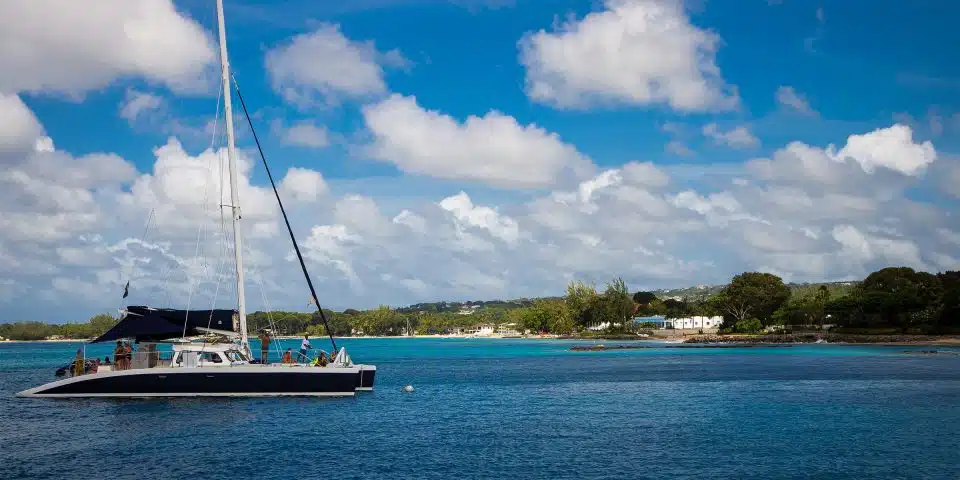 There are so many catamaran cruise experiences to choose from in Jamaica, and they're all guaranteed to be unforgettable. Spend a few hours sunbathing and enjoying coastal scenery from the comfort of a catamaran.
Choose from an adventure-style cruise to Dunn's River Falls, a sunset cruise to enjoy local food and drink, or head to Montego Bay and enjoy time on the waterslides, ocean trampoline, and snorkeling in the beautiful Caribbean Sea.
Ready To Get Started?
Jamaica is home to an incredible amount of unique experiences to enjoy, and now is the perfect time to start planning your next Jamaica vacation! If you're ready to get started, our Virtuoso Travel Advisors are always ready to help you create the best vacation experience possible.
Contact us today for more information about our vacation planning and travel consultation services.

From Home to Anywhere
You May Be Interested In: