Experience Everything An Auckland Vacation Has To Offer
Travel Planning
Posted by: Covington Travel 4 months ago
A New Zealand vacation experience is truly unique, and while the 13-hour flight across the Pacific Ocean can seem long, it's absolutely worth the trip.
The Auckland area of New Zealand is a location we recommend regularly to our clients for a variety of reasons, including breathtaking landscapes, unique indigenous cultural experiences, world-famous vineyards, and plenty of adventure travel opportunities.
If you're ready to explore everything a New Zealand vacation has to offer, click below to talk to one of our travel advisors!
"Can't-Miss" Auckland Vacation Experiences
Few locations have as many unique attractions and experiences to offer as New Zealand, specifically the Auckland area. This destination can be ideal for every type of traveler, from solo travelers, to family groups, to honeymooners, and adventure travel enthusiasts.
Waitomo Glow Worm Caves
Exploring the Waitomo Glow Worm Caves is a magical experience and something we always recommend families participate in. Tours in the caves have been popular since the late 1800s and the caves have become an iconic New Zealand vacation attraction.
Experience a serene boat ridge through the glow worm grotto and see thousands of glow worms creating a breathtaking natural light display. Visitors often refer to the caves as a "starry wonderland" or "galaxy of tiny living lights". These glow worms are unique to New Zealand, so this is an experience you can literally experience nowhere else on the planet!
Tour Of Hobbiton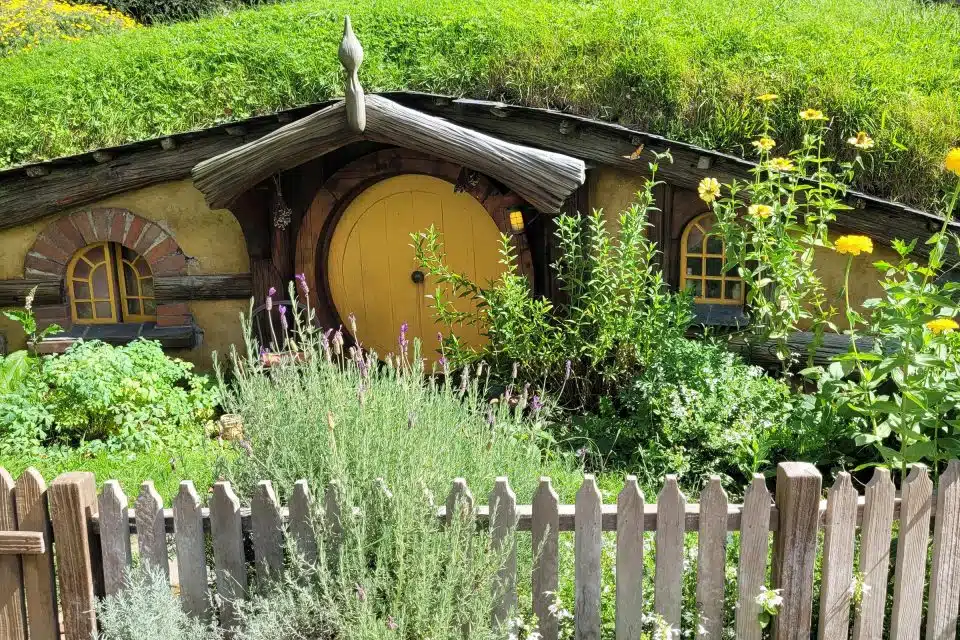 Is there a Lord of the Rings fan in your family or group of friends? If so, all you need to say is "New Zealand" and they'll be clamoring to visit Hobbiton. This Tolkien-inspired world of Lord of the Rings film location is famous worldwide.
You can book a Hobbiton tour and explore The Shire during a walking tour, fully immersing yourself in the magical world of the Lord of the Rings movies and books. Tours can also include an evening banquet, a second breakfast, and other special add-ons designed to delight any Lord of the Rings fan.
Rain Forest Tour
You can enjoy a coast and rainforest walking tour to explore Auckland's coastal rainforest, black sand beaches, waterfalls, and more. Your tour will feature original Maori carvings, facts about local flora and fauna, and picturesque views of New Zealand you can't find anywhere else.
Whale Watching Excursions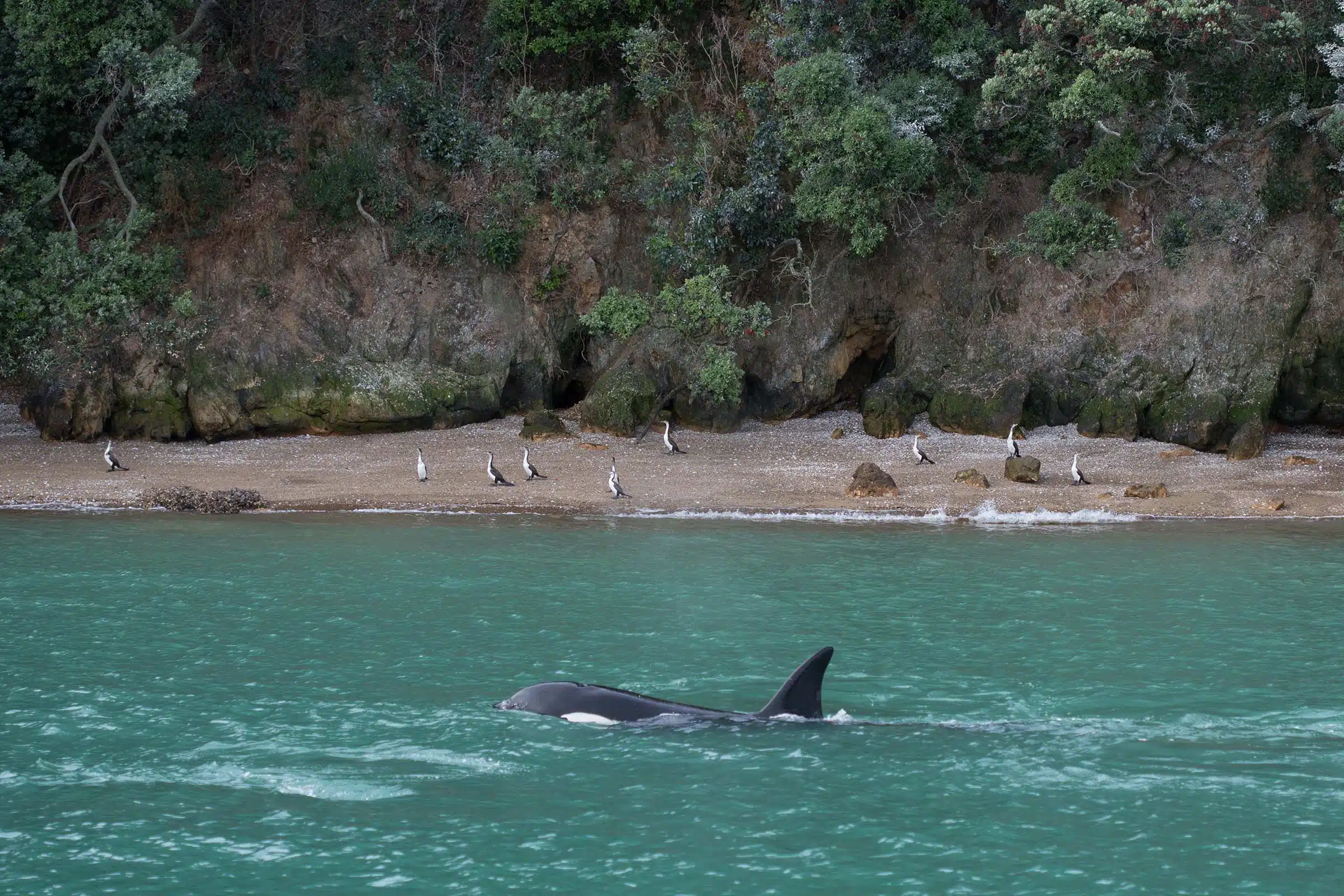 Auckland's whale-watching excursions focus on being eco-safe while still providing an interactive whale-watching experience. Tours leave regularly from downtown Auckland and provide unique encounters with a variety of marine life, not just whales!
Muriwai Beach Horseback Riding
Experience the unique black sand beach of Muriwai on horseback! Horseback riding experiences range from simple rides for beginners to more advanced experiences for intermediate-level riders.
You'll be able to explore unique terrain, venturing through scrubland, beach, and tree tunnels all from horseback.
Auckland Harbor Bungy Jump
Bungy jumping is a must for any adventure traveler! There are a variety of bungy-based experiences available in Auckland, including the bridge bungy and climb and the Skyjump and Skywalk designed to delight you and get your pulse racing with a drop from the top of New Zealand's highest building.
Ready To Get Started?
Auckland is a diverse city in beautiful New Zealand that has incredible experiences to offer every traveler. If you're looking for a truly unique travel experience, now is the perfect time to start planning your New Zealand vacation!
Our Virtuoso Travel Advisors are always ready to help you create the best vacation experience possible. Contact us today for more information about our vacation planning and travel consultation services.

From Home to Anywhere
You May Be Interested In: