Create The Sydney Vacation Of Your Dreams
Travel Planning
Posted by: Covington Travel 5 months ago
Sydney, Australia is absolutely iconic and a vacation destination you'll never forget. If you've never considered it as a vacation option, now is the perfect time to start planning your visit!
Sydney is full of attractions recognized worldwide as well as the home to beautiful beaches, rooftop bars, unique theater experiences, shopping excursions, and more. If you're ready to experience the vacation of your dreams, click below to start planning a trip today.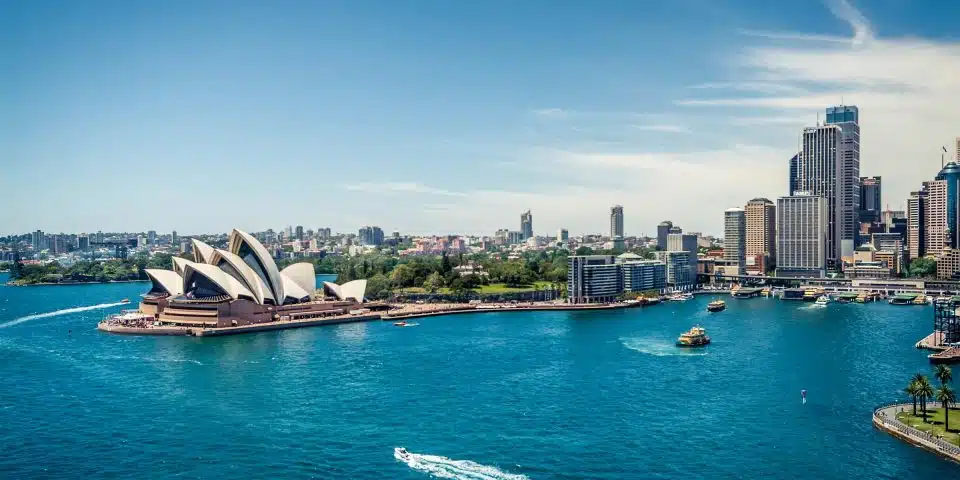 What To Experience In Sydney
There's no other place in the world quite like Sydney, a city full of incredible cuisine, stunning views, beautiful beaches, and a city worth exploring. The weather tends to be lovely year-round, with temperatures rising to summertime highs December – February.
Sydney Opera House Tour
As the home to multiple world-renowned symphony orchestras, theatre companies, and ballet troupes, the Sydney Opera House is world-renowned for its design and cultural significance. The building itself has become one of the most photographed in the world with its unique sail-shaped shell roof structures.
A tour of the Sydney Opera House includes a variety of options depending on your interests, including:
Junior Adventure Tour (ideal for families)
Tour And Dine
Taste Of The House
The Backstage Tour
Architectural Tour
…and more!
Specific tour availability depends on the season, so be sure to check with your travel advisor prior to booking.
Blue Mountain Excursion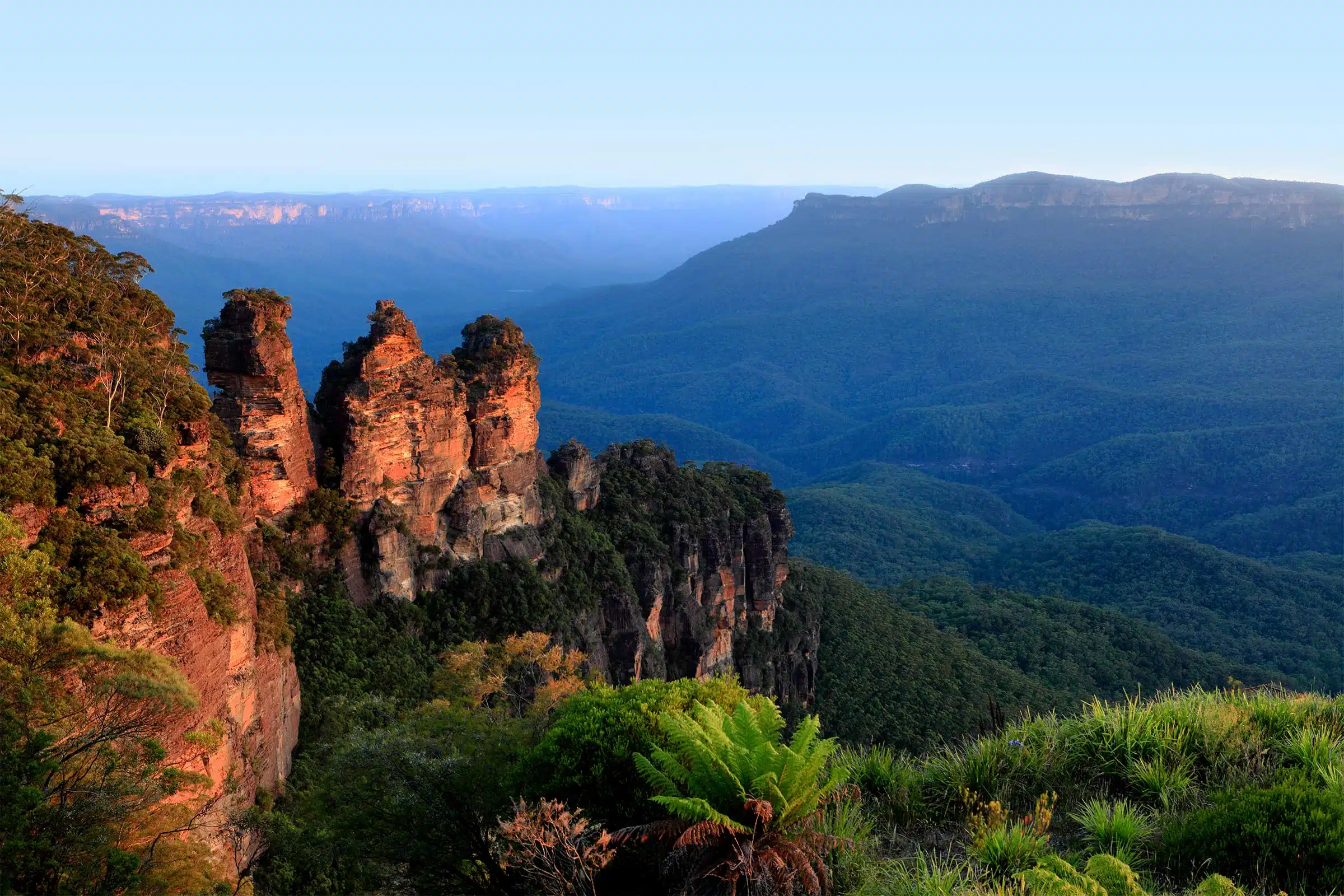 If you love active adventures while on vacation, experiencing the Blue Mountains while you visit Sydney is a must! These mountains provide breathtaking views, waterfalls, unique Australian wildlife, and the Three Sisters, a unique rock formation made famous worldwide.
Visit The Taronga Zoo
The Taronga Zoo is part of the Taronga Conservation Society Australia and focuses on responsibility for preserving and protecting the world's precious wildlife. This incredible zoo features unique immersive experiences where you can walk among kangaroos, meet Dingo pups, and even see koalas in the tree canopy.
Traveling with children? The zoo's Junior Keepers and Cadet Keepers programs are available for children ages 8-17. You can also book an overnight stay for a completely unique experience!
Surf At Bondi Beach
Bondi is Australia's most famous beach and this picturesque location features cafes, restaurants, shops, and hotels along with the beautiful beachfront and exceptional waves surfers travel thousands of miles to experience.
Bondi To Coogee Coastal Walk
This trail is a popular walk that features beautiful coastline vistas, smaller beach areas, as well as charming strips of cafes to enjoy along the way. This walkway is six miles long and the Bondi to Tamarama Beach area of the trail is incredible to see each spring as it is home to the Sculptures by the Sea exhibit.
Visit Charming Watsons Bay
Watsons Bay began as a tiny fishing village and now is a favorite for visitors to the area. The area is rich in colonial and indigenous heritage and offers a variety of tours to learn more about Aboriginal culture.
Between May and December, you can often spot whales off the coast of South Head as they complete their annual migration.
Watsons Bay is also a protected cove with a small beach area made popular by paddle boarders and features short boating tours. It's easy to explore the area, as there is a ferry that arrives directly from Sydney that takes less than 20 minutes.
Ready To Get Started?
Sydney is a truly unique spot in the world that somehow blends a laid-back beachside atmosphere with a large city full of places to explore. Now is the perfect time to start planning your Australian vacation! If you're ready to get started, our Virtuoso Travel Advisors are always ready to help you create the best vacation experience possible.
Contact us today for more information about our vacation planning and travel consultation services.

From Home to Anywhere
You May Be Interested In: